Entertainment
Proud Gay Randy Harrison Husband & Family | Where Is He Today?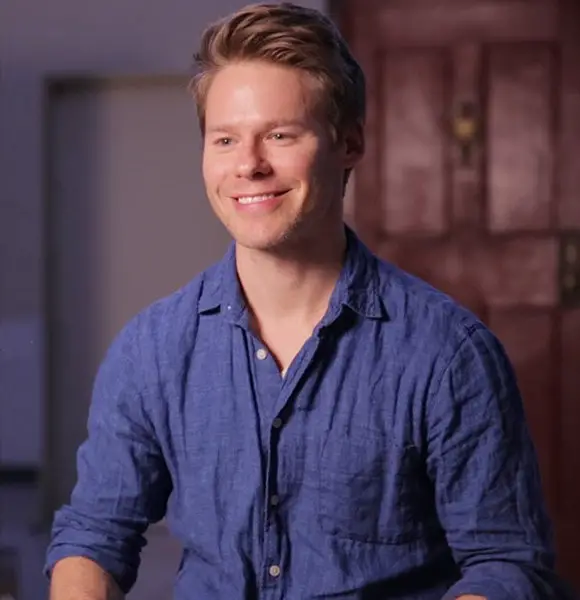 Proud Gay Randy Harrison Husband & Family | Where Is He Today?
Entertainment
With a love for acting since his early days, Randy Harrison has continuously pursued his first love and stands today as one of the most famous personality in the big screen and in television as well.
Openly gay, Randy remains unbothered about the opinions people possess of him. With an extremely good looking physical appearance and a personality to compliment it in a proper manner, Randy has been a dream guy for gay people around the world.
And for the rumors for Randy, the actor has a past of an extremely serious relationship. 
A dedicated actor, Randy also became part of dating rumors, allegedly romancing with his co-stars however the question strikes whether he is still single or not!
Gay Actor Has Husband Or Dating Partner?
After coming out in open as a gay to his friends and family at the age of 16, the Queer as Folk star has never looked back. Proud of his gay sexuality, Ryan has always been vocal of being gay.
Don't Miss: Proud Gay Kevin Abstract Dating Bliss - Boyfriend With Sharpest Jawline
With such fearless attitude, Randy soon became extremely popular amongst gay men. And one of them even became successful for winning the actor's heart. The Gayby star became involved in a long-term relationship with writer-editor Simon Dumenco, since 2002.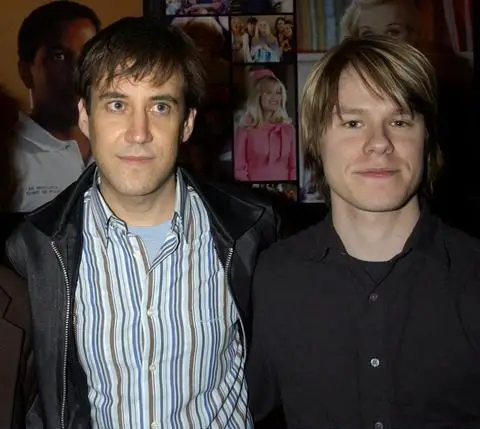 Randy Harrison alongside his former partner Simon Dumenco. (Photo: flickr.com)
The two first met during Randy's interview with the New York magazine, where Simon was the interviewer.
The couple, in love, seemed inseparable after living together in Brooklyn, New York for a few years. However, destiny had other ideas as Randy and Simon mysteriously called an end to their six-year-long relationship in 2008, without creating much fuss.
Since then, Harrison has resided alone along with his two cats in the apartment. Down the years he has been rumored to be involved with several partners, where Randy never confirmed any.   
Randy's long list of rumored partners also includes two of his co-stars, Gale Harold from Queer as Folk and Michael Urie from Such Good People.
Also See: Garrett Watts Age 29, Proud Gay Man Casually Dating A Hunk Amid Career Height
Michael added fuel to fire after he referred Randy as his work husband in a tweet dating back to 24 June 2013.
"@RandyHarrison01 @buyerandcellar thanks, movie husband!  See you soon! Xoxo."
However, the speculation soon ended after the duo seemed disinterested to entertain the tabloids with any such further tweets. Despite being linked to several other stars, Randy stands today as a single man, which might be a good news for his followers!
Bio Reveals Age, Family Details and Net Worth; Where Is He Today?
Randy, age 41, has his family to thank for his career in acting!
Born in New Hampshire, to a paper company's CEO father and a thwarted artist mother, Peter has an interesting tale of how he got fascinated to act since his early days.
In an interview with New York magazine in 2002, the actor revealed how he developed a love for acting.
"My parents couldn't find a babysitter, so they brought me to a production of Peter Pan when I was 5. I was transfixed. I knew I wanted to be onstage after that"
Grabbing public eyes through his much noticeable portrayal as Justin Taylor in Queer as Folk from 2000 to 2005, Randy has since the several roles in movies, television, and theater, but has not been as popular.
However, he is planning to come back with a bang following an appearance in the Desperate Measures Musical 2018.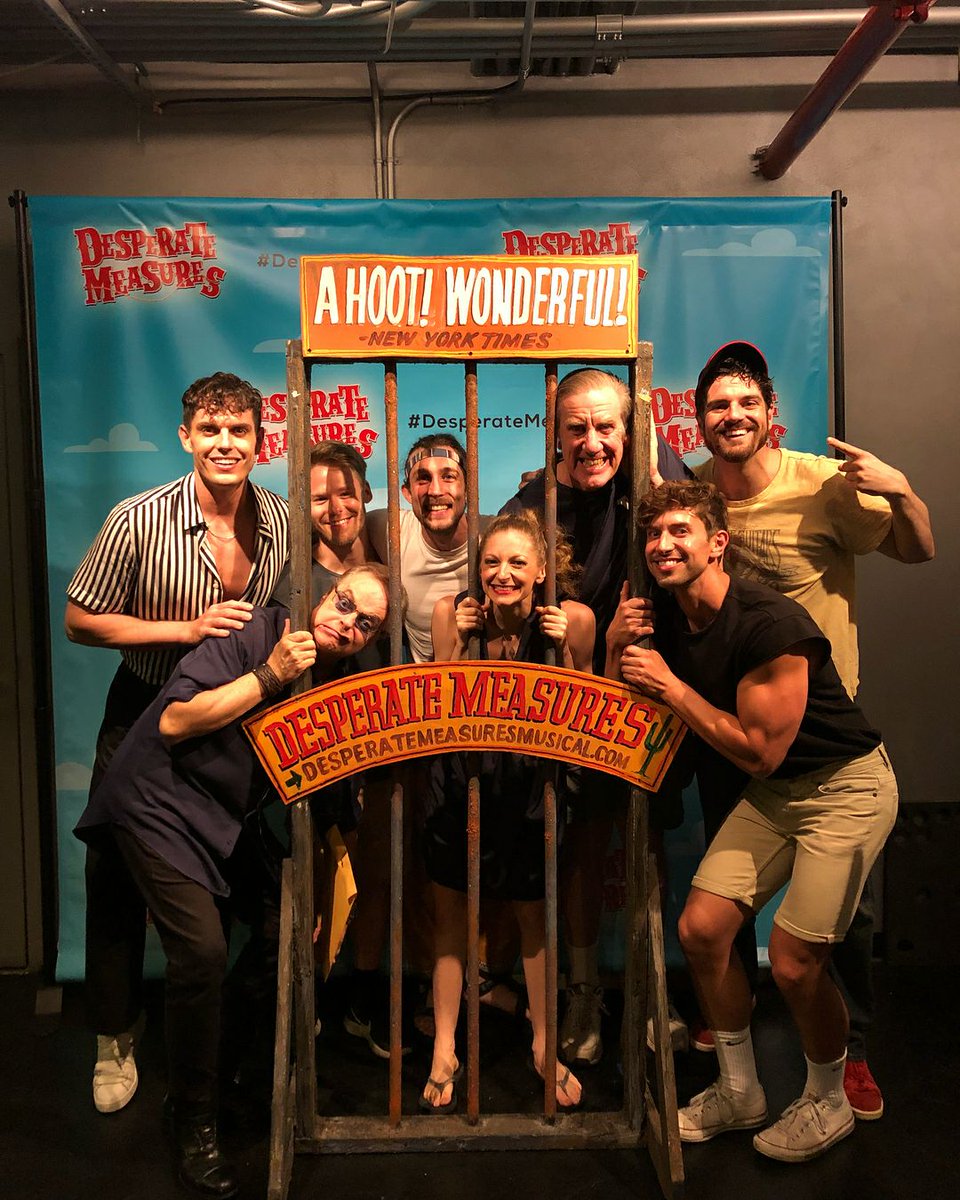 Randy Harrison as a part of the Desperate Measures Musical. (Photo: RandyHarrisonSpain' Twitter)
Besides the musical, Randy has also been a part of the two-part play Angels In America from April to July 2018. He has also recently joined the Skivvies as a guest in Provincetown on 6 August 2018.
You May Also Like: Gale Harold Not Getting Married Because Of Aggressive Ex-Girlfriend Or Rumored Gay Sexuality?
Going strong at the age of 41, Randy through his dedication and hard work, enjoys a net worth of $3 million today.