Raoul Trujillo was previously married to Iscah...What Is His Net Worth...personalities have been the victim of gay...He possesses American nationality with Apache Native...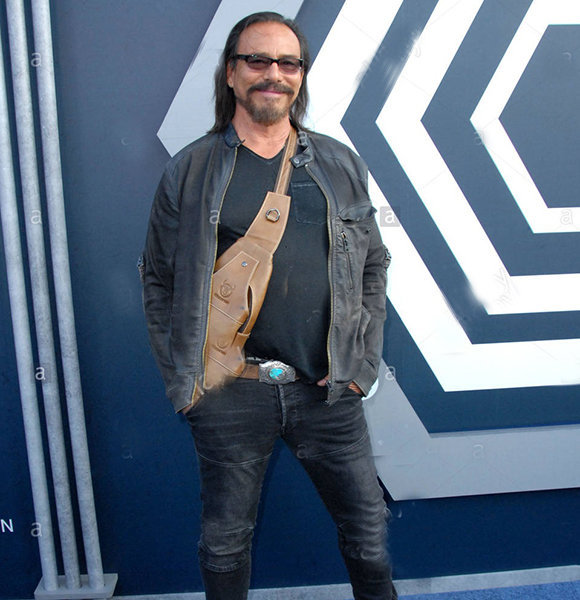 Viewers across the globe praised Mel Gibson's Oscar Award-nominated movie Apocalypto upon its release in 2009. Also, many were attracted to the performance of Raoul Trujillo, one of the principal cast of the film.
However, many might not be unaware that he is a multi-talented choreographer and a professional soloist too. Moreover, in the past, he was involved in the various artistic venture, including working as a scenic painter in theatres.
Bio: Age, Family, Ethnicity
Raoul's date of birth as per official records is 8th May 1955 while his birth name is Raoul Maximiano Trujillo de Chauvelin. He is an American by nationality with Apache Native American and French-Canadian roots in his blood. Above all, he is proud to share his heritage and the service his ancestors did for his homeland.
The artist's father worked as a medic in the US Army and had even served his country during World War 2. Still today, he is open about sharing his late father's and several other retired vets' contribution through social media.
Served In The US Army:- Jamie Farr Net Worth, Wife, Son, Now
Raoul is also very close to his mother and even joined in the celebration of her birthday on 12th May 2019. The veteran actor has six siblings in his family, among which three of his sisters are named Maria, Yolanda, and Jessica.
In terms of his height, the 64-year-old dancer stands 5 feet and 11 inches (1.82 meters) tall.
Married Life, Ex-Girlfriend
Raoul was previously married to Iscah Hunsden Carey - a photographer and artist. The former couple got married to one another in 2006, and he took upon the responsibility to look after his step-daughter, Padme.
Although he divorced his wife in 2011, his love for his stepdaughter never fleeted. The artist was eager to express his support for her as she grew up. When Padme graduated from high school in May 2019, Raoul couldn't help it from sharing her accomplishment among his fans.
Gay Rumors, Girlfriend
These days, every TV personalities have been the victim of gay rumors one way or another. As a result, Raoul has also fallen under the radar of such stories based on made-up stories.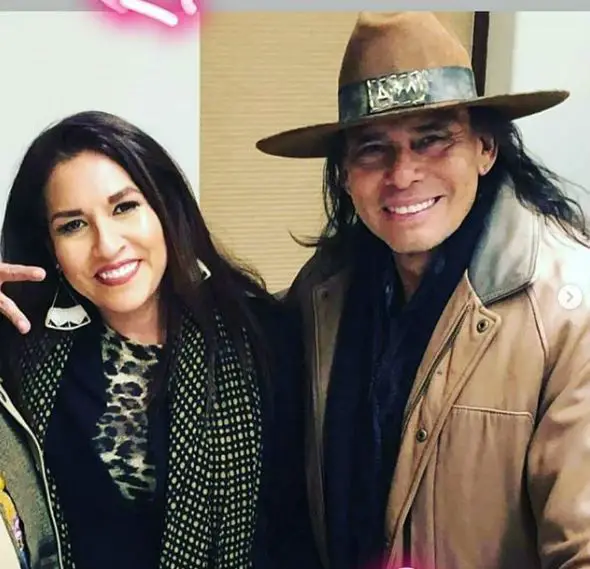 Raoul Trujillo spends Valentine's Day with partner Jhane Myers on 14th February 2019 (Photo: Raoul Trujillo's Instagram)
However, he is straight and hasn't given up on maintaining a healthy dating life. He has been dating a producer and artist named Jhane Myers. The two started seeing each other in 2019 and even spent time together in New Mexico on 20th March that year.
Net Worth Info
Because the actor has more than 25 TV shows and hit movies such as Sicario, Apocalypto to his credit, it's obvious he receives a handsome paycheck.
Cast Of TV Show Mayans M.C :- Clayton Cardenas Bio, Age, Height, Girlfriend
A professional actor brings in about more than $40,000 yearly, and the actor is no exception either. He is a frequent cast member in the popular show Mayans M.C, and undoubtedly, he's cashing in more paycheck with the series renewal.