Entertainment
Inside Ray Romano Family Background & Personal Life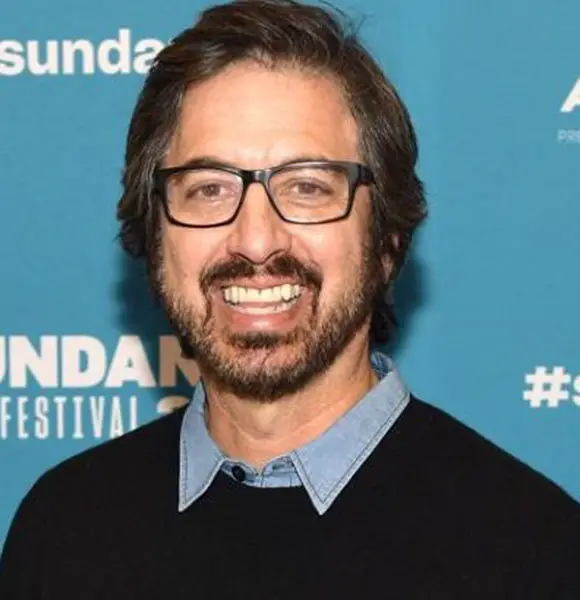 Raymond Romano, as Ray Romani, is a well-known American actor and comedian best known for his role as Raymond Barone on the CBS popular comedy show Everybody Loves Raymond (1996-2005).
His key to success is that he has his wife's support. For the past 34 years, the comedian has been happily married to the love of his life, and the key to a long-lasting marriage is making his spouse the boss. Let's learn more about his life companion.
Ray Romano's Wife
Ray Romano is married to Anna Romano, an actress, and cinematographer.
Another Actor And Comedian's Bio Unveiled:- Jason Sudeikis Married Status, Girlfriend & Family Details
The couple initially met in 1982, when both of them worked at the Williamsburg Savings Bank in Queens, New York.
What's funny is Anna was not Ray's first choice. Apparently, Ray had asked two other female co-workers at the bank before he asked Anna. However, the other two female cop-worker rejected him, and Anna was the only one who said yes to Ray, and the two started dating. 
With Ray's personality, we can be sure that Anna was drawn to him because of his ability to make people laugh.
After dating for five years, the couple tied the knot on 11th October 1987.
When Ray was studying to be an accountant, he was doing multiple part-time jobs. He was also performing stand-up comedy in New York clubs. After completing his education and working in Banks, he wanted to pursue stand-up comedy as his career.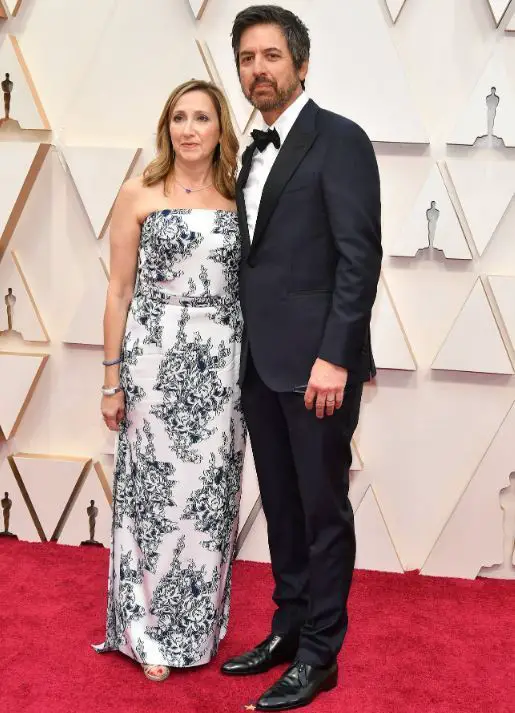 Ray Romano with his wife, Anna Romano, at the 92nd Annual Academy Awards in February 2020. (Photo: oscar.go)
His wife, Anna, stood by him through all the ups and downs of his career. Because they had met a long time before his name became popular, this gesture proved that she genuinely loved him. Ray believes that his wife's support has been essential to their relationship's success.
Ray and Anna were mainly focused on building them; however, they started their family when they welcomed their first child, Alexandra Romano, in 1990. After three years, in 1993, they were blessed with twin boys, Matthew and Gregory. Finally, after the birth of their youngest son, Joseph, in 1998, the family was complete.
Ray has a cozy relationship with his family. His wife and children have always been supportive of him. Ray has used real-life stories of his family to write his movies and TV shows. Even though his family's stories are superhit, they still manage to live their lives away from the spotlight. 
When Anna was diagnosed with cancer, their relationship was tested. In an interview with People, Ray discusses how he and his wife escaped a gunshot after his wife was diagnosed with breast cancer. They discovered cancer when their doctor found a lump in her right breast. As a result, Anna had to go for four rounds of chemotherapy, which made her focus on herself rather than her family. Ray, on the other hand, looked after the entire family.
Also Battled With Breast Cancer:- Who Is Lisa Vidal Husband? Married Life, Family & Cancer
They shared their cancer story in order to help others and raise awareness.
However, in this hard time, they battle together with the help of Ray's parents and brother. 
Ray's parents and brother have always been supportive, and before he married, his childhood family originally encouraged him to tell jokes.
Ray Romano's Family
Ray was born Raymond Albert Romano on 21st December 1957 in Queens, New York, USA.
He was born as the middle child to his piano teacher mother, Lucie Fortini, and his real estate agent and engineer father, Albert Romano.
Ray's older brother, Richard Romano, works as a sergeant with NYPD, and his younger brother, Robert, is a school teacher.
Ray shared how his brother's satire got him an idea for his new shows' name, i.e., Everybody Loves Raymond. Ray has a close relationship with his parents and sibling. He stayed with his family until he started his own family. 
His parents, brother, wife, and children are his motivation to go on. With their support, he has established himself in the entertainment industry and earned a net worth of almost $200 million.
Currently, Ray doesn't seem to be active on social media, but his daughter shares pictures of their family getting together and spending quality time together.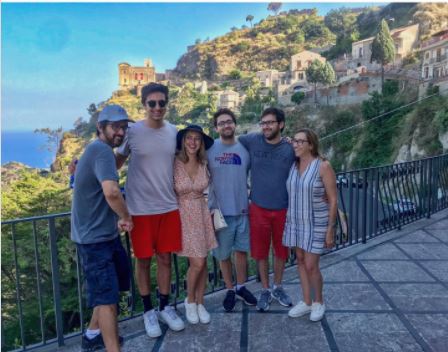 Ray Romano With His Wife And Children. (Source: Instagram)
He will be seeing his new movie, which is yet to release. We will surely update you guys in the future, so stay tuned.