Entertainment
Remi Cruz Dating Status, Net Worth, Weight Loss, Family & More
Remi Cruz is a YouTuber and entrepreneur known for her beauty tips...has been dating her boyfriend from August 2019...her age is...struggles from weight loss...Korean and Chamorra ethnicity...stands at the height of 5 feet 3 inches (1.6 meters)...has a younger brother who...her family...concerning her weight...with the help of a strict diet in 2017...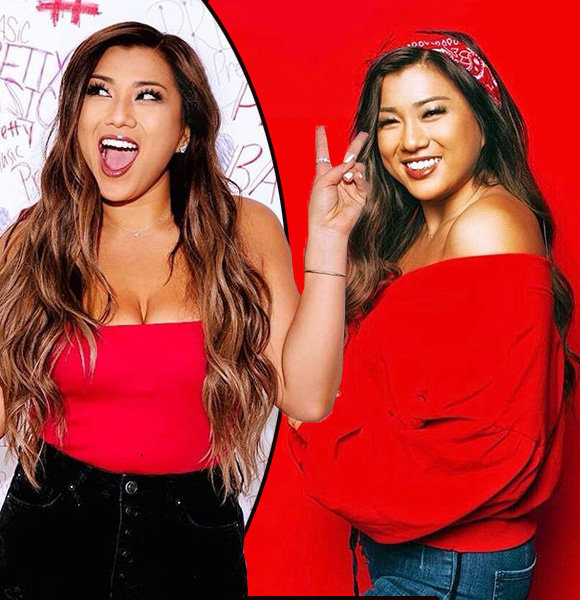 Remi Cruz has made a name for herself in the field of fashion blogging. She is a huge YouTube star who is known for her videos related to beauty on her two channels: "MissRemiAshten" and "RemLife." 
She boasts over 2.52 million subscribers on MissRemiAshten, and more than 1.28 million subscribers on her second channel, RemLife.
In addition to her YouTube career, she also co-owns a skincare line called HoneyPop; HoneyPop was launched in the summer of 2018. 
Remi Cruz's Dating Status
Remi is in a romantic relationship with Cal Parsons, a freelance film crew, filmmaker, and writer.
Another YouTuber:- Haley Morales Age, Height, School, Parents, Dating Status
The beauty blogger mentioned having a boyfriend for the first time on her Twitter on the 1st of August 2019. They have been together ever since.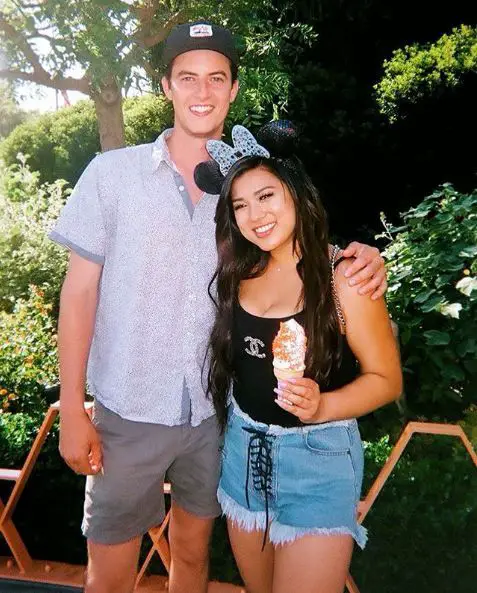 Remi Cruz with boyfriend Cal Parsons in August 2019 (Photo: Remi Cruz's Instagram)
They have also made a few public appearances, most notably on the red carpet at the American Music Awards in November 2019.
Family
Remi is the daughter of Suzzane Cruz. She also has mentioned her father a few times on her Twitter. However, she hasn't mentioned his name yet.
The YouTube star also has a younger brother, and he frequently features on her Instagram.
Interesting Facts About Remi Cruz: Age, Weight Loss
Remi was born on the 7th of February 1995 in Los Angeles, California, the United States.
Her real name is Remi Ashten.
She is part Korean and part Guamanian. She has a Chamorro heritage.
The YouTube sensation stands at the height of 5 feet 3 inches (1.6 meters).
One of the difficulties that Remi faces is concerning her weight. Remi has always had a problem when it comes to maintaining a healthy weight. However, she has worked on this problem quite a lot and has even lost 50 lbs with the help of a strict diet in 2017.
She is a dog lover. She posts a lot of pictures of her dog, Daisy Mae Cruz, on her social media. Daisy also has her own Instagram - @daisymaecruz. 
Another Makeup Mogul:- Laura Lee's Husband & Wedding, Sister, Ethnicity, Net Worth
Remi has always struggled with how much private information she should share on the internet.
She took over a year to put together her company, HoneyPop. During an interview with Cheddar, she revealed that she was surprised by the amount of work and decisions that went into making a single product.
The main reason for Remi to launch her own skincare company is that she has struggled with acne her whole life. So, she wants other people to have a good skincare product to use. 
Although her YouTube videos look like a professional crew created them, that isn't the case. Remi hasn't hired a team to help her create good content. She takes the help of her friends to film and edit her videos.