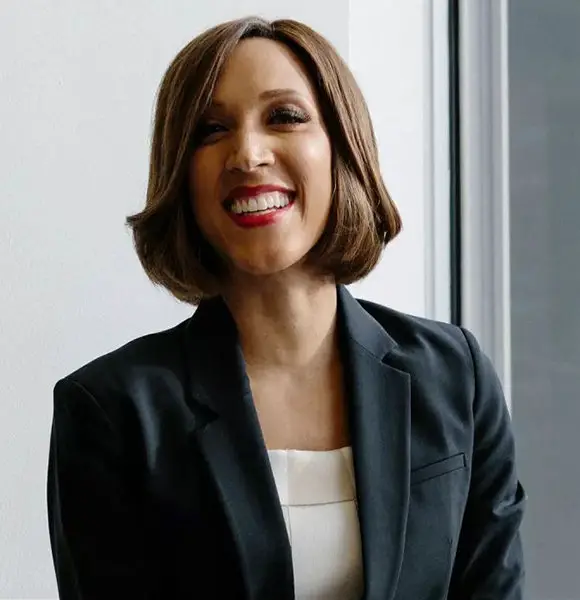 American comedic writer, Robin Thede, has made history being the first African-American woman to be the head writer for a late-night talk show, 'The Nightly Show.' 
Apart from the star's amazing career, the fandom is curious about her romantic life with her boyfriend or perhaps her husband.
Adding to her career side, she later hosted BET's 'The Rundown' and marked her place being the first African-American woman to host the late-night show.
Well, taking a stroll through her career shows that she has stood out against all the odds. Of course, Robin has her ups and downs regarding her love life. But, no matter what, she smiles through it all.
However, sometimes she gives her fans something to talk about through her humorous tweets about her love life.
Robin Thede's Date Gone Wrong
Robin Thede, an improvisational comedian, knows how to smile through the displeasure in life. Her humorous insight has taken her on a journey filled with success.
Well, turns out she is not so good at dating as she claims herself. Robin revealed that her dating experience and boyfriend are odd and in between.
She has been on dates with her possible boyfriend, which didn't exactly turn out how she thought it would back then.
Robin revealed one of her experiences on 'The Wendy Williams Show,' where she expressed that she is not so good with dates.
She opened up about one of the dates she had been on back then but kept the man's name a mystery.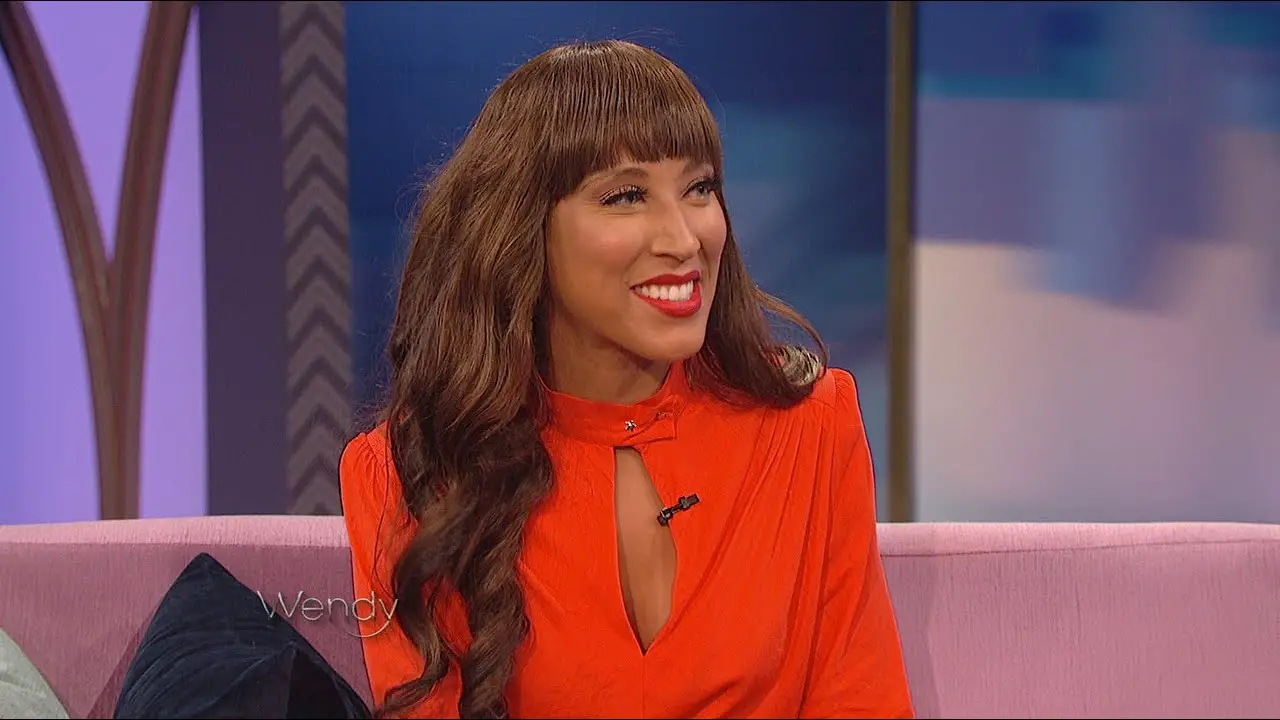 Robin Thede while in The Wendy William Show. (source: YouTube.com)
Back in the day, she was introduced to a man through their mutual friends, and she was supposed to be on a date with the man.
Robin was waiting while the man arrived about 30 minutes late on their first day, covered in sweat.
He divulged that he walked to their first date because he found the $5 train fair costly, which caught Robin by surprise.
They went to a nearby restaurant for a burger, and while they were getting to know each other, the man revealed that he had a baby on his way and he would soon be a father.
Read Also:- Elizabeth Hendrickson & Boyfriend Getting Married Soon? Moments Together Speak
Adding to it, he even shared that he had moved in with the mother of his child but shared nothing serious with her. Robin stood there listening to his words with shock on her face. 
Moreover, the man divulged that there was a baby shower in the night. Finally, Robin couldn't take it anymore and put a full stop to their date.
While sharing the embarrassing moment among the viewers, Robin had all the humor hidden in her thoughts which made the moments sound not embarrassing at all.  
Robin Thede Tweets about Her Partner?
Well, seems like Robin Thede, who is of African-American ethnicity, claims she is not good at dating, and her busy working schedule has kept her away from romance.
But her tweets express that she is interested in getting married someday with her preferred partner.
Her tweet from 2014, where she humorously divulged that she would tie the knot with a partner who works even during the holidays, showed that she is deeply rooted in men who work hard.   
Even in 2015, Robin, raised by her parents Dave and Phyllis Thede, had tweeted about the wedding in which she wrote stating that she wouldn't be getting married "if one of the secrets isn't cookies." 
You May Also Like: Mark Labbett Has Children With 'First Cousin' Wife? The Chase Star's Married Life Insight
However, later in 2016, when love was in the air during Valentine's week, she asked her followers for the gist she could give for her boyfriend, which was joined by a humorous question asking her followers for a suggestion to get a boyfriend.
This showed that she probably did not have a partner or a husband.
But later, in March of the same year, she wrote that she was joking every time she said that she was single. Then, she made another statement saying she had 12 boyfriends.
Well, it is not sure if she has dated 12 men, but when it comes to Robin, it could just be her sense of humor in action.
Stay with us for more updates!