Another divorce hit the streets. Actor Ron Perlman, who widely became famous through his fantastic performance in the movie Hellboy in 2004, called it quits with his beau of almost four decades Opal Stone in...The news of Ron's divorce hit the streets six months after he was...The court documents also listed the date of the separation of the duo as...Ron is seen with...on multiple occasions being intimate with each other...Ron Perlman was born in...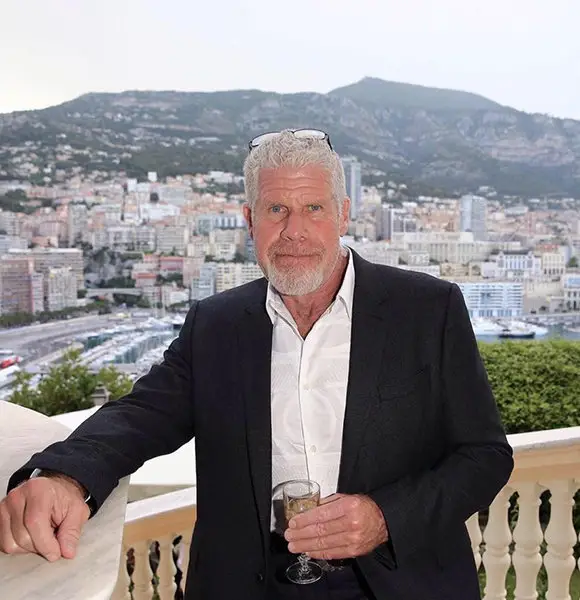 Another divorce has hit the streets!
Actor Ron Perlman, famous for the movie Hellboy, called it quits with his wife of almost four decades, Opal Stone, in November of 2019. The news of Ron's divorce filling hit the streets five months after he was seen kissing a costar from StartUp in late May 2019.
Read below to learn more about the split and the relationship.
Relationship Details
Ron Perlman married his jewelry designer wife Opal Stone, on Valentine's Day of 1981. From their union, the couple became parents to their two children, a daughter Blake Perlman and record producer son, Brandon Perlman. The two are at the age of 35 and 29, respectively.
Ron seemed to have a very successful marriage to his partner, Opal. Interestingly, he was even reported saying that he was a lucky dude in terms of his marriage in December 2018.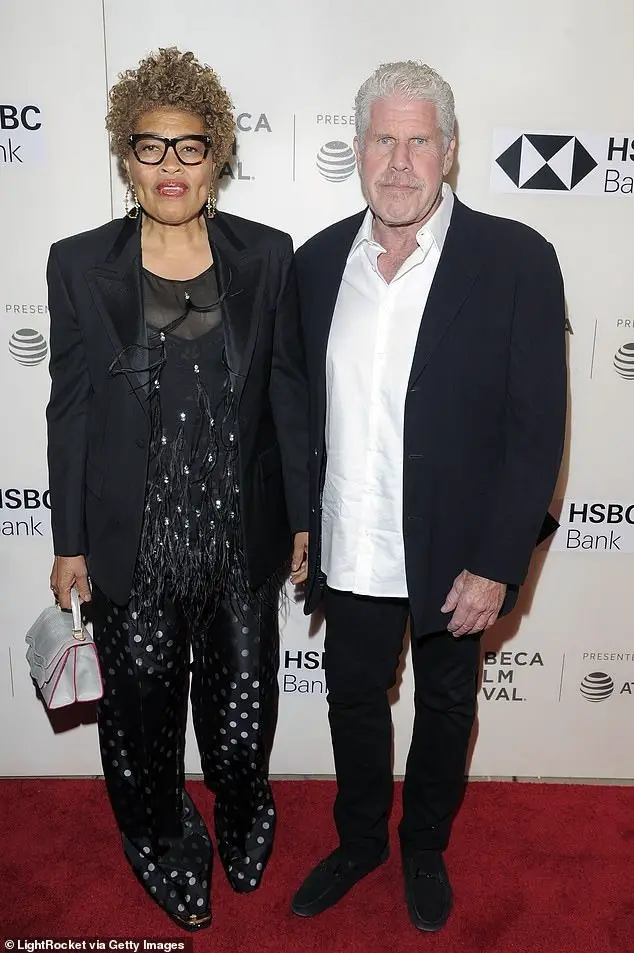 Ron Perlman with wife Opal Stone on April 2018 (Photo: dailymail.co.uk)
But, things did not seem to be going well in their long marriage in reality. Well, leaving people shocked, Ron was photographed kissing his StartUp costar, Allison Dunbar, in late May 2019.
Further, on 2 November 2019, things between Ron and Allison seemed to be heating up as the two were spotted having lunch in Los Angeles. The two appeared to be rather comfy with Ron's hand rested on Allison's lap. At lunch, the actor was seen without his wedding ring, which added more questions to mind.
Due to the different reports over the months, it was also speculated that Ron and his wife Opal had an open marriage.
Another Divorce In Hollywood:- Kate Beckinsale Wedding, Divorce, Split, Children
But, the Pacific Rim alum's divorce filing from his wife made everything clear about their crumbling marriage. The court documents also listed the date of the separation of the duo as 10 May 2019, shutting down the open marriage rumors.
Relationship With New Girlfriend
Sixty-nine year old Ron was seen being intimate with Allison Dunbar on multiple occasions. He and Allison even appear together in the social media handle of the TV actress. However, the two are yet to make any specific comments about their relationship.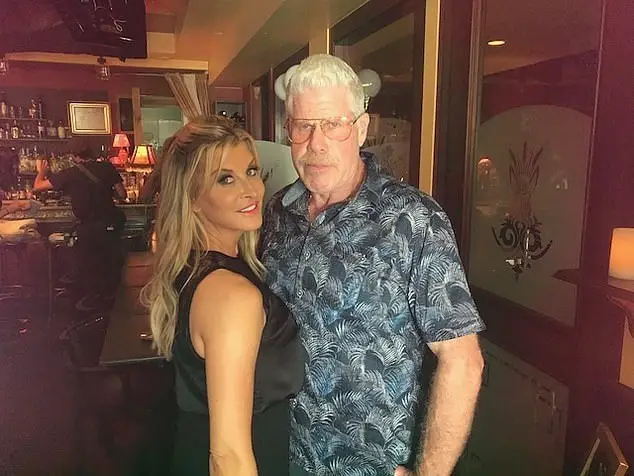 Ron Perlman with Allison Dunbar on the set of StartUp (Photo: dailymail.co.uk)
Whatever the two have, it may not take too long for the public to know where the two co-stars are going in terms of their relationship.
Many might not be aware, but Ron isn't the only one with a failed marriage. Previously, Allison was married to Sean O'Donnell, but things didn't work out.
Ron Perlman's Bio
Ron Perlman was born in New York City, New York, on 13 April 1950 as Ronald Francis Perlman. The son of parents, Dorothy Rosen and Bertram Perlman, he studied Theater in college and got his masters' degree in Theater Arts from the University of Minnesota in 1973. 
Starting his career as a theater actor, he climbed the ladder of success slowly and was able to become a successful actor. Today, he has acted in over 230 films and TV shows over the years.
Hellboy Star:- Selma Blair Dating Status, Boyfriend, Net Worth
Some of his best works include TV series Beauty and the Beast, Batman: The Animated Series, Phantom 2040, and Sons of Anarchy.
The movies he acted on include Hellboy, Hellboy II, Bad Ass, Conan the Barbarian, Fantastic Beasts and Where To Find Them and Run with the Hunted.