Entertainment
Who Is Rondae Hollis-Jefferson Dating? Girlfriend, Family & More
Rondae Hollis-Jefferson is an NBA player playing for the...has been dating his girlfriend Katherine for a long time...the player's age is...was raised in a family with a single mother...his height and weight figures are...went to Chester High School...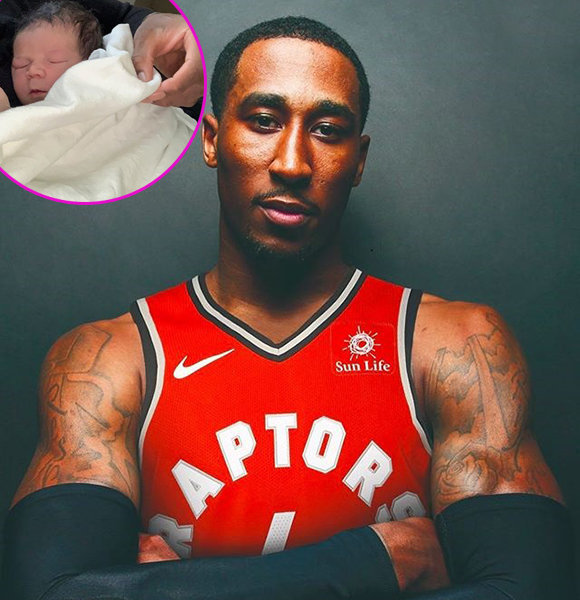 Rondae Hollis-Jefferson is one of the rising young basketball players in the NBA. Affiliated with the Toronto Raptors, Rondae has been able to make a name for himself as one of the key players for the team.
The NBA star's rise in the professional front has been steady. And, the steadiness is something that's also seen in his private life. The athlete is in a relationship with his girlfriend and even fathers a son with her.
Who is Rondae's Partner?
Rondae is has been going out with a woman named Katherine. However, the player has preferred to his dating duration and anniversary date a secret for now.
Another NBA Player:- Mikal Bridges Girlfriend, Dating, Parents, College
But, a baby together sure suggests that the two have been involved with one another for quite a while now. Rondae has a son with Katherine named Rylen, who was born on 18 October 2018. The name of the athlete's son was chosen by Rondae's mother, Rylanda.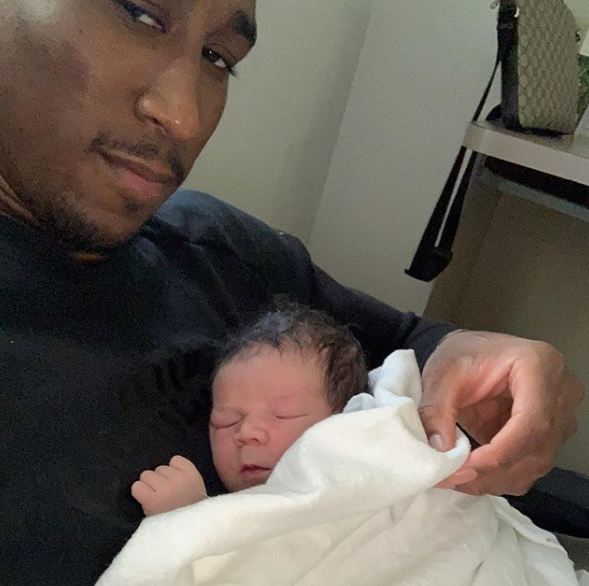 Rondae Hollis-Jefferson after his son Rylen's birth on 18th October 2018 (Photo: Rondae Hollis-Jefferson's Instagram)
Interestingly, Rylen shares more features with his father than his mother. For instance, both the father and son are left-handed.
Rondae's Family: Parents, Siblings
Rondae was born to parents Ross Jefferson and Rylanda Hollis in Chester, Pennsylvania. But, it was his mother who raised the NBA star and his brother.
Rylanda was in charge of her two sons' upbringing as Ross had a drug problem and was often in and out of jail. Rondae doesn't even know if his father was around when he was born.
You Might Also Like:- Chandler Parsons Dating, Gay, Family, Net Worth
Meanwhile, Rondae has always drawn inspiration and motivation from his mom. He confessed that all the decisions that he took in life revolved around how he could help his mom and change her life for good.
And eventually, that's what he and his brother did. In October 2015, Rondae and Rahlir gifted their mother a new house on her birthday.
Interesting Facts: Age, Height And More
Rondae Hollis-Jefferson was born on 3rd January 1995 in Chester, Pennsylvania.
He stands at 6 feet 6 inches (1.98 meters) and weights 98 kgs (217 lbs).
The basketball player went to Chester High School and then joined the University of Arizona. He played for the Arizona Wildcats for two seasons - 2013-14 and 2014-15.
Rondae was appointed by the Portland Trail Blazers in the 2015 NBA Draft but was immediately traded to the Brooklyn Nets.
Rondae earns a decent $2,500,000 per year playing for the Toronto Raptors. However, his contract with the team is for a single year, and Rondae will be a free agent at the end of the 2019-20 NBA season.