Entertainment
What Actually Happened Between Ryan Thomas & Roxanne Pallett?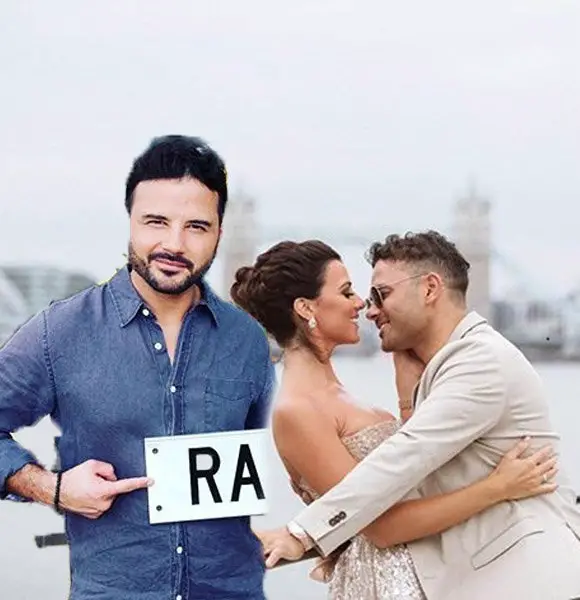 Ryan Thomas is a well-known name in British television, all thanks to his recurring appearance in the longest-running British sitcom Coronation Street as Jason Grimshaw. 
Further, his fame reached new heights as he stepped onto reality television as a contestant of the reality show, Celebrity Big Brother, in 2018. However, the show did not only gained him fame but also made him a center of a huge controversy.
Learn more about Ryan Thomas' controversy on Celebrity Big Brother.
What Exactly Happened Between Ryan Thomas & Roxanne Pallett?
Ryan Thomas' win at the 22nd season of Celebrity Big Brother in 2018 didn't come easy. The winning title came with a hefty price as he was accused by Roxanne Pallett - actress and colleague of the show - of harming her physically. Well, here's what happened.
During the episode that aired on 30th August 2018, viewers saw nothing unusual for a while. Roxanne was talking to another housemate Sally Morgan, but then Ryan jumped between the scene, making whooshing sounds and pretended to be a boxer by throwing punches in the air.
British Boxer-TV personality:- Tommy Fury Girlfriend, Parents, Family, Net Worth
Also, throughout his senseless act from boredom during the moment, he made contact with her body, including the ribs.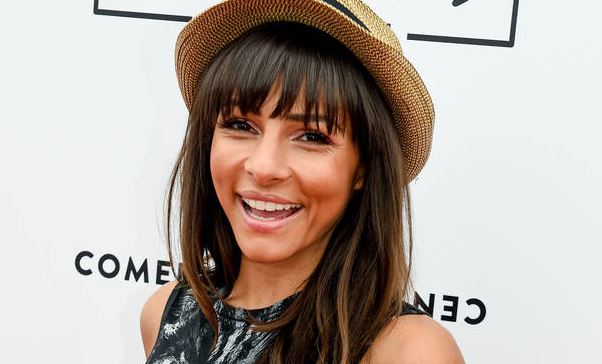 Roxanne Pallett was one of the contestant in Celebrity Big Brother's 22nd Season (Photo: heart.co.uk)
Things quickly escalated after that as she accused him of causing her harm. Moreover, Roxanne complained to the producers through the microphone quoting,
"I've just been beaten up by Corrie's Jason Grimshaw. Ouch. Big Brother, that hurt."
On top of that, she pleaded the producers to remove Ryan from the show even after he had apologized. She received several backlashes from fans and even the victims of domestic violence, claiming she had overreacted.
However, the actress did apologize and confessed in retrospect that she had overreacted during that moment on the show. But, she did deal with several internal challenges such as contemplation of suicide following criticism from the viewers while Ryan took home the winning prize.
Roxanne Pallett Moving On
Well, the controversy sure brought a colossal turmoil in both Ryan and Roxanne's life, in fact, more in Roxanne's. However, the reality star seems to have buried the hatchet as she is moving forward into a new journey in her life.
In December 2019, Roxanne got engaged to Married at First Sight star Jason Carrion. The news of their engagement came from Jason's Instagram account. The couple started dating since mid-2019, a few months after Jason's split from his wife of five years, Cortney Hendrix.
Ryan's Family Life, Soon To Be Wife, Children
Ryan Thomas has found his true love. The Neighbours actor got engaged to reality star Lucy Mecklenburgh in June 2019.
Ryan made the proposal during their trip to Italy in June 2019. He made the grand gesture during a beautiful dinner night at Positano resort. Ryan grabbed the perfect moment to pop the question with a beautiful diamond ring.
The couple had first met on Bear Grylls' show Celebrity Island in 2017, but they went public with their relationship after a few months.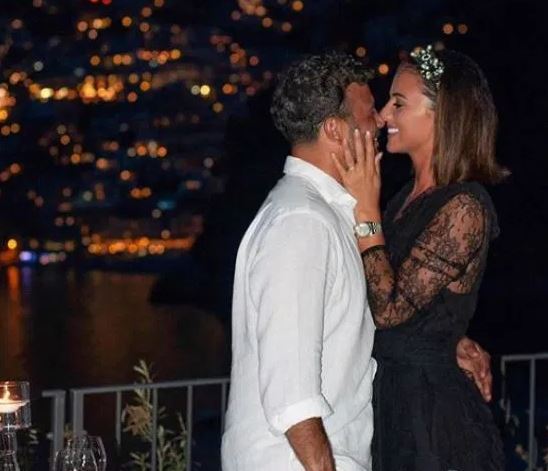 Ryan Thomas and fiance Lucy Mecklenburgh during the night of their engagement at Positano resort, Italy in June 2019 (Photo: thesun.co.uk)
After the engagement, fans were eagerly waiting for the big wedding announcement. But, to everyone's surprise, the couple presented their fans with a big pregnancy reveal on 29th September 2019.
Think You Might Be Pregnant:- Free Pregnancy Test
Lucy revealed the baby's gender as a boy through a video on her Insta handle, sharing Ryan's reaction as well. As expected, the artist couldn't keep his emotions hidden.
However, the baby on board will not be the first child for Ryan. He also has a daughter named Scarlett Jacqueline Thomas. His daughter (born on 26th October 2008) is the result of his relationship with ex-girlfriend Tina O'Brien, whom he dated from 2003 to 2009.