Sawyer Fredericks won the eighth season of The Voice... songs reached the No. 2 spot on the U.S. Billboard folk chart..calls himself an introvert...recent work of his include his tour in...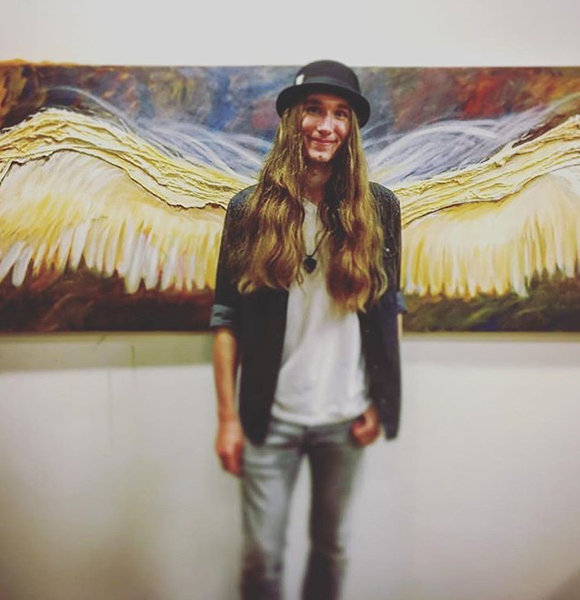 Coming in as an underdog and winning the eighth season of The Voice in 2015, Sawyer Fredericks was able to wow the judges as well as the audience with his unique folk vocals and inventive renditions of American songs.
After bagging major success on the show, The American singer released his major debut album Sawyer Fredericks in 2015.
He followed up his first album with a new label A Good Storm with Republic Records in 2016, which reached the No. 2 spot on the U.S. Billboard folk chart.
Dating Girlfriend?
Dating a girlfriend is something that Sawyer finds very difficult to do; he calls himself an introvert and finds it hard to socialize with new people. Because of his introvert nature, he never indulges himself in deep conversations with girls.
Also Aged Nineteen:- American Idol Finalist Caleb Lee Hutchinson Aspiring For Glory At Age 19; The One?
Due to which, he was speculated to be gay. And, his preferences of keeping a long hair like that of women just added the fuel. However, the singer didn't reciprocate regarding the speculations and the rumors faded away.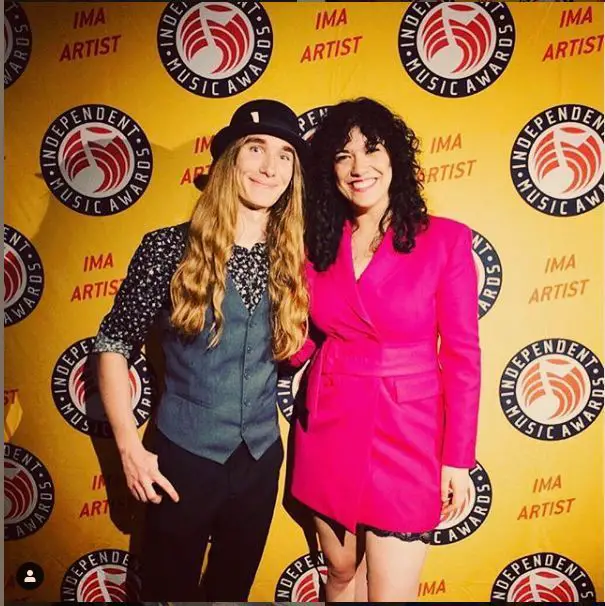 Sawyer Fredericks with Casii Stephans in Independent Music Awards in 2019 (Photo: Sawyer Fredericks Instagram)
Though being mum about sexuality, Sawyer timely gushes about his relationship status.
In 2015, during a Q&A session in his twitter handle, Sawyer was asked if he has a girlfriend. In reply, he said "No." Similarly, after a couple of years, Sawyer again hinted on his singlehood via with his tweet in 2017. He wished everyone a happy Valentine's by implying his love to be, music.
Seems like Sawyer is more focused on his career rather than his relationship status.
Net Worth
Sawyer's voice propelled him to new heights that he had never imagined. Winning the season finale of the eighth edition of The Voice, Sawyer added a massive $100,000 to his net worth from the show.
Winner Of The Voice, 2017:- Chloe Kohanski Boyfriend, Family, Net Worth
In addition, The American singer also contributed to the soundtrack of the best selling novel The Magic Strings of Frankie Pesto and performed gig around the country, earning a pretty penny.
He even made a tour in Opolis on 8 May 2019.
Now, Sawyer is performing in many big stages and venues throughout the globe. He continually writes, records and performs songs. With countless, shows and performances on the list, Sawyer's net worth is accumulated to be around the $2 million figure.
Fam

ily

Sawyer Fredericks was born on 31 March 1999 in Newton, CT. His age is 20 years as of 2019. He stands at a height of 5 feet 5 inches(1.67 meters).

He is the eldest son to parents Kirsten L. and Carl F. Fredericks. His family also include his two younger brothers. The happy family of five reside in their 88-acre farm in Montgomery County town of Glen.