Entertainment
Scotty Sire's Dating Situation: Is He Gay or Does He Have A Girlfriend?
Social media star Scotty Sire is well recognized on YouTube for his hilarious dating videos...Known for his witty humor, Scotty has made a significant fan base in the video-sharing site, but YouTube isn't the platform he first started his career with...Explore his bio to learn all about his professional and personal life, including his net worth and girlfriend...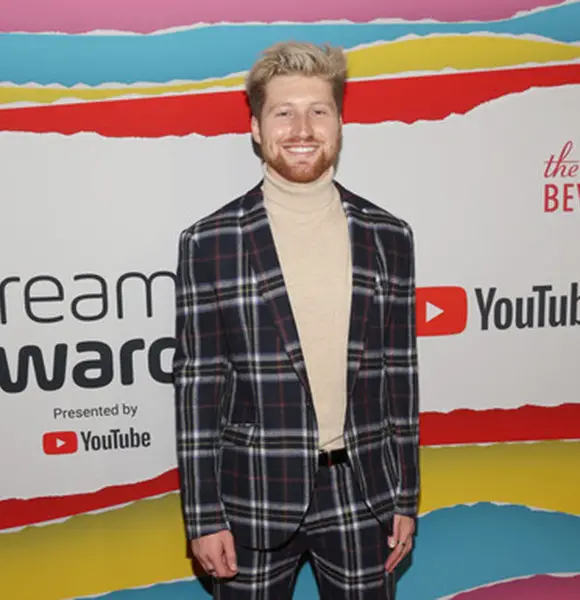 Starting with six-second sits on Vine to hilarious dating videos on Youtube, Scotty Sire has managed to become one of the recognized social media stars. Sire, who makes frequent appearances on David Dobrik's vlogs, is recognized for his clever humor and has amassed a sizable fan base.
Like being a star comes with becoming very apparent to the public eye, Sire has piqued public interest in his life choices. Read more about his career and personal life, including his net worth and his romantic affairs.
Another YouTuber's Bio:- Desi Perkins Bio, Age, Wedding, Ethnicity
Gay Rumors That Embraces Scotty
The 29-year-old Californian native has always been candid about his personal life on his social media. Furthermore, it is pretty clear who he hangs out with and who his pals are. Amidst this, many speculate of Sire being secretly gay, and his actions didn't say otherwise.
When his friendship with Gary Rojas sparked the gay claims, that was not the least of it. Sire's constant tweeting baiting guys led everyone to assume he was gay. And his fans were certain that he was hiding someone (perhaps a lover) from nosy eyes.
Gay Allegations:- Kevin Chamberlin Obscure Married Life With Wife Hails Gay Rumors, True?
But, like any star dealing with rumors and whispers about them, Sire handled it admirably. Of course, everyone figured out that the claims were bogus when the YouTuber confirmed his relationship with his partner.
Dating YouTuber Girlfriend? Or Not?
After announcing his relationship, we found out his girlfriend was a YouTube star named Kristen McAtee. Again, few credits to Sire here and there, as he gave her a leg up in her career by often featuring her on his videos.
When Sire published a song called Take Me Away in 2018, dedicated to his wife and their romance, the two became the power couple for the public. On February 14, the internet star and Kristen made their Instagram debut as a couple, uploading pictures of one other.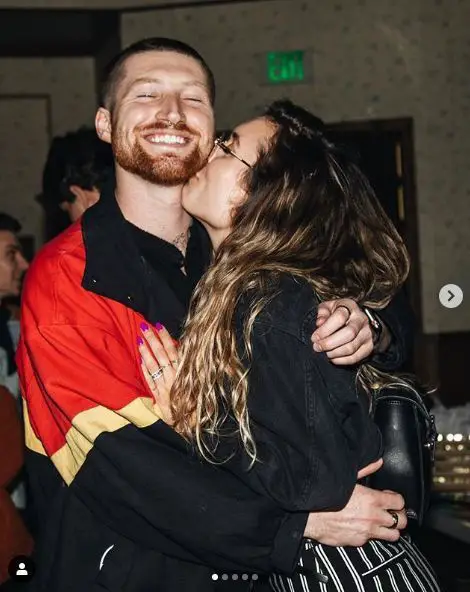 Scotty Sire with girlfriend Kristen McAtee at her birthday on 28 March 2019 (Photo: Scotty Sire's Instagram)
However, things didn't go as planned. The couple announced their breakup by releasing a video to YouTube with the title "we broke up" in early February 2020. Fans had mixed reactions towards the separation, but primarily, they were sad to see such a lovely couple part ways.
"We got to a point where, like you were saying, we've been together for so long, and it was comfortable, and I think it just got to a point where we grew apart, we weren't together anymore.
Sire's Current Life Choices And Net Worth
Even though the couple stated in the video that they loved one other, they drifted apart and began to live their lives separately. So when Jac Anderson, an Instagram model, moved in with Jay at the start of quarantine because she didn't enjoy being alone, there were a few murmurs about Sire and her.
They weren't officially dating at the time, but people assumed that they were. The influencer met Sire's entire family and sold merch that read "not his girlfriend." However, it appears that she made it sound like she was his girlfriend.
And in October of 2020, the YouTuber posted a video titled "Surprising Girlfriend with Dream Living Room," implying that the two are dating.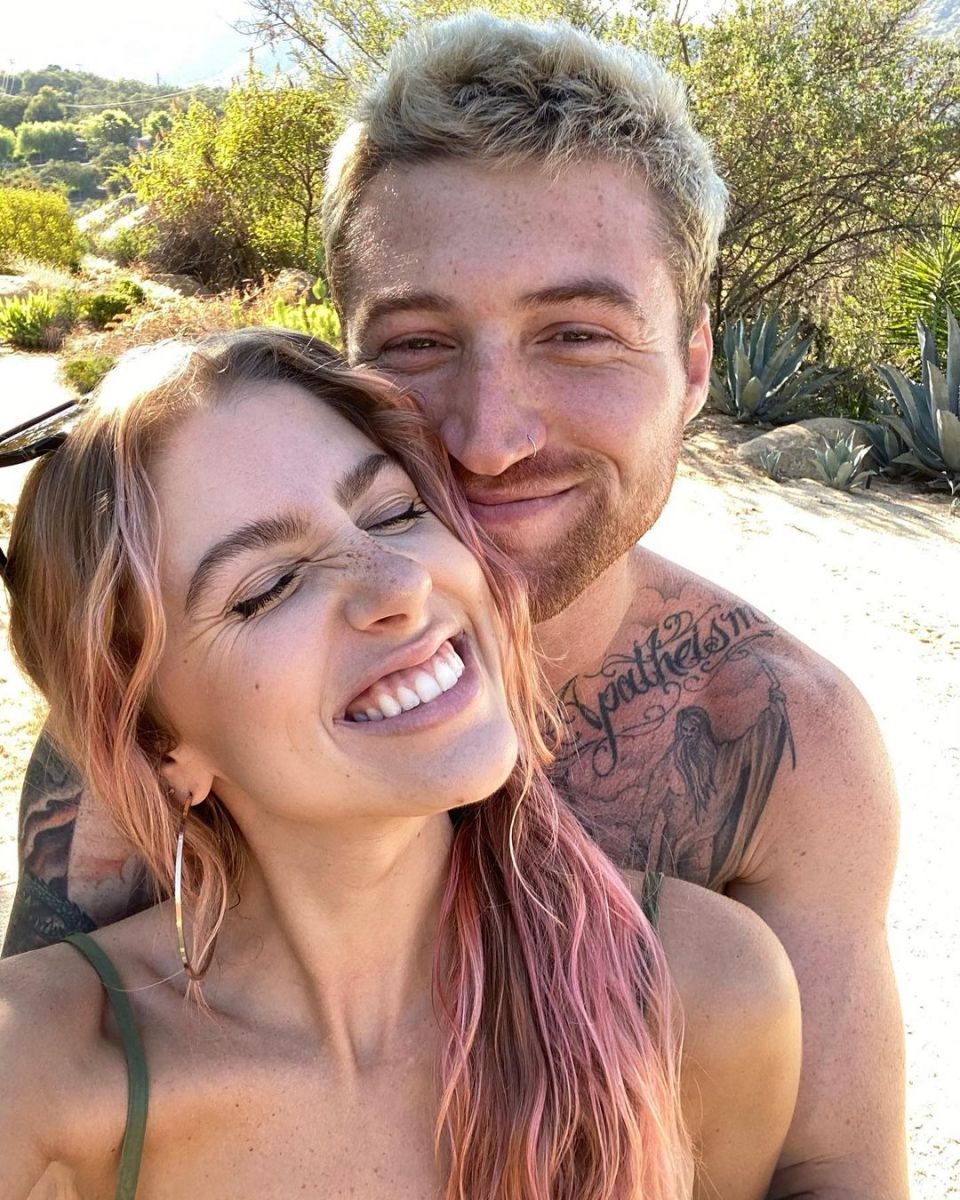 Scotty Sire uploads a cute picture of his new girlfriend wishing her happy birthday (Photo: Scotty Sire's Instagram)
He is a successful YouTuber based on the manner he has attracted viewers and grabbed their interests. Sire is chasing his dreams and following his hobbies, whether creating humorous sketches, a daily vlog, or producing music. He has over 2.8 million YouTube followers as of 2021, and his net worth is believed to be more than $1.5 million.