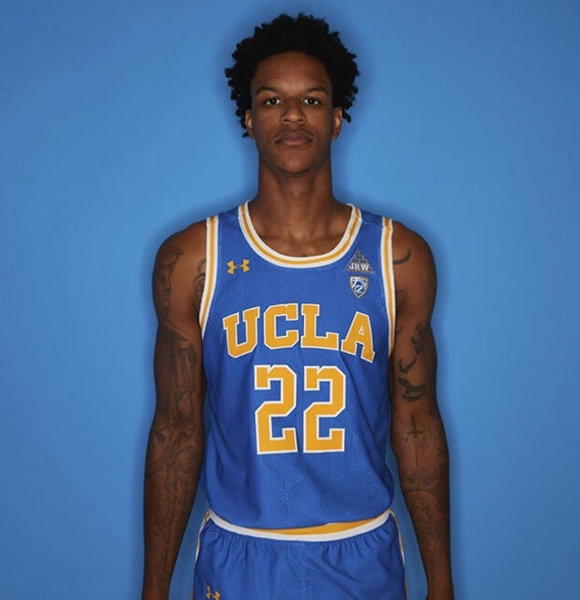 Shareef O'Neal was a four-star prospect and second-best signing for the University of California, Los Angeles (UCLA), in 2018. Despite being the son of Hall of Famer father Shaquille O'Neal, the aggressive forward had an identity of his own in the basketball court.
He performed well at the junior level, and just when he made a move in the senior competition in 2018, he was diagnosed with a heart ailment.
Just before the medical examination of the issue, Shareef felt a bit funny during a training session. He consulted the medical staff of UCLA, and when a diagnosis was run on him, there was a problem in his heart.
Let's know more about the issue and how the Rookie is planning his return to the basketball court.
Age, Height, College, And High School
Shareef O'Neal is the son of NBA legend Shaquille O'Neal and his ex-wife, Shaunie O'Neal. He was born on 9 January 2000 in Los Angeles, California, alongside three siblings Amirah, Shaqir, and Me'arah.
Hard Worker:- Brad Wanamaker Married, Family, College, Height
As a child, he was inspired by his father to pursue a career in basketball. Soon, he joined the Windward High School and began his basketball journey. Playing in the high school competition, he emerged out of his father's name.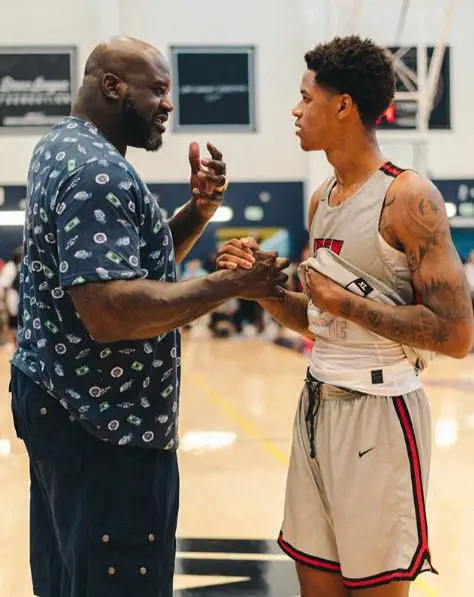 Shareef O'Neal with his father Shaquille O'Neal in August 2019 (Photo: Shareef O'Neal's Instagram)
By the end of 2017 season, he was regarded as a four-star prospect and received offers from colleges like Baylor, LSU, UCLA, Kanas State, and USC. Similarly, he first joined to play for Arizona but pulled out to later join for UCLA.
Unfortunatly, he could not feature for them a whole year with a heart surgery discovered at the start of 2018. The 6 foot 9 (2.10 m) forward missed the entire 2018-19 season due to recovery.
Much to the fans' delight, he has been cleared to play and will feature in the new season for his team.
Mom About Surgery & Dating Girlfriend?
Shareef O'Neal's health issues raised a lot of eyebrows in 2018. The medical team in the NCLA figured a heart problem that needed surgery. Going through a major operation at such a young age was one of the pivotal moments in his life.
Return From Injury:- Andre Roberson Girlfriend, Wife, Married, Parents
The surgery went well, and the teenager was out of danger. Immediately after the operation, his mother thanked the NCLA medical staff who located the life-threating problem before it turned worse. 
Saying that the problem did not end there for the youngster. He still had a lot to do in terms of getting back to full fitness. After taking a break for a whole year in recovery, Shareef finally announced his medical clearance in March 2019.
Now, the promising forward is eager to start from where he left. Apart from basketball, Shareef also needs to step up his dating game like his father. Already 19 years old, he is yet to find a girlfriend who will look after his health and cheer for him from the sidelines.