Entertainment
Who Is Siohvaughn Funches? All About Dwyane Wade Ex- Wife
Siohvaughn was married to NBA player Dwayne Wade...As of now, she runs her podcast titled...The two started dating during their school days at...The author's daughter's sexual identity came to public attention in...Thorugh the platform, she dives into an intimate look at her own life and to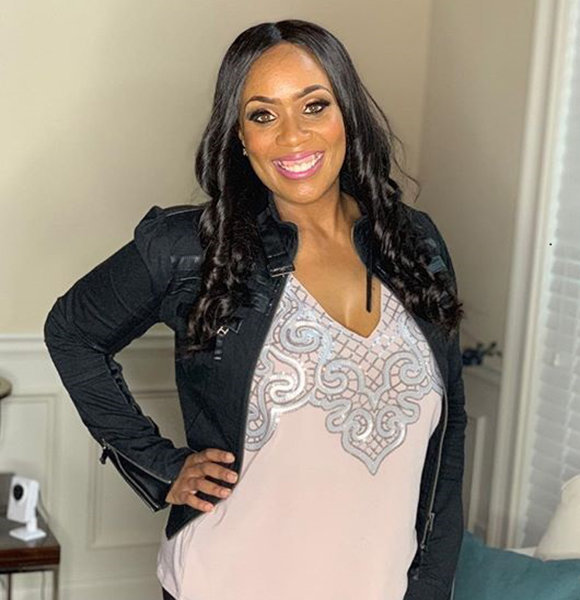 Public speaker and social worker Siohvaughn Funches is the founder and head of A Woman's Worth Foundation, a non-profit organization. Her foundation is involved in helping women and children who survived domestic violence.
Siohvaughn Funches' Past Relationship
Siohvaughn was previously married to NBA player Dwayne Wade. The two started dating during their high school days at Harold L. Richards High School in Illinois.
After her partner joined Marquette University in 2002, the two married the same year on 18th May.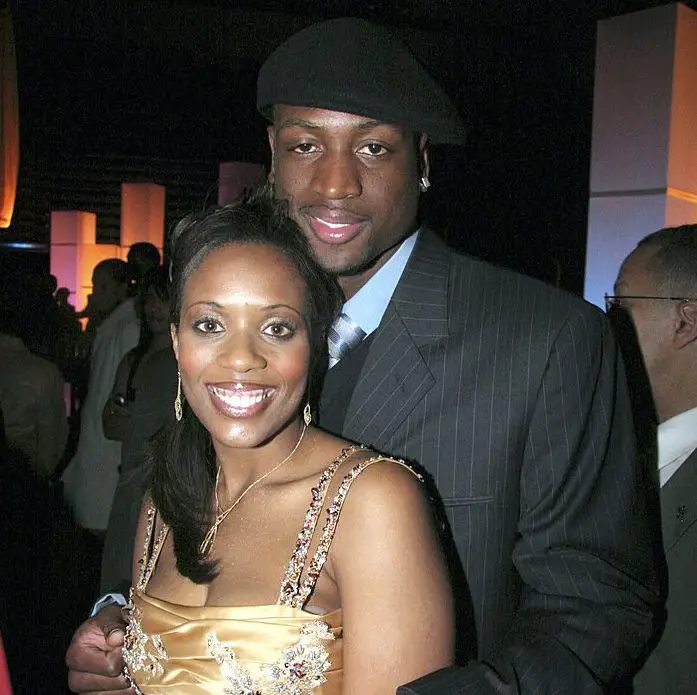 Siohvaughn Funches with ex-husband Dwyane Wade (Photo: cheatsheet.com)
But the marriage only survived for a few years as Dwyane filed for divorce in late 2006. So, the two started living separately from 2007 and eventually divorced on 25th June 2010.
Children
Siohvaughn has two children: a son and a daughter. Her son, Zaire, was born in 2002, whereas her daughter, Zaya, arrived in the world in 2007.
Zaira's Sexuality
Siohvaughn's daughter Zaira has identified herself as transgender since 2018. She came to terms with her sexuality by coming out to her family members that year while she was 11 years old.
Although she was biologically a male from birth, Zaira always referred to herself as "she."
Zaira's sexual identity came to public attention in February 2020. That year, Dwayne shared about her being transgender during an appearance at The Ellen DeGeneres Show. 
Siohvaughn Funches' Bio: Writing Career
Siohvaugh is an author with books such as The True Story for God's Glory and You Gotta Let God Finish! to her credit. The writer's books revolve around her Christian faith and also mention her then-husband Dwayne Wade indirectly.
Actress Tiffany Smith Wiki:- Parents, Age, Height & Movies
As of now, she runs her podcast, Faith Comes By Hearing, launched in 2019. Thorugh the platform, she dives into an intimate look at her own life and to advise listeners. She has herself cited the content as an effort to "inspire the world at large and transform people's lives, marriages, and families."
Education
Siohvaugh has a bachelors degree in Psychology and a Master's degree in Professional Counseling. She also has a Juris doctorate (from Atlanta's John Marshall Law School) and a degree in Theology.
Parents, Siblings
Siohvaughn was born to Frank Funches (father) and Darlene Funches (mother). Both of her parents split after she turned three years old.
Likewise, her other family members include her sister, Garrica LeAnna Woods.
Age
Siohvaugh was born on 6th September 1981 in Chicago, Illinois.