Most famous for appearing on Basketball Wives, the reality star...oldest of three...raised by a single parent...married to former NBA player...has two...husband had an affair with...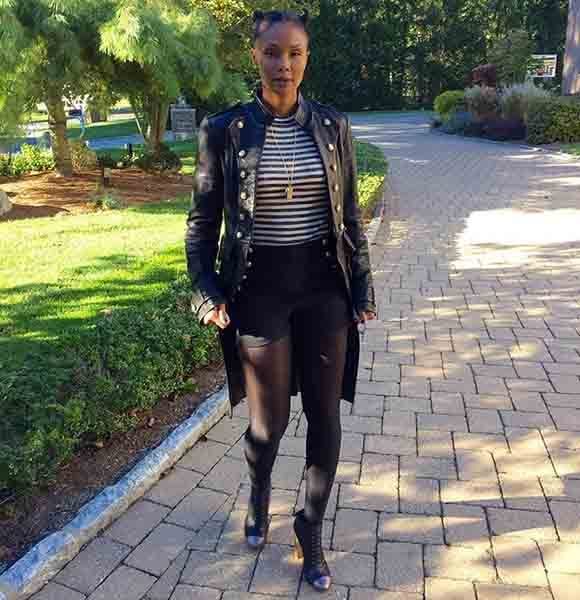 A household name in America, Tasha Marbury is a reality TV star of VH1's hit reality series, Basketball Wives. She made her way into the riches and glory of stardom by marrying a former NBA legend, Stephon Marbury.
Learn all about the details of Tasha's personal life, like husband, children and also some juicy info on an affair!
Tasha Marbury's Bio & Age
Born as LaTasha Rochelle Frieson on the 11th of January 1975, Tasha was raised in the town of Winston-Salem in North Carolina. The 43-year-old starlet grew up in a family with a single mother in the absence of a father figure.
However, the family situation did not hamper Tasha's education. She got her high school education from the Carver School and graduated in 1994.
 NBA Player's Baby Mama:- Royce Reed Age, Husband, Parents
For higher level, she enrolled in NC State University in Raleigh, NC. There, Tasha earned a Bachelors of Science in Zoology in May of 1998. And, later moved to New Jersey and attended Fairleigh Dickinson University where she obtained a Bachelors of Science in Nursing.
The beauty with brains maintains a breathtaking physique even at the age of 43. No wonder, she looks fantastic in her height of six feet two inches (1.93 meters).
Married To NBA Player
Tasha married the love of her life, former NBA player Stephon Marbury, on the 14th of September 2002.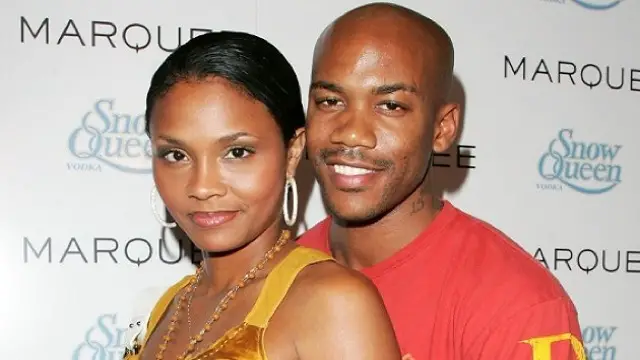 Tasha Marbury with husband, Stephon Marbury (Photo: msdramatv.com)
However, just two years after, it came out that Stephon had failed to keep his words right. In 2004, the Milwaukee Bucks point guard had an affair with his family chef, Thurayyah Mitchell.
Nevertheless, Stephon did pay the price of being unfaithful. The player paid Thurayyah a total of $900K over six years from 2004 to 2010. Despite the affair, Tasha did not resort to divorce. Instead, the couple moved past the dark times of their relationship together.
Now, they have two children; Xaviera and Stephon II. The reality TV star also parents a step-daughter Stephanie Marbury (from Stephon's different relationship).
Source Of Wealth
With her credit in reality TV show, Tasha has been able to garner a hefty amount in her bank account. She has a net worth of around $45 million. Interestingly, she is just $15 million shy of her husband's net worth, who has $60 million to his name.
Details On Her Husband:- Extended Contract With Beijing Ducks Stephon Marbury Is Determined To Retire In China
Stephon earned his wealth through his successful career at the professional basketball scene. He retired from the sport after 22 years, in February of 2018 in China.