Entertainment
YouTuber TheOdd1sOut Wiki: From Age, Family, Net Worth To Girlfriend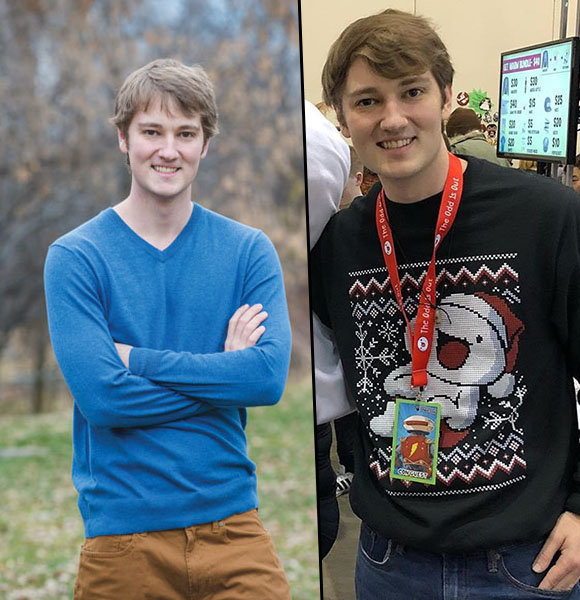 YouTube has created such a huge platform for individuals to share with the world their talents and ideas such as songs, stories, hot discussion topics, animations, DIY, etc. and make a name for themselves. Among such individual creators who earned fame through the platform is the YouTuber known as the Odd1sOut. 
Odd1sOut, whose real name is James Rallison, creates animation videos where he shares his stories or gives his opinion. YouTube has helped James to be so successful that he even dropped out of college to start his full-time career in the media platform.
Odd1sOut's Career
James started his career by posting webcomics on Tumblr in June of 2012. He had trouble, in the beginning, to find readers. As such, in April 2013, due to his unpopularity, he got rid of the original characters of his webcomics and started using generic bubble characters.
Slowly, his comic and art improved, which brought him more followers.
Explore Another YouTuber:- Mark Rober Married Status Now, Children, Net Worth
While he was making webcomics, the animator turned his interest towards YouTube and thus created his channel called Odd1sOut on 30 August 2014. His first video was of him sharing one of his childhood stories through a very creative drawing/animation.
He used the same story-telling idea for his other videos with the same character design he used previously on his webcomics. He was steadily growing as an animation channel when he posted a video about ASMR in February of 2016, which shot James' channel to the 100,000 subscribers mark.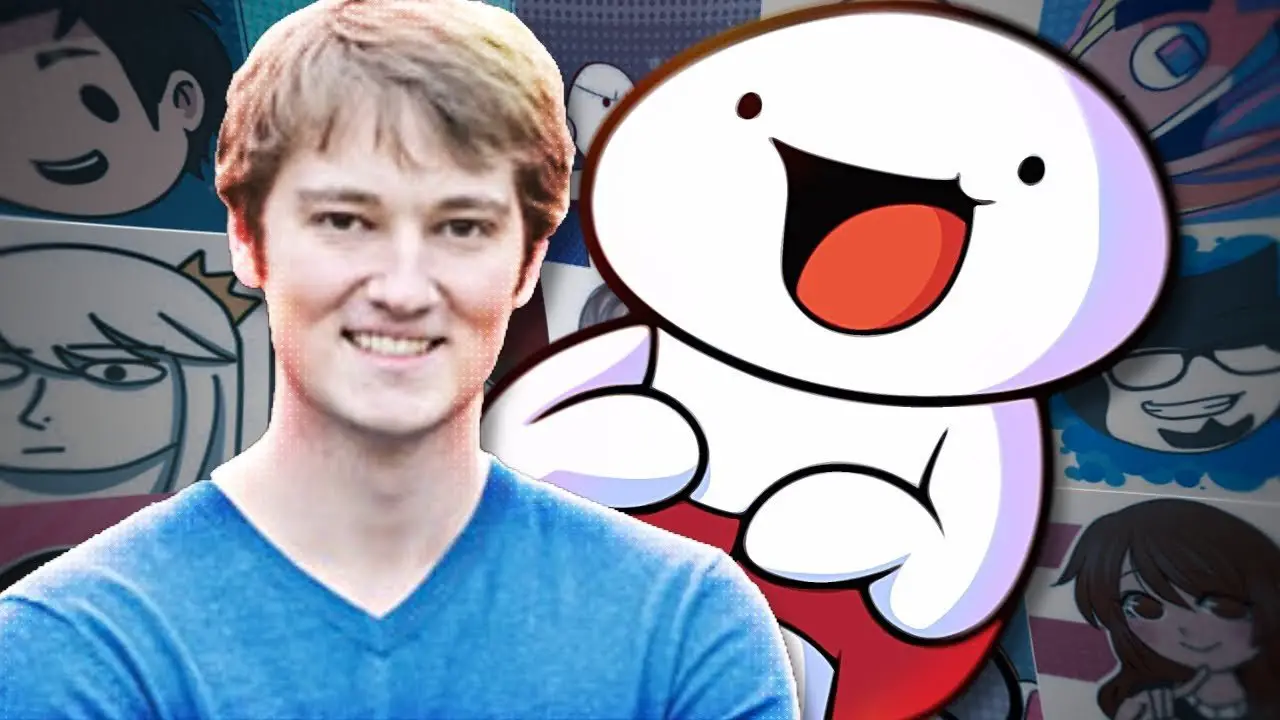 James Rallison alongside his signature animated character form his channel Odd1sOut (Photo: youtube.com)
Within a few months, his channel grew with over a million subscribers, and his fame, simply put, skyrocketed. As of December 2019, his subscriber count has reached 13.4 million. James' most-watched video is a music video featuring YouTuber Boyinaband called Life is Fun with more than 94.5 million views.
James' Net Worth
With such views and subscribers, James, through his channel, is estimated to earn $203.3K - $3.3M yearly. But that is not all the money he makes as he also has his official merchandise. He regularly updates his merch and asks his viewers to support him by buying them.
You Might Be Interested In:- YouTuber Boogie2988 Married Status, Girlfriend, What's His Real Name?
Furthermore, he also has another channel called Odd2sOut with 2.29 million subscribers, where he posts videos with the same animation style but different content. He also earns a significant amount through the second channel. 
Wiki-Like Bio With Age & Family
James Rallison was born on 14 May 1996 in Arizona. He grew up with a twin sister named Faith, an older brother named Luke, an older sister, and a younger sister.
Not much is known about his early life. But he has made a lot of videos about some of his childhood stories.
Is James Dating?
As of December 2019, there does not seem to be any record of who James is dating or if he has a girlfriend.
As such, it is very hard to speculate who the animator is in a relationship with at the moment. Furthermore, his private life also gives space for rumors about him being gay. But whatever the truth is, it is hidden with the famous animator of YouTube.