Timothy Dalton recently starred in the DC's TV show Doom...the iconic spy through movies like License To Kill and...As of now, at the age of... he Has A Wife & Children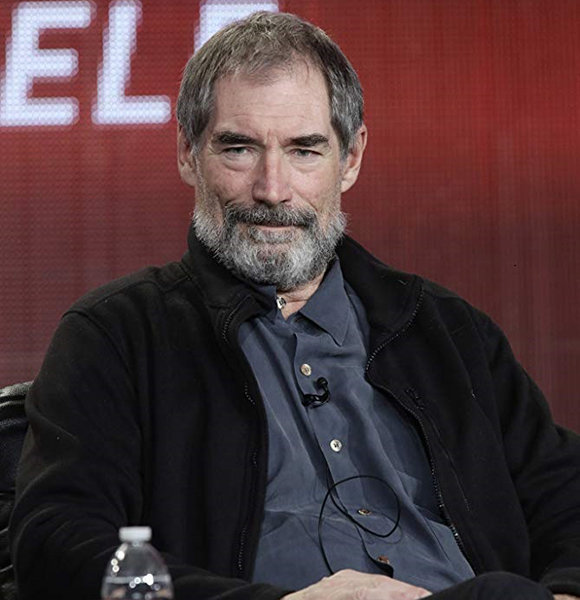 Timothy Dalton is no stranger to the fans of the classic James Bond franchise. Numerous high profile actors have played the role of the rogue MI6 agent over the years. But, Timothy's rendition of the iconic spy in movies like Licence To Kill and Living Daylights remains a memorable one.
Even after his departure from the character, the artist continued to give leading performances in several movies. Notably, he acted in films and TV shows alike including Hercules and Agatha Christie's Marple. Moreover, he lent his voice in Disney's animated movie Toy Story for the part of Mr.Pricklepants.
Likewise, the Wales native also appeared in The Tourist as Chief Inspector Jones, diverting the spotlight off Johnny Depp and Angelina Jolie.
Whereabouts Now, TV Show
After 2011, viewers rarely saw the former James Bond actor appear onscreen. As a result, many were curious whether he had retired from the movie industry already. However, many might have failed to notice that he was active onscreen all along, but only verbally.
Interestingly, the actor got occupied lending his voice again for the spin-off short films of the Toy Story franchise. He voiced the character of Mr.Pricklepants consecutively from 2011 to 2014 by keeping his other projects on hold.
Cast Of Toy Story:- Ally Maki Boyfriend, Parents, Height, Net Worth
Likewise, Timothy remained absent for two years after playing a recurring role in the TV show Penny Dreadful that ran until 2016.
As of now, at the age of 73, the veteran actor is still active, giving his performance in highly awaited projects. In 2019, he starred in the DC's TV show Doom Patrol, playing the significant role of Dr. Niles Caulder.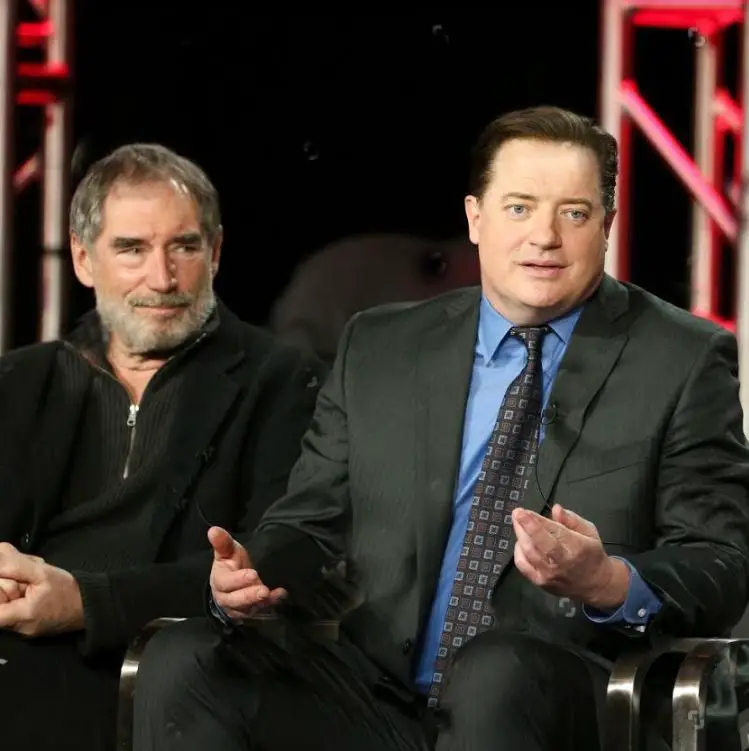 Timothy Dalton and co-star Brendan Fraser speak at the TCA Winter Press Tour for the show Doom Patrol in 2019 (Photo: shutterstock.com)
Also, he reprised his role again in the fourth installment of Toy Story 4 that released on 11th June 2019.
Children, Married To Wife?
Technically, the artist hasn't legally bonded with the women he had relationships with — however, he maintained relationships with several well-known figures in the showbiz. Previously, Timothy was dating actress Denice D. Lewis, but they ended their fling shortly.
From 1971 onwards, he formed a romantic bond with English actress Vanessa Redgrave. After seeing each other for more than 15 years, he parted ways with her. As per the actress, Timothy broke off in a zippy just because she refused to spend a Sunday afternoon with him.
The $10 million net worth actor also dated actress Whoopi Goldberg in 1990 for about a year.
Divorced Whoopi Goldberg:- Lyle Trachtenberg Married Actress-Turned-Marketing Director
Interestingly, his relation with Russian singer Oksana Grigorieva created quite a buzz, especially after their split. The actor first met her inn 1995 while she worked as a translator for filmmaker Nikita Mikhalkov. The pair also had a son together named  Alexander Dalton born in 1997.
Although they separated in 2003, both of them remained supportive of each other for the following years.
The Licence to Kill star even supported his ex-partner during her nasty custody battle with her ex-husband Mel Gibson. Further, the two were present together on several occasion, including their son's football match in 2011.