TJ Lavin is a world-famous BMX rider and stuntman...is married to Roxanne Siordia...married her after 8 years of meeting each other...wedding was held on the 2nd of November 2012...has a step-daughter named Raquel, who was born when Roxanne was in a relationship in the past...was in an accident in 2010 which left him in a medically-induced coma for 9 days...his net worth is around $9 million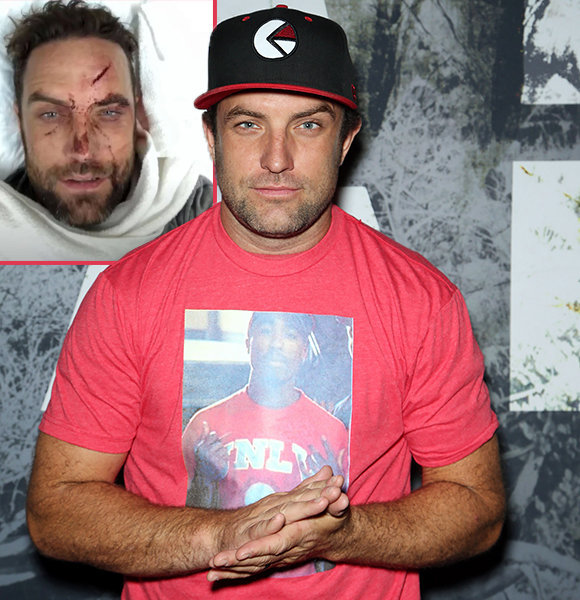 TJ Lavin is a BMX bike rider and specialist who has won three gold medals at the X Games competition.
In addition to being a rider, TJ is also a TV personality. He has hosted The Challenge (from 2005 to 2019), Spring Break Challenge 2010, and Robot Chicken (2016), He also produced and acted in a movie named Beast: A Monster Among Men in 2013.
TJ's Personal Life: Wife & Daughter
TJ's wife is Roxanne Siordia, a health coach and plant-based nutritionist based in Las Vegas. The duo dated for eight years before finally getting married.
Another Nutritionist:- Audrey Murdick And Her Family With Funny Husband Jeff Dunham!
Their wedding was held on the 2nd of November 2012, on the date which they met for the first time eight years before. They married at the City Hall in Las Vegas.
TJ is the step-father of Raquel, who is Roxanne's daughter from her previous relationship.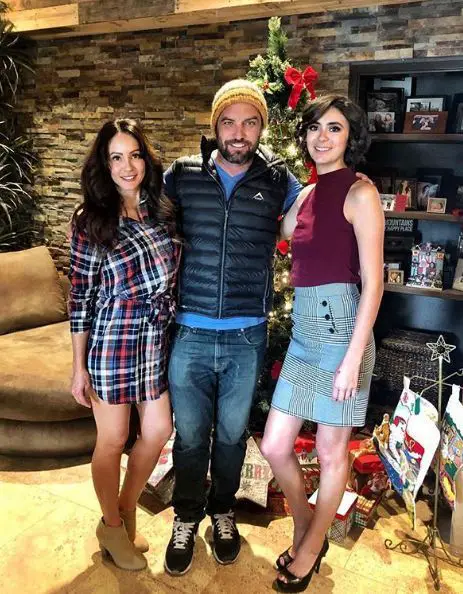 TJ Lavin with wife Roxanne Siordia (left) and his step-daughter Raquel Roxanne (right) in December of 2018 (Photo: TJ Lavin's Instagram)
The family now lives in Las Vegas.
Net Worth
TJ owns an estimated net worth of around $9 million, according to Celebrity Net Worth.
Accidents
TJ, being a BMX stunt rider, has been in a few accidents over the years. While performing a jump at a BMX event on the 14th of October 2010, TJ lost control of his bike and crashed it. The accident was so severe that he had to be put in a medically-induced coma for nine days. However, TJ completely recovered from the accident before his wedding.
Related To BMX:- Find Out Why Corey Bohan & Audrina Of The Hills Finalized Their Divorced
Again, in August of 2018, TJ was in another accident. He injured himself during another BMX stunt in Las Vegas. The accident caused a scar on his forehead and wounds all over his face.
Facts About TJ Lavin
TJ was born on the 7th of December 1976 in Las Vegas, Nevada, the United States.
His full name is Thomas Joseph Lavin.
He boasts a height of 6 feet or 1.83 meters.