Entertainment
Todd Palin & Sarah Palin Filed For Divorce But May Not Finalize It, Why?
Another couple of high status seems to have plummeted down to divorce and separation. Former Alaska governor Sarah Palin and her husband Todd are in the process of divorce after 31 years of marriage...Todd filed for divorce a few months after...Sarah Palin had no idea...Todd was born on...his total net worth seems to be...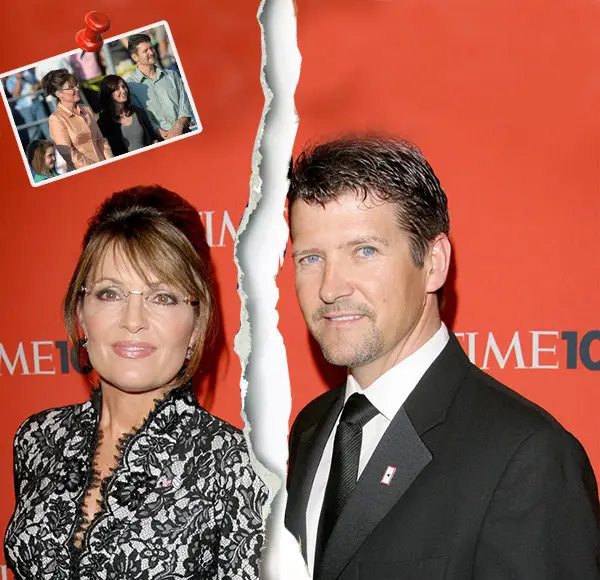 Another high-profile couple seems to have plummeted down to divorce and separation. Todd Palin and his wife Sarah Palin - a former governor of Alaska - are in the process of divorce after over three decades of marriage. 
Todd filed for divorce on the occasion of his birthday in September 2019, a few months after the couple's 31st wedding anniversary. The court filing was quoted as,
"Incompatibility of temperament between the parties such that they find it impossible to live together as husband and wife."
But, the most surprising part of their divorce is that Sarah Palin had no idea a divorce was on the way. She was only aware of the filing when Todd's lawyer emailed Sarah on 19 June. Sarah felt like she got shot as none of this was ever expected. 
Another Divorce In The Celeb-World:- Ron Perlman Wife, Divorce, Children, Relationship
Todd has asked for joint custody for their youngest son named Trig (born in April 2008). The divorce will not produce any legal issues for the rest of their four children as they are all adults.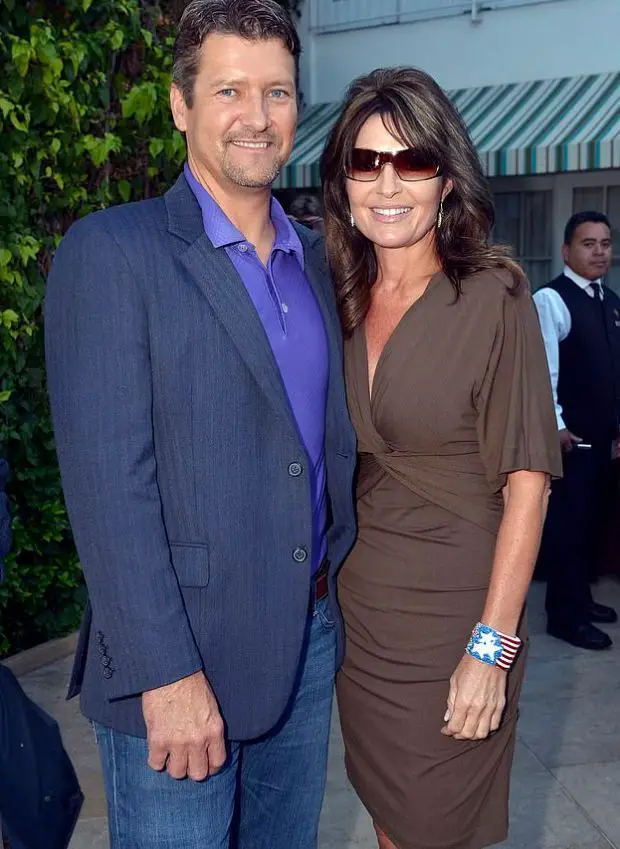 Todd Palin and his wife Sarah Palin (Photo: dailymail.co.uk)
Furthermore, Todd's attorney, Kimberlee Colbo, requested the court to make the divorce confidential so forth.
Looking at their status, people took to Twitter to make fun of Sarah's unsuccessful marriage as she opposed gay marriage, calling it unhealthy. 
Thankfully, it also seems that Sarah is not ready to lose faith just yet. She explained that their marriage was not over, and the two were going through counseling to settle their issues. 
More About Todd & Sarah Palin; Net Worth
Todd was born on 6 September 1964 while Sarah was born on 11 February, the same year. The two were in a relationship since high school and eventually got married in 1988.
The former girlfriend-boyfriend pair share a family with five children: a son Track Palin in 1989, daughters Bristol Palin in 1990, Willow Palin in 1995, Piper Palin in 2001, and another son Trig Palin in 2008.
Todd is a commercial fisherman-TV personality who was seen on The Detour (2016), Sarah Palin's Alaska (2010), and Entertainment Tonight (1981).
Furthermore, he appeared on reality TV shows such as Celebrity Wife Swap, Stars Earn Stripes, and Jimmy Kimmel Live! As a TV personality, his total net worth is $2 million.
Sarah also worked with TV before entering the world of politics. She worked in Anchorage, Alaska, as a TV sportscaster. And, in 1992, she became a city council member, which led her to become the mayor of Wasilla in 1996.
Another TV Personality:- Is Victoria Caputo Married? Details On Engaged, Wedding, Boyfriend
She served two three-year terms as the mayor until she was appointed to the Alaska Oil & Gas Conservation Commission.
Eventually, in 2006, she became the first woman to hold the position of the governor in the state of Alaska until she resigned on 26 July 2009. Her total net worth also amounts to $2 million.