American actress Tracee Ellis Ross embedded her name in the...celebrates her birthday on 29 October... daughter of the famous Motown singer...was in a relationship with the Vice President of...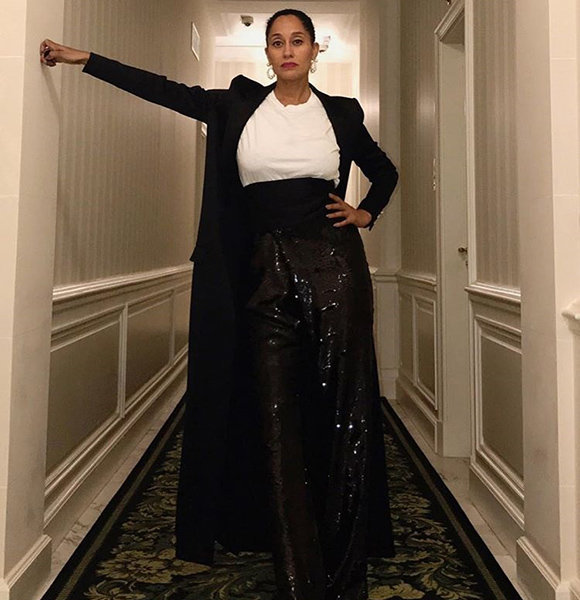 The Award-winning American actress Tracee Ellis Ross embedded her name in the history books of fashion, film, and television with her versatile looks and blockbuster performances in the big screen.
Amongst her many accolades and awards, the most prominent would be winning the Golden Globe for Best Actress in a TV Comedy Black-ish in 2017, making her the first African-American to achieve the feat at the age of 44.
Parents And Siblings
Born as Tracee Joy Silberstein in Los Angeles, California, Tracee celebrates her birthday on 29 October 1972. She is the daughter of the famous Motown singer Diana Ross and her ex-husband Robert Ellis Silberstein.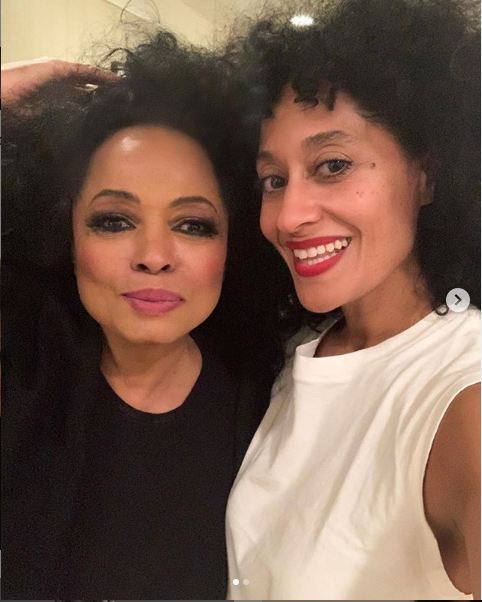 Tracee Ellis Ross with mother, Diana Ross on 24th of June 2019 (Photo: Tracee Ellis Ross's Instagram)
In 1985, her parents split up, and her mother Diana married her stepfather, Arne Næss Jr. After the marriage, her mother Diana gave birth to three more children.
Her Sister: Chudney Ross And Husband Choose Parent Duty Before Getting Hitched!
As a result, Tracee grew up in an extended family with a lot of siblings surrounding her. Four of her siblings include her sister Chudney Ross, half-brothers Evan Ross, Ross Naess, and half-sister, Rhonda Ross Kendrick.
Married To Husband?
Till date, Tracee is happily single and does not have any partner in her life. She enjoys her time alone and has made friend with loneliness.
In an interview with Mgbrelationship in 2018, Tracee gushed such sentiments,
"It's really interesting to be a woman and to get to 45 and not be married and not have kids."
However, it was not always like this for Tracee.
Previously, she was in a relationship with the Vice President of A&R for Def Jam Records, Abou Bu Thiam, the brother of the famous American singer Akon. After spending a brief time together between 2011-2013, the couple parted ways.
Also, Tracee's mother Diana was unhappy about her relationship with him because Abou Bu was a confessed polygamist with three wives.
As of now, Tracee is unmarried and in no hurry to walk down the aisle. Instead, she is focused on the reality of her life, rather than fulfilling the expectation of the people.
Net Worth
The list of Tracee Ellis Ross's success has no ends. She might have changed her name, but her fortunes have not changed even the slightest.
Winning the NAACP Awards four times for her performance in Girlfriend and Black-ish in between the years 2007-2016, the actress has been a standout amidst her siblings.
Producer Of Blackish : Blackish' Creator Kenya Barris Wife & Family Details! Parents To Six, Inspiration
Being one of the best in the business, Tracee has been rewarded with awards, fame and a massive payroll for her hard work and dedication.
The Black-ish superstar boasts a net worth of around about $16 million per year, while her salary in the show is estimated to be around the $200 thousand figure per year.