Entertainment
Vida Guerra Dating Status: Who Is Boyfriend? Net Worth, Age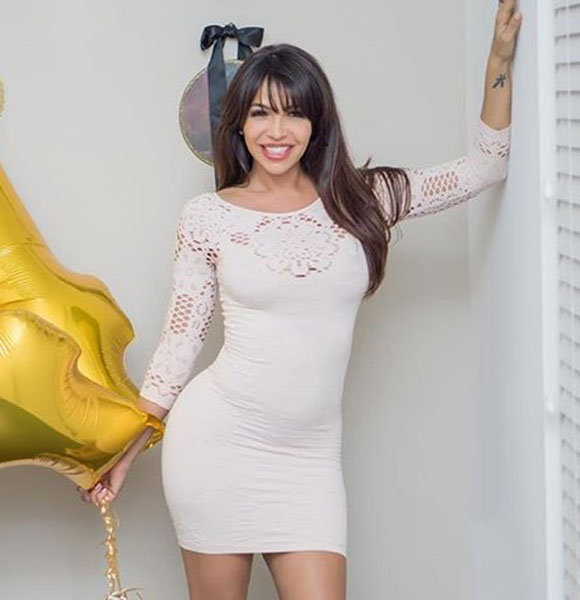 Cuban-born latin beauty, Vida Guerra established herself as a passionate model after growing up in America. She grabbed millions of hearts across the world with her perfect body measurements and pure beauty.
Vida had her breakthrough as the model back in the early 2000s: featuring in US Edition of FHM Magazine. Since then, Vida has her hands in various other magazines and outlets.
With her uprising success, Vida has not only garnered a huge fan following but also has her fair share of romantic link-ups with known names in the world of entertainment. She shared relationships with them, but their faint hearts could hardly handle her enigma. Eventually, their relationship ended, but did Vida found someone new in her life? Well, Let's find out!
Relationships In Past, "Hottest Ex"
Vida Guerra, who was the 'FHM's Model of the Year' back in 2004, shared romance with few men she crossed path with. The men include Derek Jeter, Frankie J, Chris Evans, and even Jeremy Shockey.
Recomended:- Anastasia Ashley Dating, Who Is Boyfriend? Age, Measurements, Net Worth
Vida, now at the age of 44, shared romance with Derek Jeter, a former American professional baseball shortstop. Their relationship dates back to the time when Vida was only in her 20s. The couple shared romance for a while, but their relationship eventually ended. Years after splitting, Vida claims to be Derek's "hottest ex" just as he ties the knot with his wife, Hanah Evans. 
The glamour model is also said to have link-ups with Boog and Frankie J, but not many details of their romance are known. However, back in 2006, Vida shared romance with Jeremy Shockey, former American football tight end. 
She and Jeremy dated for a couple of months and even appeared as a couple at Jay-Z's 40-40 opening. But, their relationship was not to last long, and the pair separated the very same year.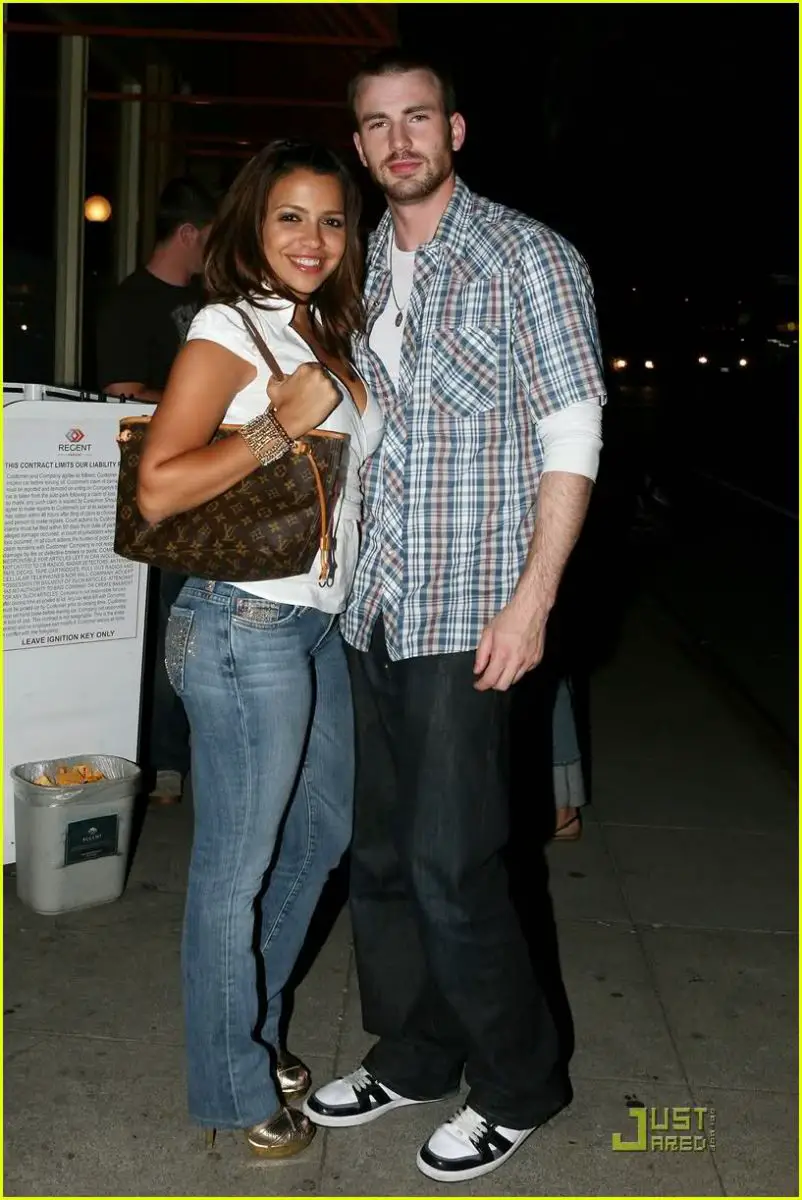 Vida Guerra with rumored boyfriend Chris Evans back in 2008 (Photo: justjarred.com)
Adding to her past relationship, Vida was involved with American actor Chris Evans, a.k.a. Captain America of the Marvel Cinematic Universe. The duo was rumored to be dating circa 2008 as they were spotted together a few times back then.
Dating Status now - Married Or Has Boyfriend?
Vida Guerra, who blows her birthday candle every 19 March, shared her share of romance in the past. Despite having a romantic bond with men, her relationship did not reach a point where they would get married and start a family. Even today, Vida has not exchanged wedding vows. It turns out she is perfectly content in herself.
While Vida, who stands at the height of 5 feet 3 inches, prefers to keep her love life a secret, her current dating status is still under the veil. However, back in 2013, Vida replied to one of her fans' tweet stating that she was not romantically involved with anyone.
You May Also Like:- Is Willy Cartier Gay Or Dating A Girl? Bio Reveals - Sexuality, Age, Net Worth
As of now, her silence regarding her relationship suggests that she is still enjoying her single life grabbing huge net worth for herself while having no intentions to start a family of her own just yet.