Entertainment
Vivian Howard New Show Details | Update On Her Restaurants & Net Worth
Vivian Howard's new show is set to premiere on...The celebrity chef runs altogether three restaurants in...Vivian is married to Ben Knight, an artist and co-owner of...One of her sisters is the owner of health-conscious...She will be opening Southern eatery named...Also, as per the Eater Charleston report published on 13th February 2020, Vivian is on the way to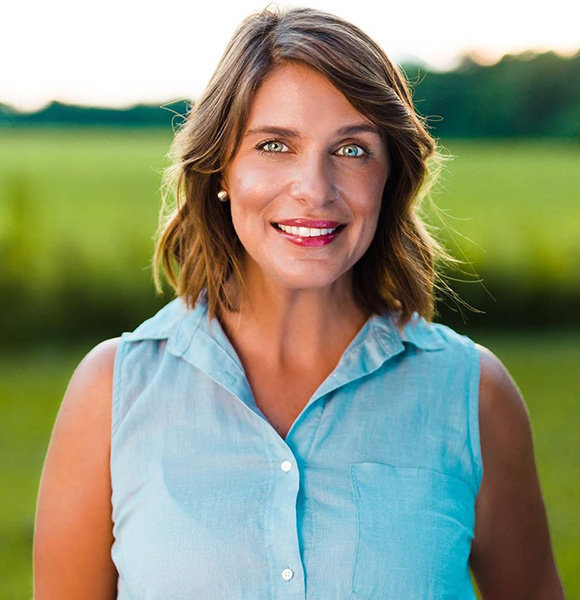 Chef Vivian Howard rose to fame after being cast as the showrunner of the PBS cooking show, A Chef's Life (2013). Her show even won the 2018 Daytime Emmy Award in the category of Outstanding Culinary Program. Likewise, she was nominated in the category of Outstanding Culinary Host in the same award. 
Furthermore, the celebrity chef was a semifinalist four times in a row for James Beard Foundation Best Chef Southeast from 2011 to 2015. 
Vivian Howard's Married Life
Vivian is married to Ben Knight, an artist and co-owner of Chef & the Farmer as well as the Vivian Howard Restaurant Group. 
Who Is Molly Yeh Married To?:- Insight On Personal Life Of Chef & Food Blogger
She first met Ben while working during her struggling years at a restaurant called Voyage. Both of them worked there as servers and were among the first employees.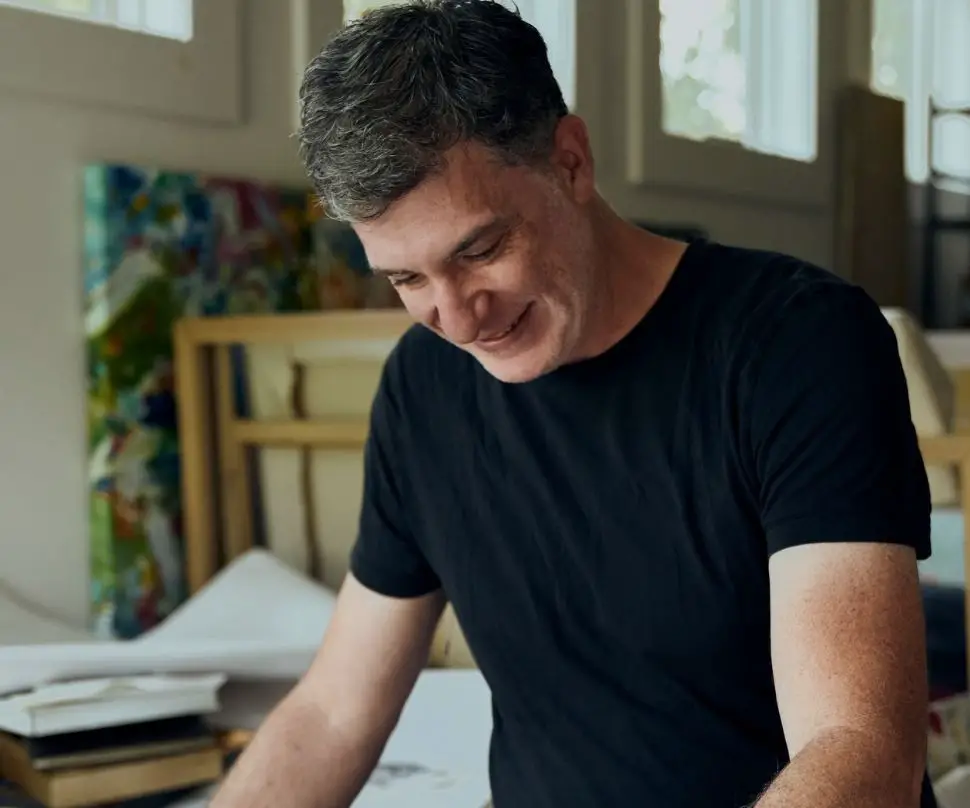 Vivian Howard's husband Ben Knight (Photo: benjaminknight.com)
Following their marriage, the chef and her husband, Ben, stepped towards parenthood with the birth of their twin children: a girl and a boy. One of them is named Theo, whereas the other one is Flo Knight.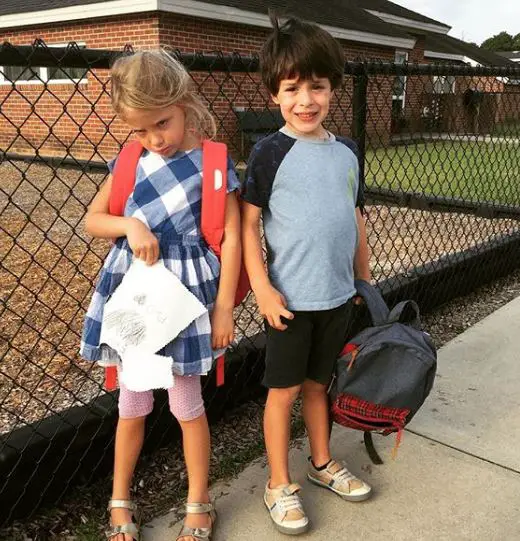 Vivian Howard's son Theo and daughter Flo Knight as seen in August 2016 (Photo: Vivian Howard's Instagram)
Both of them were born in 2012. 
New Show
Vivian's new show, South By Somewhere, is set to premiere on PBS Network on 27th March 2020. It is a six-part series that'll broadcast nationally in primetime during Fridays. 
The show is the chef's travelogue as it features her visit to chefs and farmers from around the South to learn about their specialties. In 2019, while talking about the experience of working on her latest show, she shared to Eater.com:
Shooting South by Somewhere has made me look at what we call Southern food with a new set of spectacles. The home kitchens I learn in, the stories I hear people share, the food I watch them make — it has lit a fresh fire under me. I'm excited that, as Southerners, we can tell these complex stories through food and culture, and not shy away from our past or present.
Talking about the air days of Vivian's show, the six-part series will broadcast nationally in primetime on during Fridays.
Restaurants
The celebrity chef runs three restaurants in North Carolina altogether. Her eateries, Chef and the Farmer and The Boiler Room, are located in Kinston. She's also the owner of Benny's Big Time Pizzeria located in Wilmington. 
Also, as per the Eater Charleston report published on 13th February 2020, Vivian is on the way to opening two restaurants at the city's Renaissance Charleston Historic District Hotel. 
She will be opening Southern eatery named Lenoir and a bakeshop called Handy + Hot. 
Siblings
Vivian is the youngest child in the family as she has three older sisters. One of her sisters named Leraine Tolston is the owner of health-conscious Queen Street Deli & Bakery.
Michael Evans Behling Family Wiki:- Age, Family, Nationality & Dating Status
She is also a board member of a non-profit organization named Pride of Kinston that works on downtown revitalization.
Age
Vivian was born on 8th March 1978 in North Carolina.