Entertainment
Openly Gay Wayne Goss Age, Dating Status & Family Details
Facts About Wayne Goss Including Age...Interestingly, his parents were unaware he was gay until he turned...best known for his series of videos on YouTube featuring makeup tutorials...Wayne, the eldest child in the family was born to...Likewise, when he turned 10 years old, Wayne's real parents gave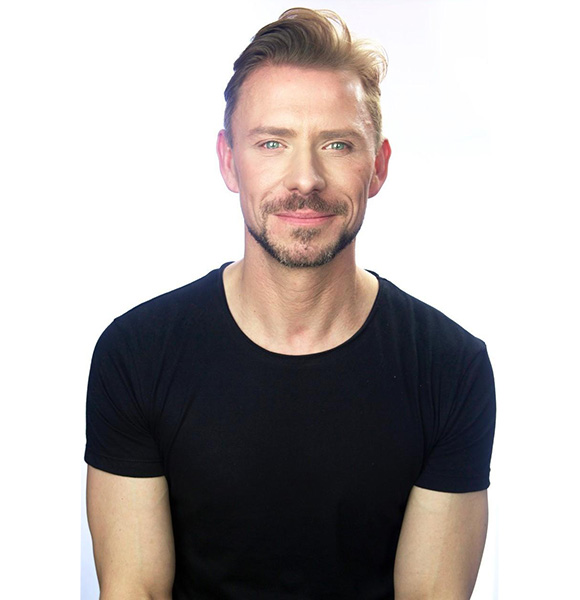 Wayne Goss is best known for his series of videos on YouTube featuring makeup tutorials. Today, his self-titled YouTube channel has a subscriber count of more than 3 million with videos titled how to get rid of blackheads and pores gaining extreme popularity.
Apart from being a full-time YouTuber, Wayne is a prolific entrepreneur as well. Several of his signature beauty make up brush item are sold in collaboration with e-commerce site beautylish.com
Family Background, Siblings
Wayne, the eldest child in the family was born to Bernie and Allan. After 18 months of his birth, the internet icon was fostered by his mother's brother and his wife. Likewise, when he turned 10 years old, Wayne's real parents gave legal guardianship of him to his foster parents.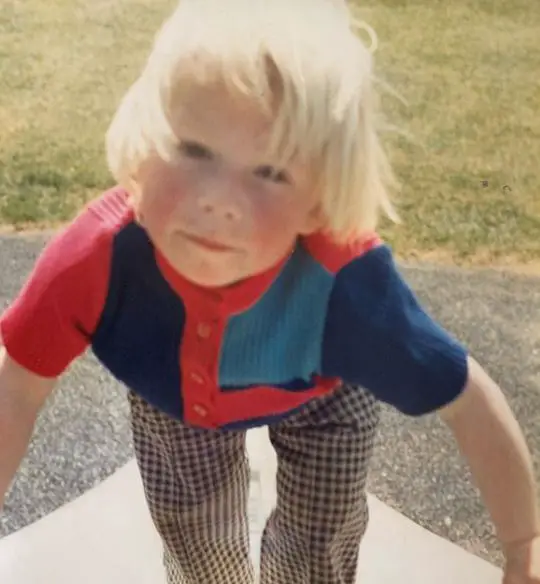 Wayne Goss during his younger years (Photo: Wayne Goss's Instagram)
But his uncle and aunt divorced when he turned 13, and the YouTuber went to grow up with his foster mother. Although he does have four siblings from his biological parent's side, he doesn't stay in touch with them.
How Old Is YouTuber Meredith Foster:- Her Dating Status, Parents, Education & More
Moreover, during his Draw My Life titled video on 17th April 2013, Wayne disclosed that it had been more than 9 years since he last saw them.
Gay, Stance On Same-Sex Marriage
Wayne first realized his gay sexuality and came in terms with it during his teenage years. On 13th May 2014, he disclosed this experience through a YouTube video titled I AM GAY - MY COMING OUT STORY. 
Interestingly, his parents were unaware he was gay until he turned 16. It was only after reading his diary that his foster mother came into light about his sexuality. And, she took it very well.
Also, on 17th July 2013, he took to YouTube to share his happiness on gay marriage being legalized in the UK. Furthermore, the makeup artist expressed that people should be able to love anyone despite their sexual preference.
Facts About Wayne Goss Including Age:
Wayne was born on the 4th of March 1978 in Bridgwater, Somerset, England.
The social media star was inspired to pursue a career of makeup at the age of 20. He started suffering from acne and realized that makeup could help him fix his skin.
As per the YouTuber, he had a girlfriend while he was 11 but by that time, he realized his sexuality. So, he didn't seek out any further relationship with girls.
He studied makeup artistry from his home country. Also, the YouTube star studied books by Way Bandy and Kevyn Aucoin for self-learning