Wendy Crewson is an...After making appearances in her school play, Wendy ...To further increase her skill, she then... She is now prominently known for ...Although few know when they started seeing each other...Shockingly, after more than 20 years...Both of Wendy's...having worked in the industry... Wendy should be quite successful in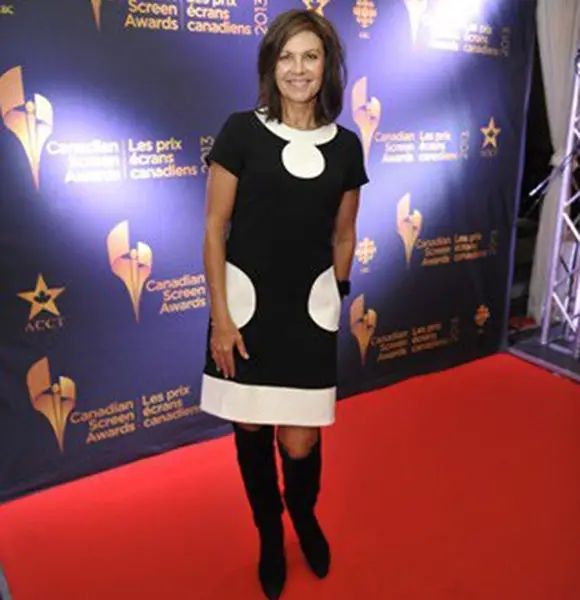 At a very young age, Wendy Crewson realized that she wanted to become an actress, and she did eventually fulfill her dream.
After making an appearance in her school play, Wendy took a few years off of acting to pursue her education. During this time, she received her bachelor's degree from Queen University and also studied drama in London, England.
Wendy later returned to home country Canada, where she landed a role in the 1980 movie, War Brides. More offers came pouring for her as she became a regular cast of TV series like Home Fires and The Littlest Hobo.
She soon became a famous actress in the US after she made her Hollywood debut alongside Tom Hanks in the 1982 fim, Mazes and Monster.
Subsequently, after acting in different movies, her career slowly shifted towards the small screen. She is now prominently known for her role as Helen Crowley alongside Madeleine Stowe on the hit drama series, Revenge.
Children With Ex-Husband
Wendy was once married to actor Michael Murphy. Although only a handful know when they started seeing each other, thier wedding took place in 1988.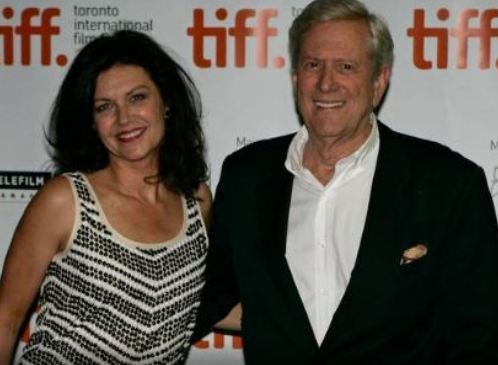 Wendy Crewson with then-husband Michael Murphy (Photo: thecelebscloset.com)
During their marriage, the former couple became parents to two children. Jack Murphy - their eldest child - was born in 1992, while Wendy's daughter Maggie Murphy arrived in 1998.
The couple seemed quite happy on the surface, but their relationship was crumbling underneath. Shockingly, after more than 20 years, Wendy split ways with Michael in 2009.
Five years post the divorce, Wendy surprised the world when she came out as a lesbian. She justified her move claiming that her family's approval had made it easier for her to come out of the closet.
Also Proud Lesbian's:-Top 10 Black Lesbian Celebrities Relationship Status
Both of Wendy's children were quite supportive of her decision. But she never revealed her husband's opinion, so it can't be verified if her sexuality was the cause of her divorce.
However, after coming out, Wendy has not revealed any information about a possible partner she might be dating. It is unclear if she is not confident enough to meet other women or has decided to keep the lid closed about her personal affairs.
Net Worth
Wendy - who extends 5 feet and 7 inches (1.7m) in height and maintains a moderate weight - is still active in the acting industry despite her age of 63. 
With more than 137 acting credits to her name, Wendy is now preparing for the first season of a new show titled October Faction. Her new show is set to be aired in 2019. 
Also An Actress:- Hazel Renee Husband, Daughter, Height, Family
Having worked in the industry for almost four decades, Wendy has probably succeeded in building a net worth of a few million. However, it is not known if her divorce with Michael resulted in the enhancement or the reduction of her net worth.