Entertainment
Inside Xander Schauffele Personal Life, Meet His 'Supporter' Girlfriend
Xander Schauffele first made his debut at the President cup in...in a relationship with his longtime girlfriend...isn't in a married relationship, but looking at...His parents are Stefan Schauffele and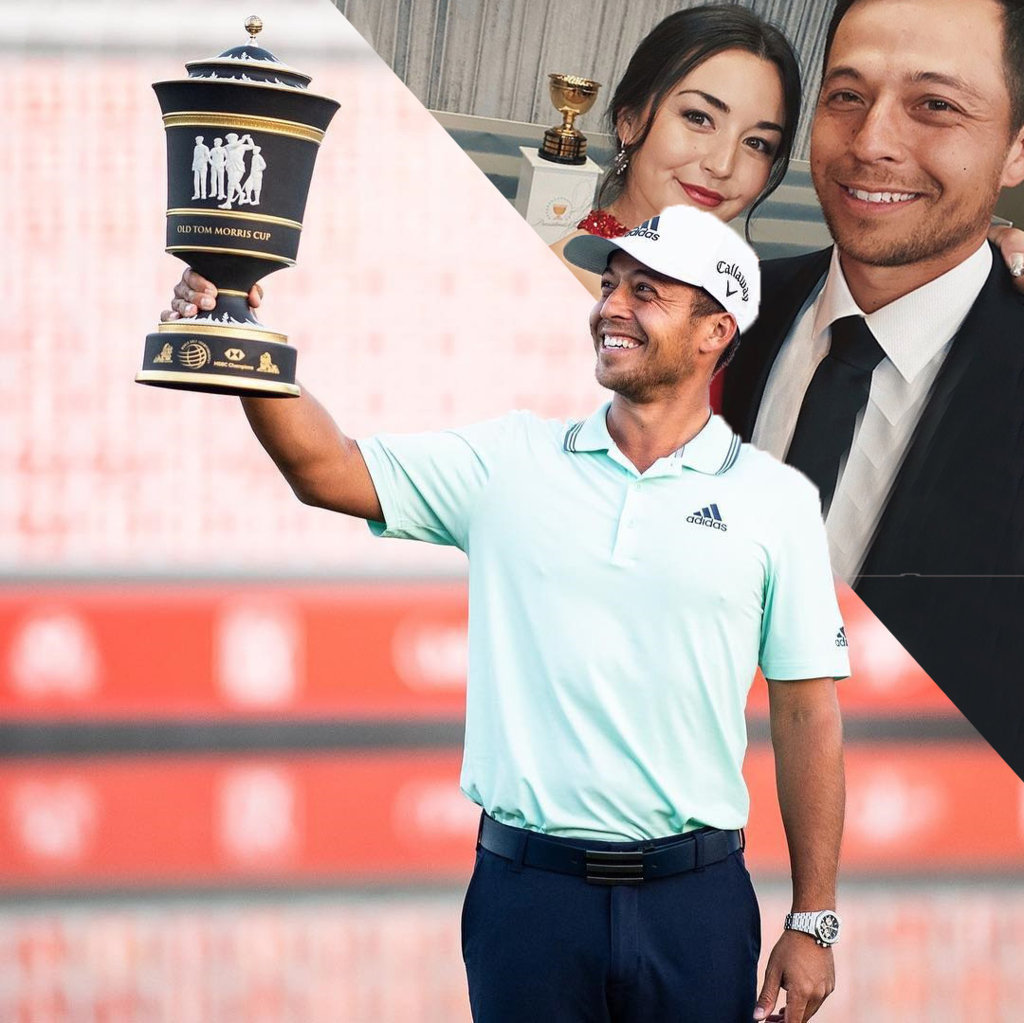 Pro golfer Xander Schauffele's victory at the 2019 Sentry Tournament of Champions became a significant achievement in his sports career. Moreover, back in 2017, he made history by becoming the first rookie to win the Tour Championship.
As a result, he was even recognized with the 2016-17 Rookie of the Year award. Today, he has made it to more prestigious cups playing alongside some big names like Justin Thomas.
President's Cup, Driver Choice
Xander first made his debut at the Presidents Cup in December 2019 at the Royal Melbourne playing alongside Patrick Cantlay. His choice of gear for the tournament is Callaway Golf Company's Maverick Sub Zero prototype.
Presidents Cups Golfer Matt Kuchar :- Wife, Children, Net Worth Info 
However, in the past, his main driver was Callaway's Epic Flash Sub Zero driver. His current orange-and-black driver has the word Maverick written on it. The new prototype he is using isn't yet sold commercially, but its features are already distinguishable.
The new model has weight ports on the front and rear portions of the sole. Since the prototype has made it to the Presidents Cup, it appears that the athlete seems to have tested it quite well well in the field.
Is Xander Married?
Xander isn't married, but he is in a relationship with his longtime girlfriend, Maya Lowe. Since his partner first made an appearance in his Instagram posts in 2014, chances remain that the two started dating that year.
His partner is of Japanese descent and is fluent in her native language. Maya graduated from the University Of Maryland University College with a Masters in Health Care Management and Administration. As of today, she is working at Planned Parenthood of the Pacific Southwest and holds the position of Centre Manager.
What Is Japanese Artist Kenichi Ebina Doing Now After AGT? :- His Net Worth, Family, Wife
Interestingly despite being occupied with their careers, the pair manage to find time for one another. The golfer's girlfriend even caddied for him during his Par 3 contest in April 2019.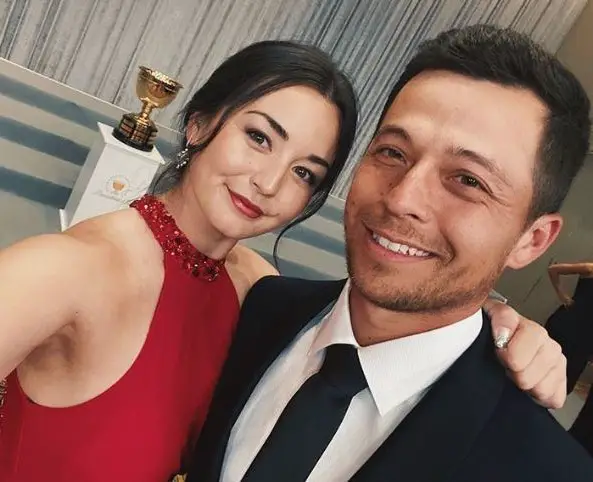 Xander Schauffele attends the Presidents Cup gala with girlfriend Maya Lowe on 9th December 2019 (Photo: Xander Schauffele's Instagram)
Also, throughout 2019, the couple were spotted taking their time spending vacations in various countries ranging from Ireland, Paris to Maya's native land Japan.
Interesting Facts About Xander Schauffele :
Xander was born on 25th October 1993 and raised in San Diego, California.
His parents are Stefan Schauffele and Ping Yi. The golf icons father is of German and French descent, whereas his mother is originally from Japan.
In terms of career earnings, he managed to earn $12 million by 2019 from his PGA tour. Moreover, his total earnings by 2017 were $15,308,418 as per spotrac.com.
While he is mostly known as Xander, the player's full name is Alexander Victor Schauffele.