Music
Afroman's Journey from Selling Mixtape at School to Being a World-Renowned Rapper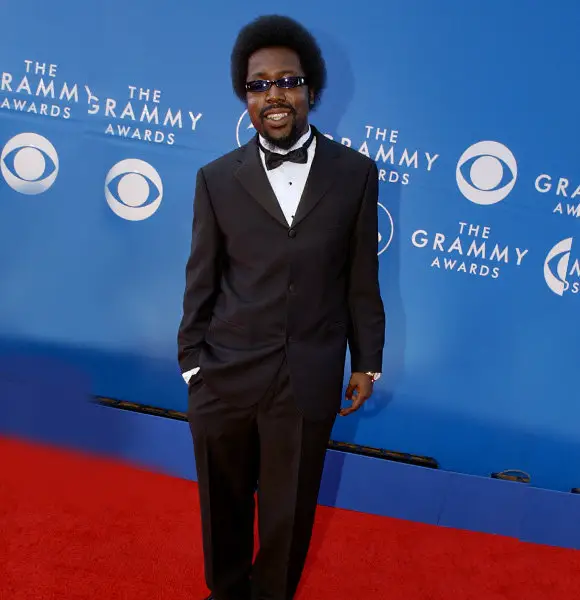 American rapper, most known for his releases in the 2000s, such as Because I Got High and Crazy Rap, Afroman once was a name that dominated the industry with his back-to-back hit releases. 
A Grammy nominee, the rapper slowly started to make less music and appear less in the public eye leading people to wonder what life is like now for the American rapper.
So, what really is the rapper up to now?
Where Is Afroman Now?
The rapper now lives his life away from the public and media reach and enjoys his life complimented by a loving wife. 
He has been married to his wife, Angie Foreman, for a while now. However, in general, the details of their marriage and relationship are still very scarce as the rapper has never really shared anything about his relationship. 
Nevertheless, we can confirm that the rapper is happily married to his wife and remains in a healthy marital life.
His real name is Joseph Edgar Foreman, but he adopted the name Afroman after a girl mocked him for his Afro Hairstyle when he was young.
He has always had a liking for music ever since he was a child. Ever since his teenage years, he started making music and writing lyrics and had his future sealed.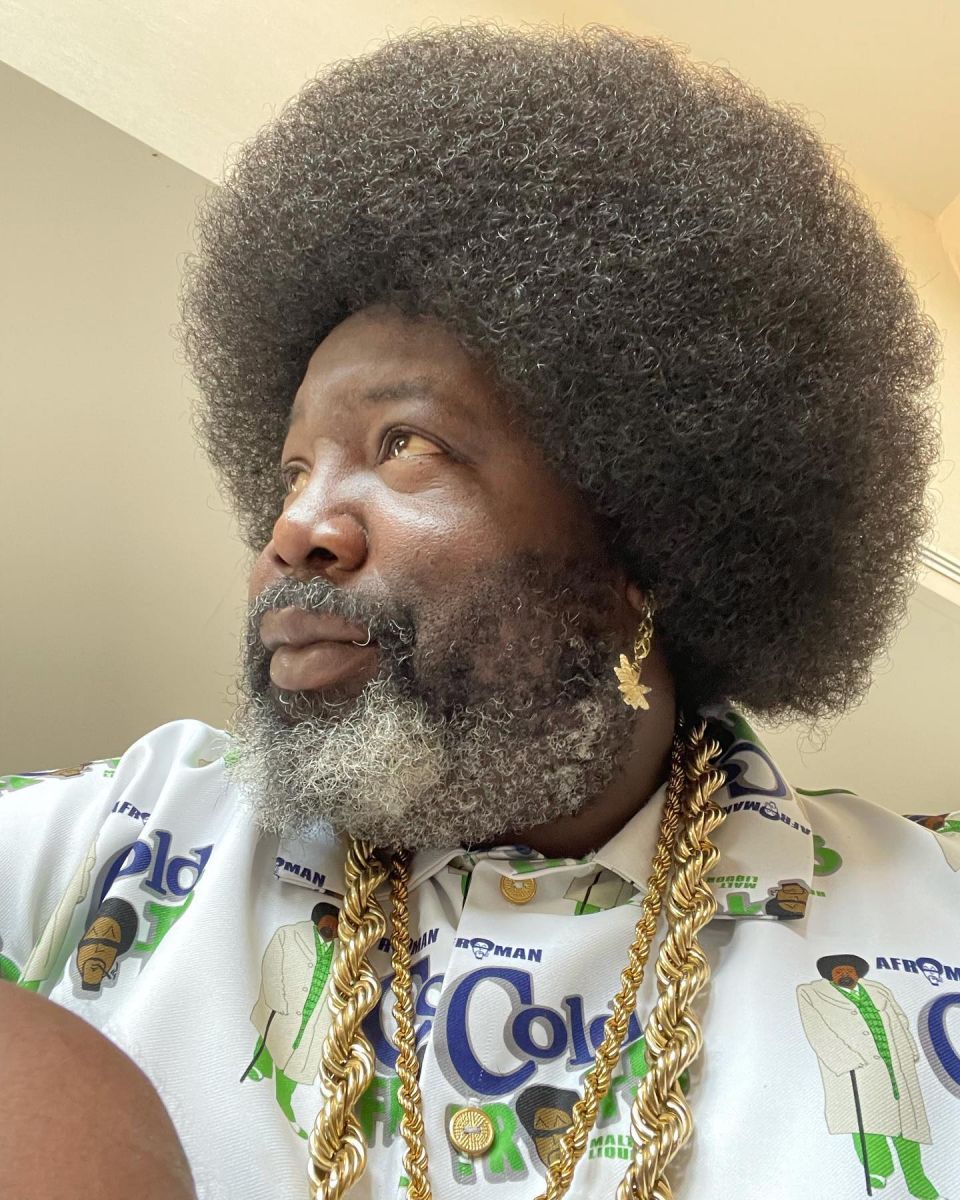 Afroman's Picture Now (Source Billboard)
Interestingly enough, as a kid, he used to sell mixtapes to schoolmates, and one of his raps that he wrote about his teacher helped him sell 400 copies during his school time.
Head-On To: Matthew Gravelle, His Wife and His Life Alongside His Family 
He basically knew how the industry worked ever since he was a teenager, and it was as if that was where his journey was headed. 
And it sure was! He released his debut album in 1998, but it didn't do so well in numbers. Two years after his debut album, he released a single named Because I Got High, which was a song from his album The Good Times. 
The song Because I Got High went on to become a massive hit, peaking at the No 1. chart in the UK and no 40 on the Billboard R& B chart. 
It sold over 500k units worldwide and was the first taste of success for the rapper. 
The rapper then had several hits as well, but he slowly became less active in the industry. 
His last release was in 2017 named Cold Fro-T-5 and Two Frigg Fraggs. The rapper hasn't had a release after that. 
However, over the span of his decades-long career, the brilliant rapper has amassed several works under his name.
His discography includes over a dozen of studio albums and around thirteen mixtapes. With that number of well-received albums under his belt, we can tell how successful his career has been.
Moreover, for those wondering 'where is Afroman from?' and 'where does Afroman live?' he is from Los Angeles, California, as he was born there. 
Read More: Len Cariou and His Wife's Decades-Long Love Story!
The Crazy Rap rapper, real name Joseph Edgar Foreman, was born on July 28, 1974, and he grew up in California itself. 
As of now, the 47-year-old lives in Hattiesburg, Mississippi, with his wife and his family, reaping the fruits of his massively successful career.