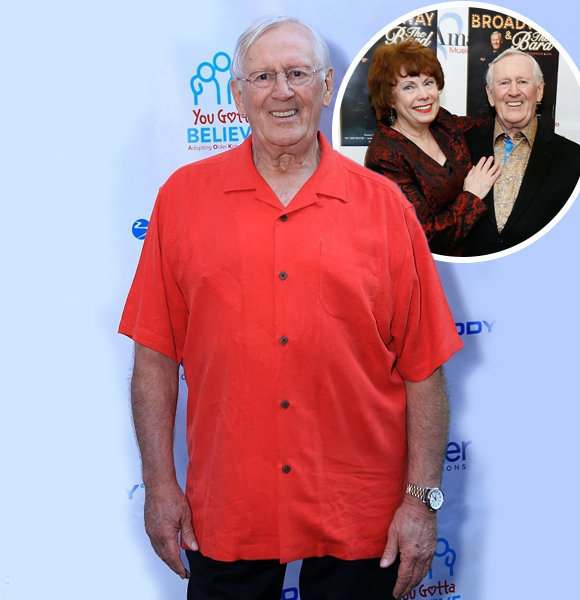 Len Cariou's work has been a legacy of its own. His career in acting spans an amazing fifty years, and he still has no intentions of stopping. The award-winning actor's contributions to theater and cinema are remarkable.
Good things seem to stay for long in his life. Like his career, his marriage with his wife has also stood the test of time and lasted decades. 
Who Is Len Cariou's Wife?
Len Cariou has been married to his wife Heather Summerhayes Cariou, since 1986. 
The couple has experienced life and all its aspects together for 35 years, and they stand as inseparable parts of each other for all those years and counting.
Len was a heartthrob back in the day, so surely it must not have been too difficult to woo his Summerhayes then. But, his wife isn't someone without grace and charm either. She is an award-winning actress, ballerina, and author.
You might like: Don Johnson's Ever-Lasting Career and What He Is Up to Now
They met at the Stratford Festival through a mutual friend. They didn't have any plans to date, but their first meeting intrigued Len.
When he asked Heather to tell him something about herself, she replied, "Well, my sister died about six months ago, I got divorced four months ago, and I'm going on a white-water rafting trip in Oregon and I can't swim."
The unexpected response to his question caught Len's attention, and he told her to call if she was in town again. One thing led to another, and they're still together, fondly remembering their story.
Their story dates back a long time, but Len still has his wife smitten with him. He isn't really a social media guy, but Heather posts on behalf of both of them.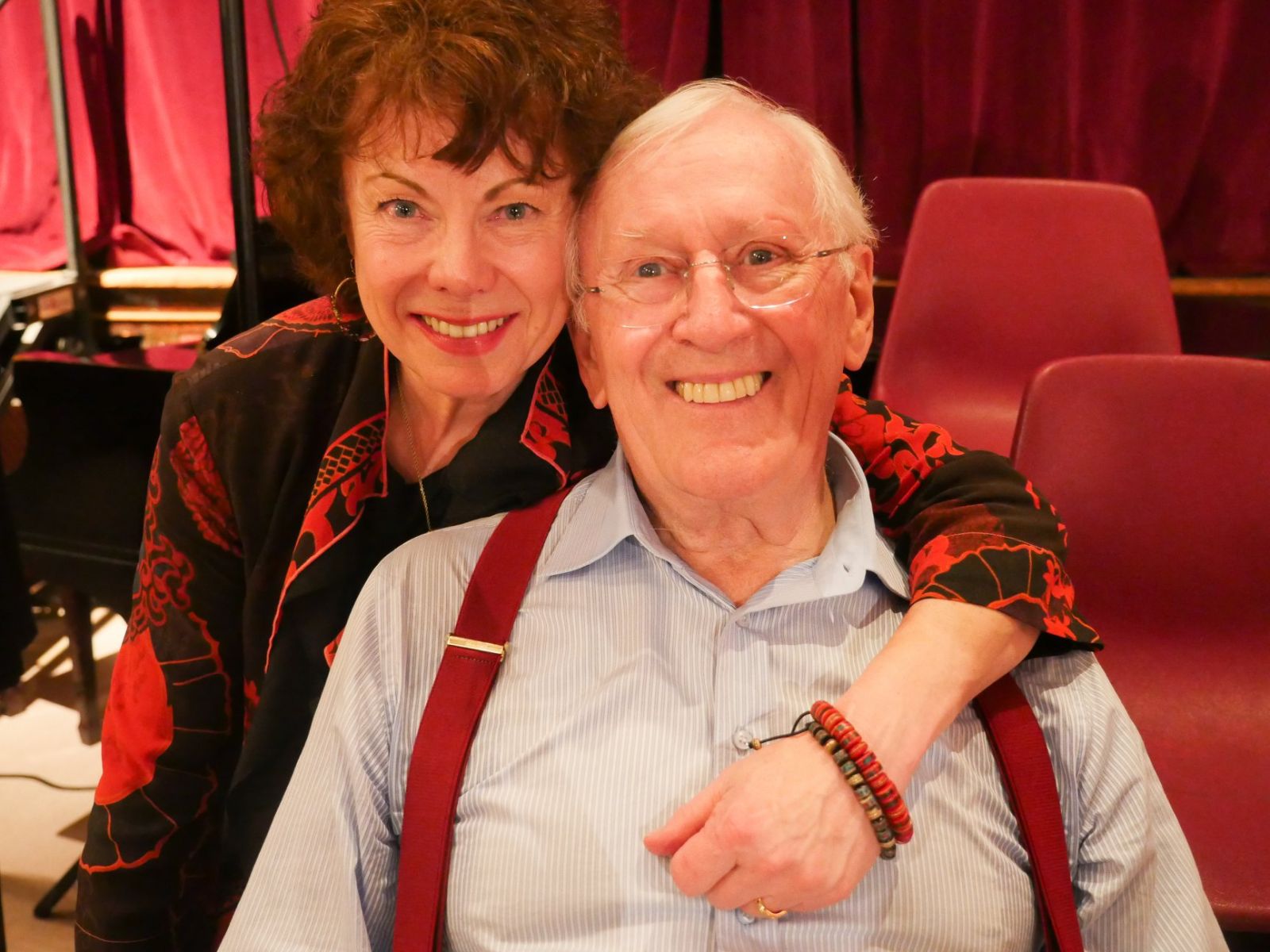 Len Cariou and His Wife, Heather Summerhayes Cariou (Source: Facebook)
After all these years, there isn't a single moment captured where Len and his wife don't have a smile on their face when they're together. 
That's one of the many reasons behind their long-lasting marriage. The love is evident, but much more is happening behind the scenes too. 
Heather is the author of the book 'Sixtyfive Roses: A Sister's Memoir,' which is a story of her sister who suffered from cystic fibrosis and lost her life at a young age. 
It took Heather a long time to open her heart up and write about the topic. Finally, she published the book 20 years after she started writing it, and it could not have been possible without Len's support.
Len was always supportive of her writing. He never used to rush her into finishing the book or get frustrated by the slowness.
Also see: All About Jon Bernthal - Ethnicity, Nationality & Parents
Heather shared what Len said when she was hesitant about writing the book, "Len said, 'You have everything you need to write this book, and what you don't have, I'll support you with.' So, true to his word, he bought me an IBM Selectric and some paper. Of course, the joke is it took 20 years."
She added,
He never rushed me, never asked me to justify my creative existence. He never said, 'Have you given up? When are you getting back to it?'
Moreover, the support goes both ways. Len has to be out and travel a lot due to the nature of his work, and Heather is always there to accompany him. They go back and forth between Canada, New Jersey, and LA.
She understands this and always tries to make the place that they're staying in better. She says she likes to make it feel like home even when they're not, so she decorates the other places with pieces similar to their house in New Jersey.
Heather surely sounds like a charm, and so does Len as a partner. He was married to his former wife, Susan Kapilow, from 1975 to 1978, but he's landed on the perfect one now, and they continue to be there for each other through time.