Entertainment
Alexis Bledel's Ethnicity and Interersting Family Backgorund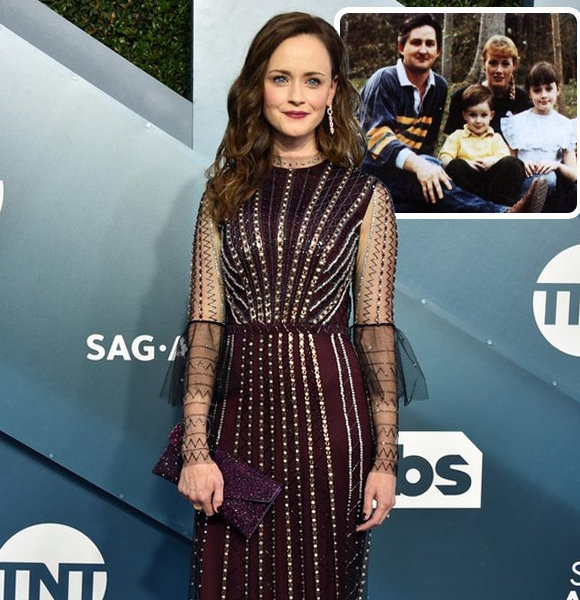 Alexis Bledel, best known as Rory Gilmore from the 2000s hit 'Gilmore Girls', is a familiar face, especially for television watchers.
Her beauty and charm have enchanted many through the screen, but it has also intrigued some people. Thus, questions regarding her ethnicity started to rise from fans in order to know their favorite star better. 
What Is Alexis Bledel's Ethnicity?
Alexis was born on September 16, 1981, in Houston, Texas, which means her nationality is American. Alexis was raised in a Latin household and is of mixed ethnicity. But, her family background and parents ethnicity are a bit more complex. 
Her parents, Nanette and Martin Bledel, both come from varying backgrounds.
Her mother was born in the USA but moved to Mexico when she was young. So, she grew up in a Latin environment and upbringing. On the other hand, her father was born in Argentina.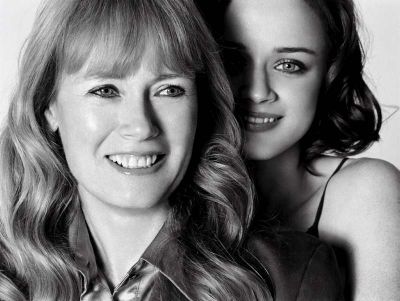 Alexis Bledel and Her Mother, Nanette Bledel (Source: Fanpop)
Moreover, her father has Danish and German ancestry, and her mother has roots in Mexico. 
Going back a generation further, Bledel's paternal grandfather was Enrique Einar Bledel Huus, who was the vice president of Coca-Cola Latin America, whereas her grandmother Jean came from Scottish and English ancestry.
Sounds like it was a mixture of culture and traditions in the Bledel family. But for Alexis she grew up with a Latin upbringing with her brother Eric David Bledel. In fact, her first language is Spanish and not English.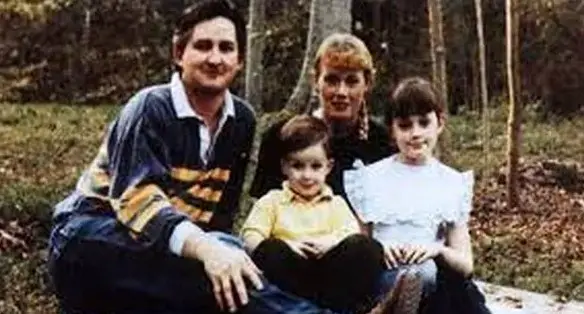 Alexis Bledel and Her Parents and Brother (Source: LA Capital)
She grew up speaking Spanish in her house and learned English only when she started going to school. Bledel embraces her ethnicity wholeheartedly and once said,
"It's the only culture my mom knows from life, and my father as well, and they made the decision to raise their children within the context they had been raised in."
Moreover, she has not yet played any roles of a Latin character yet but says she is interested in playing one in the future.
Read more on: Anita Briem Discusses Husband and Raising Her Daughter
Nonetheless, she has received critical acclaim and love from fans due to her successful career. Apart from fame, fortune, and admiration, she has also found the love of her life through cinema.
Alexis is married to actor Vincent Kartheiser. They have been together since 2014 and have a son together.
It's not known if she is carrying on the Latin traditions and upbringing of her son, but she does take inspiration from her mother, Nanette.
Nanette was a flight attendant and raised two kids while working. Now that Alexis is a mom herself, she has different plans to handle work and family.
She stated, "More than anything, I just think about what roles I take on, and make sure that it's really something that I feel passionate about if I'm going to leave home and go work," Bledel said. "I just want to love what I'm doing."
Some people may think that having a baby makes it difficult for women to focus on their careers, but for Alexis, having a child has turned her into a more refined actress. 
You can catch her most recent work as Emily Malek in the popular series 'The Handmaid's Tale.'