Entertainment
Anita Briem Discusses Husband and Raising Her Daughter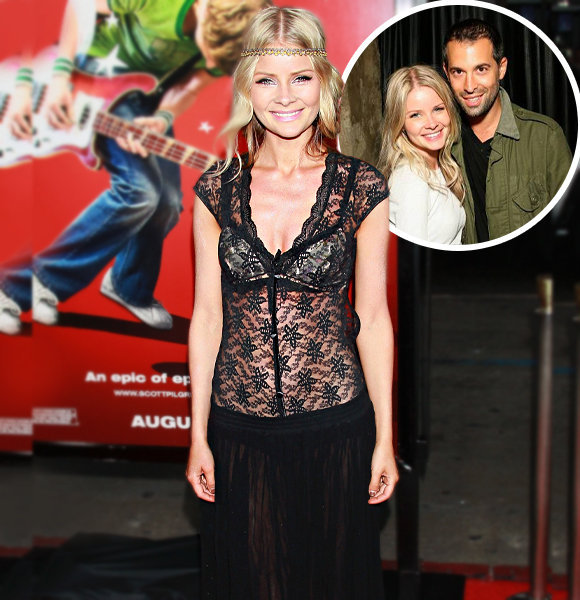 Anita Briem, the Icelandic actress, has lived in her home country for some time now. 
Briem, known for her roles in 'Journey To The Center Of The Earth,' has a husband and a daughter with whom she returned to Iceland after spending twelve years building a career in Hollywood.
So, why did she suddenly decide to move?
Anita Returns to Her Homeland
Anita explained it to be her homesickness. After staying in Iceland for six months for a recording of a show, the actress began considering moving back home with her family.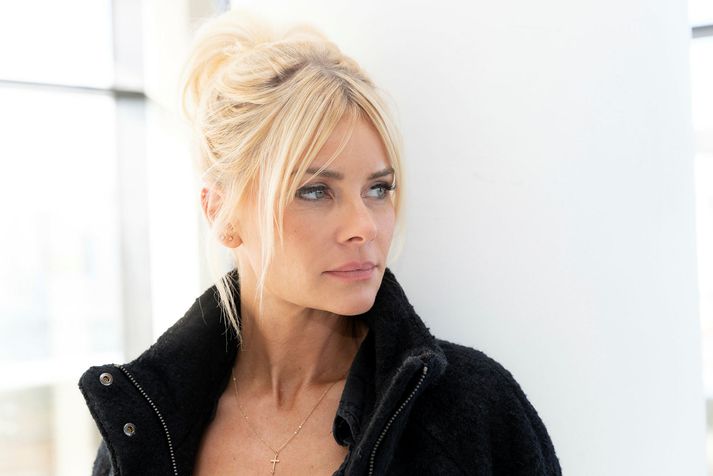 Anita Briem For Viris Interview (Source: Viris)
In conversation with Icelandair, Anita said, "My daughter was five at the time and the idea of her being able to grow up close to her family was important."
Anita further stated that it didn't matter if she hadn't achieved her professional goals in Los Angeles or reached the heights she wanted; at the end of the day, what was best for her daughter was more important than anything else. 
This made her pack up her bags, take her husband Dave and her daughter Miu and leave the country back to her hometown of Reykjavik.  
How Did Anita Briem's Husband Respond?
In an interview with Visir, Anita revealed that she had a hard time telling her husband, Dean Paraskevopoulos, that she wanted to move back to Iceland, especially because they were building a villa in Los Angeles. 
"I want to be here, I want my child to grow up here and go to school here." Aníta added, "I was very anxious to have this conversation, but then it vomited out of me." 
She stated that the discussion with her husband lasted for several days, leading to her crying for an hour and a half in a cemetery in Reykjavik. 
But Anita also made sure to quell any speculations of tension between the couple. Talking about her husband, she said, "I've always been a bit dramatic. He is very open and ready to try this because he knows what is important to me."
The 'Elevator' star Briem has since relocated to her native land with her husband and child and often shares snapshots of her country on her Instagram.
More Details on Briem
Speaking more of Anita Briem's social media accounts -Anita is quite active on her Facebook page and Instagram.
Besides a few glimpses of her personal life, she also takes to her social media to share her incredible works on-screen.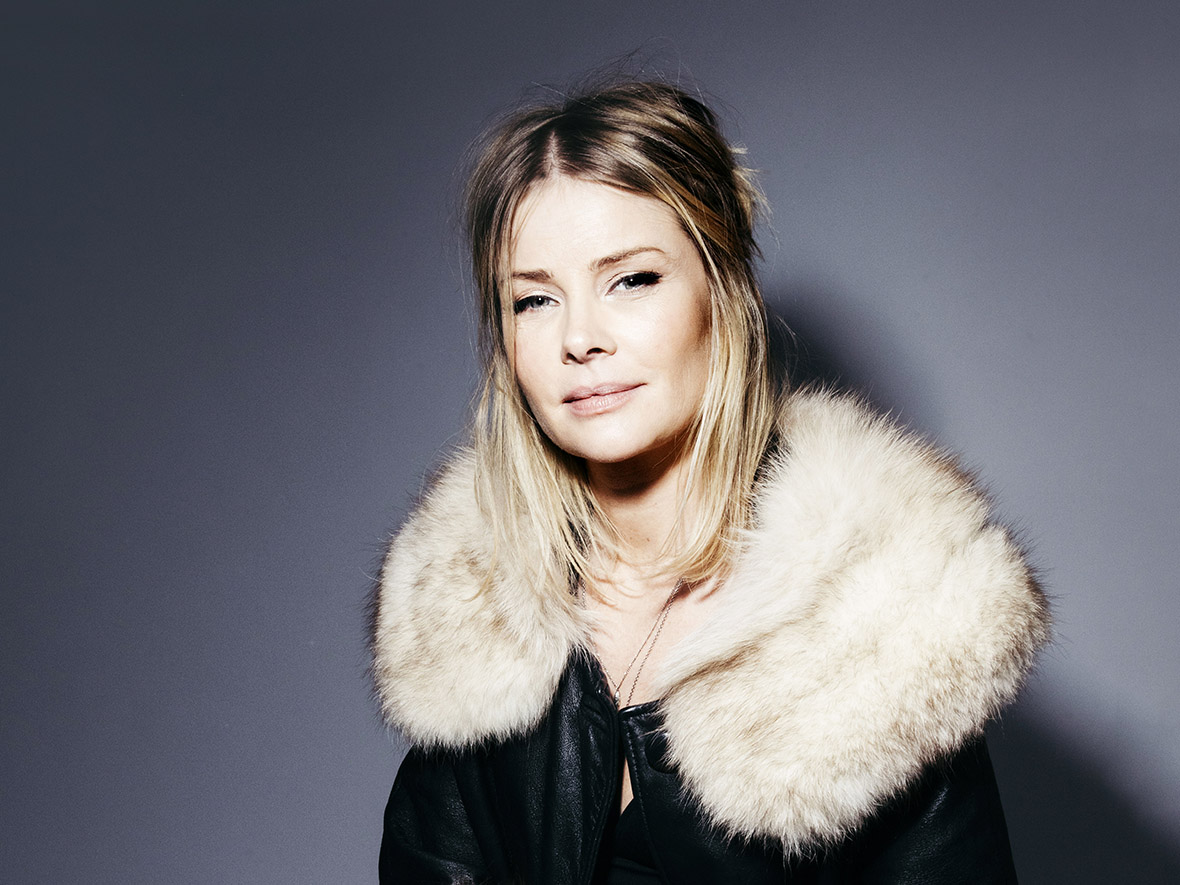 Anita For Scan Magazine (Source: Scan Magazine)
A creator true to her heart, dedicated to creating art to tell stories and experiences, Anita has enough income to live comfortably, and rightfully so.
Given her successful career in the entertainment, anyone would guess her net worth to be millions of dollars. And the guess would not be wrong as she has bagged a hefty net worth of 4 million dollars as per a report by Celebrity Net Worth.
Personal life of - Tamron Hall's Salary Raising Her Million Dollar Net Worth
The actress, who has been gracing screens with her talent since 2004, began with her debut role in 'Doctors.' 
And continuing to set her mark in the show biz, she has been in over a dozen well-received works, with probably more note-worthy projects up her sleeves.