Celebs
All about Buffie Carruth's Low-Key Personal Life- Her Husband, Net Worth & More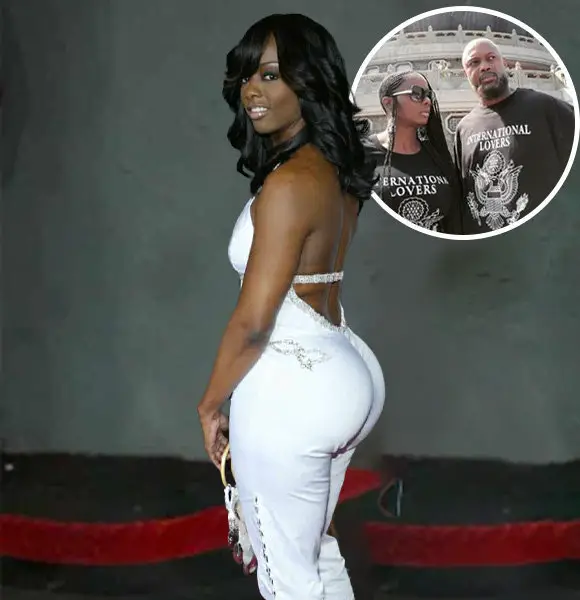 American model and fitness instructor Buffie Carruth is most famous by her stage name Buffie the Body. 
She began her modeling career in 2004, and ever since then, she has been associated with modeling and has slowly transitioned to a fitness model. 
Eventually, Buffie found a passion for health and fitness and started her carer in the area, launching a fitness website. 
The model now earns a generous net worth from her health and fitness website, and apart from that, she also does public appearances and much more. 
What Is Buffie Carruth's Net Worth?
Unlike many known personalities, the fitness model's net worth is actually hard to mention because there is no exact figure for her salary or the assets she owns. 
However, the majority of her net worth is the result of the successful career she has built around fitness.
But still, given her amazing social media following, she does earn a lot from brand endorsements.
Apart from that, she is also a model featured in magazines as a swimsuit model, and she also appeared as a model for music videos. 
Her debut video, So Seductive, which appeared in the video vixen, earned her a lot of exposure, adding greatly to her modeling career.
People also remember Carruth as the woman who inspired many by appearing on 'The Tyra Banks Show' and discussing her body transformation.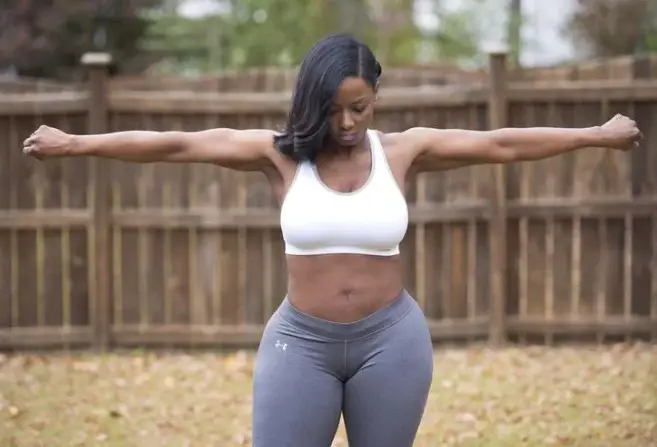 Buffie Carruth Shows Her Amazing Body (Source Alchetron)
Get to know - Ben Carson Wife's Undying Support For Her Husband
So, apart from her social media and fitness career, she also earns a good amount from public appearances, and apparently, she charges anywhere from $2,500 to $3,500 just for a public appearance. 
It has also been reported that she has, hosted over 300-400 parties and earns up to $10 thousand a night by just hosting parties, which must have added to her net worth immensely.
No doubt, life is extremely fun and amazing for Carruth.
The model, age 45, undoubtedly has amassed a lot of money through her professional career, which should rank her net worth in the six-figure range, given all she does in her professional life. 
In addition to her smooth sailing professional life, her relationship with her partner also reflects her fulfilling family life.
Who Is Buffie Carruth's Husband?
Buffie has been married to her husband, Jon Lewis. The two tied the knot in 2015 and have been together ever since. They sure are a happy couple enjoying life and do not have any son or daughter together. 
According to Buffie's husband's Twitter bio, he lives in Columbia, SC, and he is the owner of Signs 2 C. 
The husband-wife duo has not opened up much about their relationship, but it doesn't seem the two are trying to keep their relationship under wraps. 
They never really cared to share much about their marriage to the world, but we can confirm that they are married and seemingly living a happy life. 
Moreover, she was also rumored to be DJ Kay Slay's wife, but in reality, the two were together in the past, but they never got married. 
With a flourishing career and a happy married life, life has indeed treated Buffie right.