Celebs
Fonzworth Bentley's Wife Is the Apple of His Eyes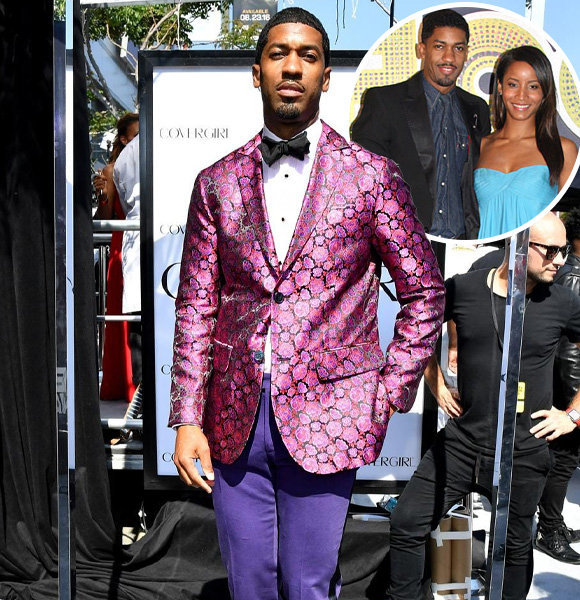 You might know Fonzworth Bentley as a rapper, television host, actor, or author. The talented man has displayed his abilities to the fullest and is a well-known name in the entertainment industry. 
When the star isn't swarmed with work, he makes the most of his time with his wife and children. Believe it or not, Fonzworth is completely a family man!
Meet Fonzworth Bentley's Wife and Children
Fonzworth is married to his wife, Faune Chambers Watkins. They tried the knot in 2010 and have been together for a wonderful 12 years.
Fonzworth popped the question to his lover the same year they got married. Typical of his playful nature, he shared that he "tricked" his girlfriend into thinking that he was going to propose on Christmas, but he did it right before New Year instead. 
The excitement was out of the roof for him, and he still gets giddy when talking about Faune.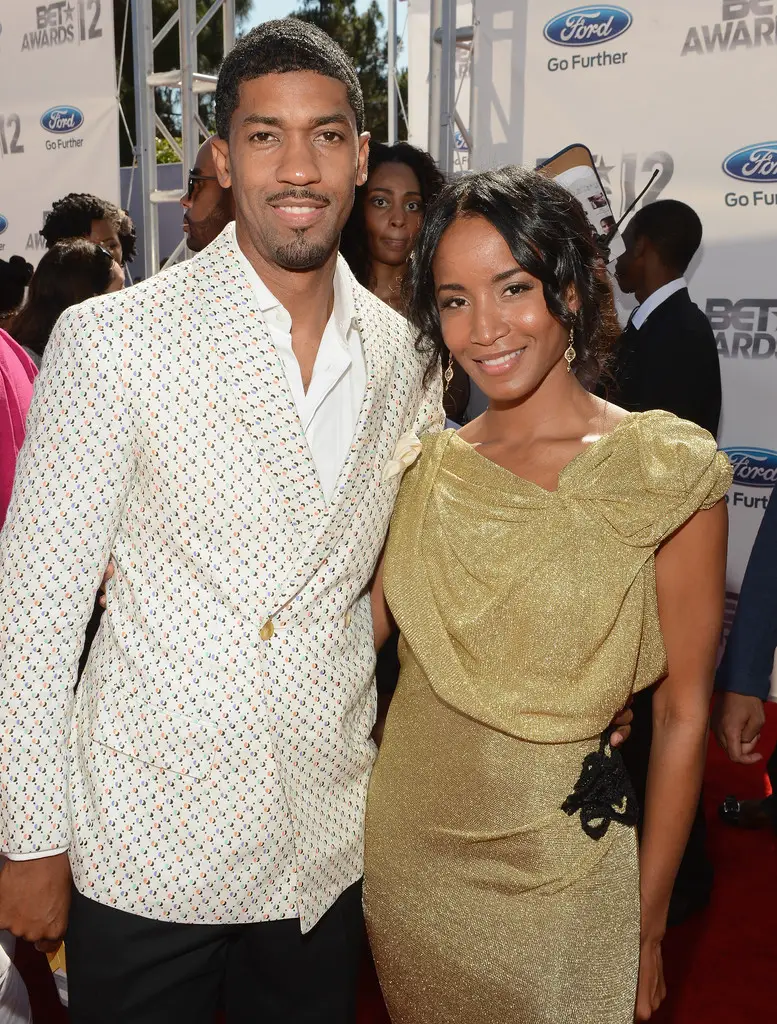 Fonzworth Bentley and His Wife, Faune Chambers Watkins (Source: The Jasmine Brand)
He shared a special post for her on her birthday and called her the apple of his eyes. "No idea how you do it but you do and looks great doing it. My everything," he wrote in the caption. 
Faune also likes to flaunt her handsome man in the 'gram as she posted a throwback pic of their wedding on their anniversary with a caption that read, "Forever...."
Their decade-long marriage has filled their lives with joy and love, and they have welcomed two kids into the world. Bentley and his wife have a daughter Zoie Alecia Bentley and a son Daniel Watkins.
You might like: Fredo Bang Shares His Dad's Coming Out Story
He shared the details of the birth of his firstborn daughter with US Weekly and said that he was proud of his wife for going through the pain without any pain medications. 
"We love our baby girl. There's nothing like holding a miracle. Faune said, 'This is how we do it. I want to be home with my baby.' She's a total blessing," Bentley said. 
His personal affairs have kept him busy, but on the contrary, he has been less active on-screen. Nevertheless, the 2000s star is still remembered by fans now.
Fonzworth Bentley's Bio
Fonzworth was born Derek Watkins on February 13, 1974, in Atlanta, Georgia. 
He had his first break as a rapper in Da Band's 2002 album Too Hot for TV. After that, he worked with famous musicians of the time, such as Kanye West, and eventually released his own album C.O.L.O.U.R.S. in 2011.
Apart from his music career, he was also known as Diddy's personal assistant. Moreover, he was also the host of the MTV show 'From G's to Gents.'
Bentley also released a book in 2007 titled ' Advance Your Swagger: How to Use Manners, Confidence, and Style to Get Ahead.' 
His successful ventures have earned him an impressive not worth of $2 million, according to Celebrity Net Worth.
Fonzworth has not been very active in recent years, but he has not left the entertainment industry. So, fans can look forward to hearing more from him anytime soon.