Entertainment
Grab the Details on Allison Hossack's Husband & Net Worth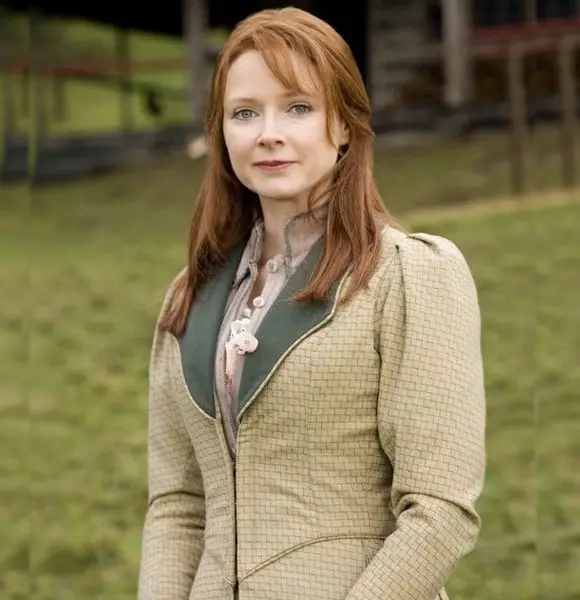 Canadian actress Allison Hossack has many television acting credits to her name, showcasing her versatility and talent. 
When she's not busy portraying characters with dramatic life stories, Allison likes to spend time with her husband, about whom she hasn't revealed much.
So, who is her husband? What is Hossack up to these days? Read through to know more!
Who Is Allison Hossack's Husband?
In her late fifties, the actress is married to a stand-up comic, Jamie Ollivier. Hossack's husband is also a writer whose other details have yet to be recognized. 
Allison has kept her life far from the public eye, so it has not yet been revealed if the couple ever had children. 
However, in an interview with The Province in 1996, the actress mentioned thinking of having a child "in a year or two." 
In the same interview, the actress revealed that she had recently bought a house with her husband in Strathcona, East Vancouver.
While she did mention hopping around from Toronto, New York, and Los Angeles for work, not much has ever been discussed about her husband from her end.
Despite her secrecy regarding her family life, her professional life has a long list of credentials that keep her fans engaged.
And, with the way her career has excelled, it would be fair to imagine her net worth in large numbers.
More on :  Mark Ramsey and His Wife Are Life Partners and Business Partners
Allison Hossack's Net Worth
Well, the actress is not that generous when it comes to revealing the information about her asset either.
But given her involvement in several well-received projects in the past, it suggests her net worth could be in six figures or more.
Allison, whose main source of income has always been acting, has also worked on stages at venues like the Muskoka Festival in Ontario and the Rainbow Stage in Winnipeg. 
The actress started her career in the television show 'Another World,' in which she was cast as Olivia Matthews in a recurring role that aired from 1989 to 1992.
In the meantime, Allison also did her first-ever movie in 1991 named 'White Light.'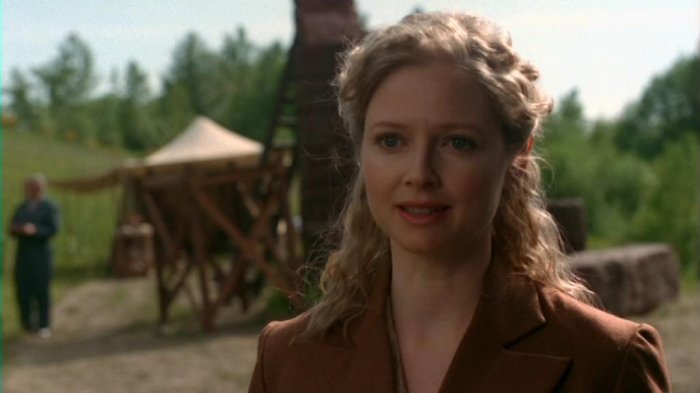 Allison Hossack as Zenna in 'Sg1's Cure' (Source: Reddit R/stargate) 
On January 26th, 1965, Allison was born in Steinbach, Manitoba, Canada. An Aquarian by sign, Hossack graduated from Brandon University with a degree in music but not until she changed her major thrice.
Originally, she enrolled as a piano major, transferred to voice, and later to drama.
Hossack has also starred in movies like 'A Dog Named Duke' as Dr. Angela and the very popular show 'Supernatural' as Deanna Campbell, Sam Winchester's maternal grandmother. 
Hossack also has made guest appearances on television shows such as 'Sliders,' 'Mysterious Ways,' 'Da Vinci's Inquest,' 'The Outer Limits,' 'Eureka,' 'Stargate SG-1', 'Stargate: Atlantis,' and 'Fringe.'
Hossack's recent movie, 'Riverfront Romance,' was released on October 2nd, 2021. In the film, she plays the role of a mother to Tammy Gill's character.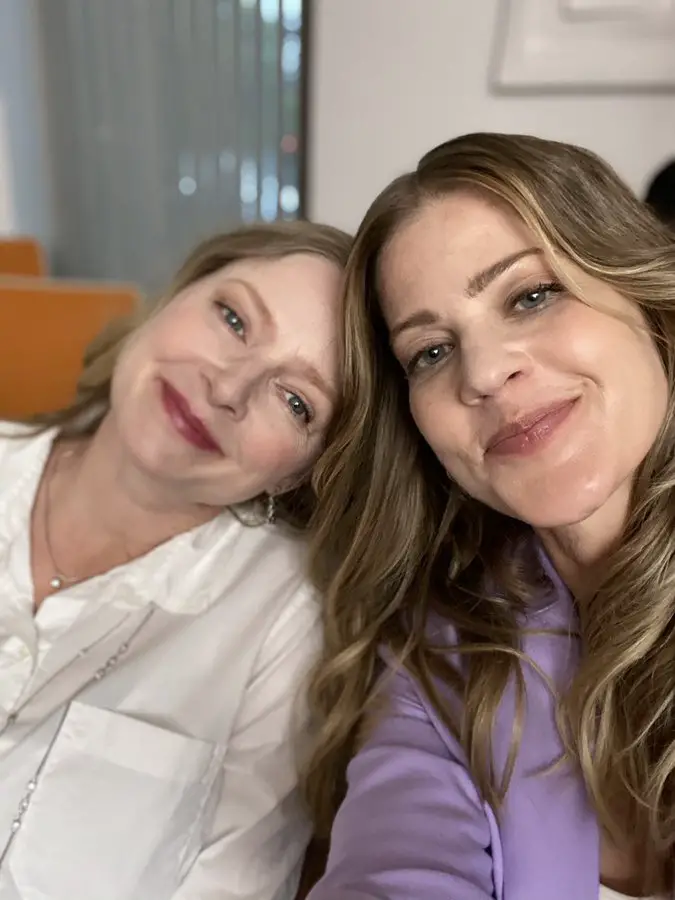 Allison With Her On-Screen Daughter, Tammy Gills (Source: Tammy Gills on Twitter)
Allison has been in the entertainment industry since 1989 but has seldom let anyone be privy to her personal life.
Neither her details such as height or weight have ever been disclosed, nor is she on any social media. However, if she decides to let the public know of any recent developments in her life, we'll be there to update you on it!