Celebs
Mark Ramsey and His Wife Are Life Partners and Business Partners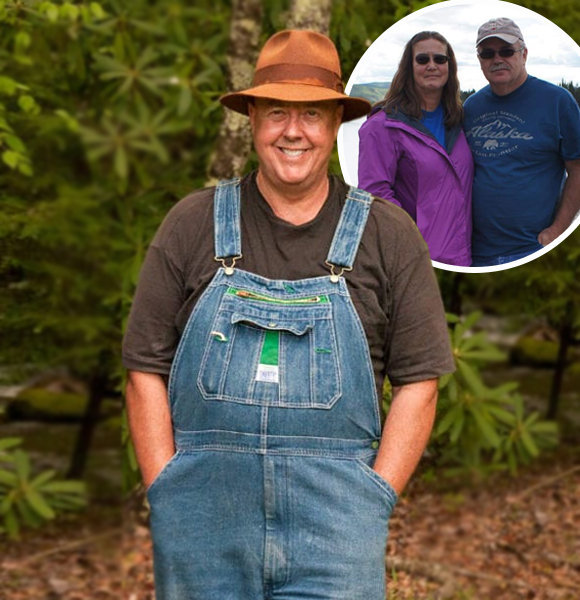 Moonshiner Mark Ramsey has earned fortune and fame through his business of distilling moonshine liquor and from his appearance in the show 'Moonshiners.'
Fans of the show may also recognize his wife, a member of the team. She even has her own flavor of the liquor under her name. So who is this lady behind all the success?
Mark Ramsey's Wife
Mark Ramsey is married to his wife, Sally Jane Clark.
Husband and wife-owned businesses aren't too uncommon, but Mark and Sally's partnership surely sets an example. Indeed, Mark has found a life partner and a business partner in the form of his wife.
Sally is the third partner in the Moonshiners distillery. She comes from the Clark family of Cocke County, who owns large properties in the area.
Hence, she is an active partner in the moonshine industry, just like her husband. Sally also has her moonshine flavor titled "Moonshiner Sally Jane's Sinn A Shine."
Likewise, she has also appeared in the Discovery Channel series 'Moonshiners' along with Mark. 
Read more on: Tommy Chong- A Loving Husband and a Doting Father
Mark isn't really a fan of social media, but Sally keeps us updated about the business and their personal life. She frequently posts on Facebook about new business ventures, events, and, not to forget, sweet moments with Mark.
They spend a lot of time together working and living together, but they can never get enough of each other.
The love is still alive between the couple, and they often go on trips, vacations, or have a nice day outside with fun activities to keep the fun happening in their relationship.
Working together might translate into too much seriousness between couples, but Mark and Sally enjoy each other's company.
Sally lovingly calls her husband "My baby," and Mark is always seen with a smile whenever Sally is around.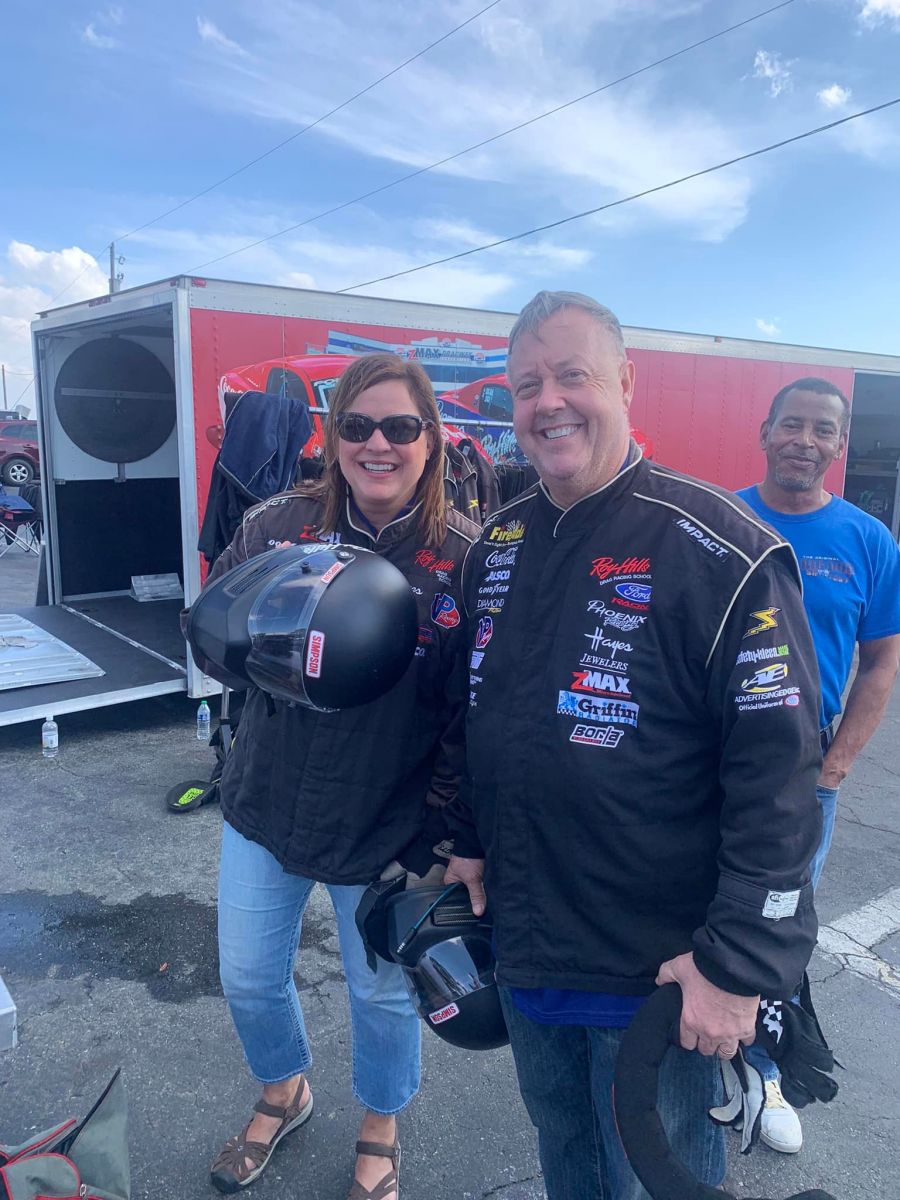 Mark Ramsey And His Wife Sally Clark (Source: Facebook)
They haven't revealed details about their children yet, but their house is completed with their adorable pet dog. The bunch of three share a sweet love and celebrate holidays and special occasions together. 
Apart from Sally's Facebook posts, the wife-husband duo has not disclosed much about their personal life. Even their show revolves mostly around the business, so there's not much information there either. 
Maybe it's because of their secrecy that people mistook Mark's business partner as his real-life partner as well. Digger Manes, Mark's business partner, was rumored to be Ramsey's partner.
You may like: Jennifer Nicole Lee's Life After Divorce- Dating Someone?
They are great friends and are seen doing everything together. Combine that with Mark's secretive married life, and thus the rumors were born. 
But it's far from the truth, as you know. Mark and Sally are an inspirational couple in business. Plus, they've also established their names in the moonshine industry.
Working under the famous Popcorn Sutton, the moonshine distillery has a great history behind it, and it continues to grow.
The business was considered illegal before, and the name moonshine is derived from the fact that the liquor used to be brewed at night to avoid suspicion.
However, now the officials have assured that it's a legally running business, and Mark and Sally have become a major part of the ever-growing industry. The show also continues to air in its eleventh season in 2022.