Celebs
Anita Hill Still Not Married to Her Boyfriend of Decades?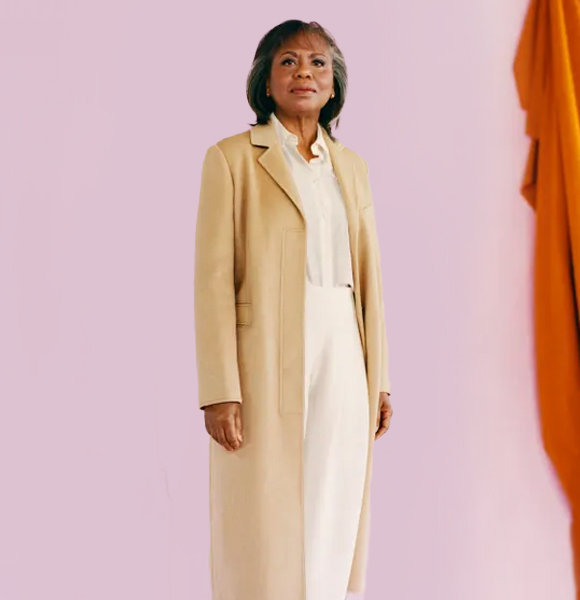 Anita Hill is a well-known lawyer, author, and educator. Her works have influenced many, and she continues to spread her knowledge to the next generations through teaching.
Settling down with your partner and getting married is considered a natural course of life, but Anita shares a different perspective.
At age 65, her marital status is still in the shadows, so we're here to shed some light on the topic. So, is professor Anita Hill married?
Who Is Anita Hill's Partner?
Anita remains unmarried at 65. It's not that the thought hadn't occured to her or she doesn't have a partner. She remains without a husband and children by her choice. 
Hill shares that many women are opting to stay single at this age, and she's one of them.
But, it doesn't mean that she hasn't found love in her life. As of 2011, she was in a long-term relationship with her partner, Chuck Malone. Anita shared that he is in the insurance and business field.
She explained to the Newsweek about her relationship with Chuck, saying, 
I tell people I'm really too old to call him my boyfriend, but that's what I call him, we have a really good relationship.
But the question persists about their wedding. They had been together for ten years during the time of the interview, and it seemed like a pretty good time to have a wedding, but Anita had different plans.
When she was asked why they hadn't wedded yet, she replied with a smile, "Because things are going so well."
You might like:Taran Noah Smith's Life Now- His Wife, Net Worth, Parents & More
 "We're both committed, and we're happy. We're together every day of the year, but we each have our own home. I don't have anything against marriage; I haven't decided not to do it. I just haven't decided to do it," she added, clearly stating her intentions.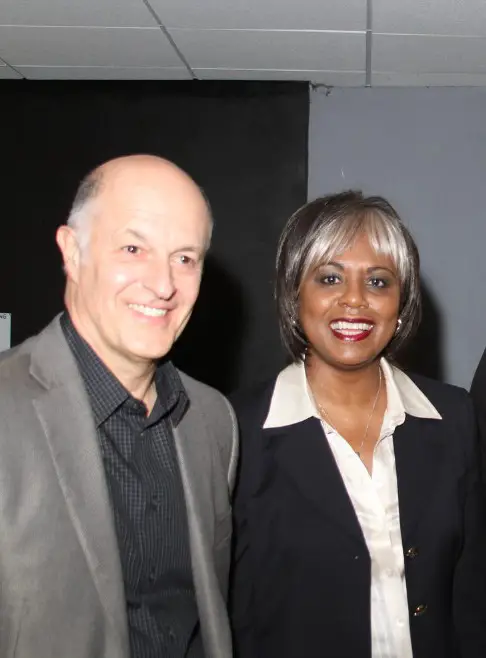 Anita Hill and Her Partner, Chuck Malone (Source: Flickr)
She even dedicated her book 'Reimagining Equality: Stories of Gender, Race, and Finding Home' to her partner. 
However, the interview took place a long time ago, and we haven't received any updates from her about her partner as of recent, so we can't be so sure about them still being together. 
Nonetheless, judging from her previous statements, we can assume that she still shares a good relationship with him. 
In recent years, Hill has chosen to steer her perosnal life clear from the public limelight because things got difficult for her the last time it happened. 
Also check out: Jase Robertson's Happy Family Life with His Wife & Kids
Her name reached the headlines after accusing judge Clarence Thomas of sexual harassment in 1991.
Her brave step to speak up against the perpetrator created ripples of advocacy and support, and her case is still remembered to date. 
However, Anita has shown immense strength and has moved on from the incident. It's still traumatizing for her when she recalls it, but she has achieved much more in life ever since. 
 She is still active in advocacy for women's rights and imparts her knowledge on social policy, law, and women's studies at Brandeis University.
Likewise, she has won multiple awards and honors from various organizations like American Bar Association's Commission on Women, Fletcher's Foundation, Ford Hall Forum, and many more. 
Her personal life may be under wraps for now, but she has given us much to explore through her inspirational and impactful work throughout her career.