Entertainment
'This Baby Is a Miracle' Ann Jillian Says about Her Son's Birth
While Ann Jillian and her husband had already lost their hope of ever being parents, the miraculous birth of their son turned their life around.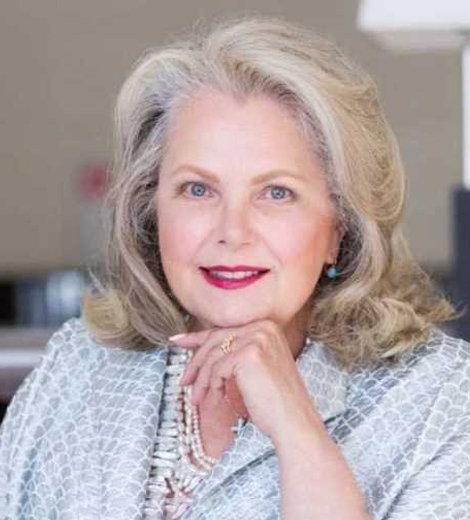 When American actress Ann Jillian and her husband had lost all hopes of parenthood, Ann's sudden pregnancy came to the couple as a miraculous surprise. On top of that, the unexpected pregnancy came after her battle with life-threatening cancer.
Ann Jullian's Son, a Miracle Child
While the It's a Living actress just recovered from the horrors of breast cancer, being blessed with pregnancy was probably the last thing she expected.
Talking to People back in 1991 when she was with her miracle baby bump, the actress shared her pregnancy experience. 
Having experienced the terror of cancer, even a little pain would give her a panic. And, the panic was back when she felt the discomfort brought by her pregnancy while at the early stage before she even discovered it.
In that regard, she elaborated,
If you've ever had a brush with cancer, you're always thinking a pain might be something serious.
Ann and her husband eventually found out they would be soon-to-be-parents after visiting several specialists. Ecstatic with joy, the actress said she 'whirled like a dervish' upon discovering her pregnancy.
Indeed blessing came to her twice, once as a cancer survivor and then being a mother to her son Andrew Joseph.
Pregnant with her son at the age of forty, the actress remarked,
This baby is a miracle. It's like God nodding and saying, 'I'm pleased with what you've done.' God gave me back my life, and I am living my reward.
Her deep sentiments filled words kept pouring out as,
This baby comes with hope—hope for a future for every woman out there who loses her breast to cancer, and hope that she might be able to have a kid later on.
As pregnancy for women with breast cancer or even those who had recovered was considered risky and was not advisable, Ann giving birth to a healthy son was indeed a miracle.
However, she always kept her son away from the limelight since the day he was born. And even now, her son, probably around thirty, is not known to many. Moreover, he is an international tax consultant and lives close to his parents.
Life indeed bestowed Ann with the highest highs and the lowest lows, but her husband's support was constant throughout the years.
Get to know - Amanda Tapping Blessed with a Daughter after Devastating Miscarriages
Ann's Husband's Undying Support
Ann married her husband, Andy Murcia, in 1977, and four decades later, their bond is still intact, which is an unlikely sight in Hollywood.
Sharing her secret on her everlasting relationship with her spouse, she said to Closer Weekly,
Being each other's best friend, because it's so important. And trying to "out-nice" each other, because marriage is teamwork. Give each other respect, and when you're committed to love, be committed.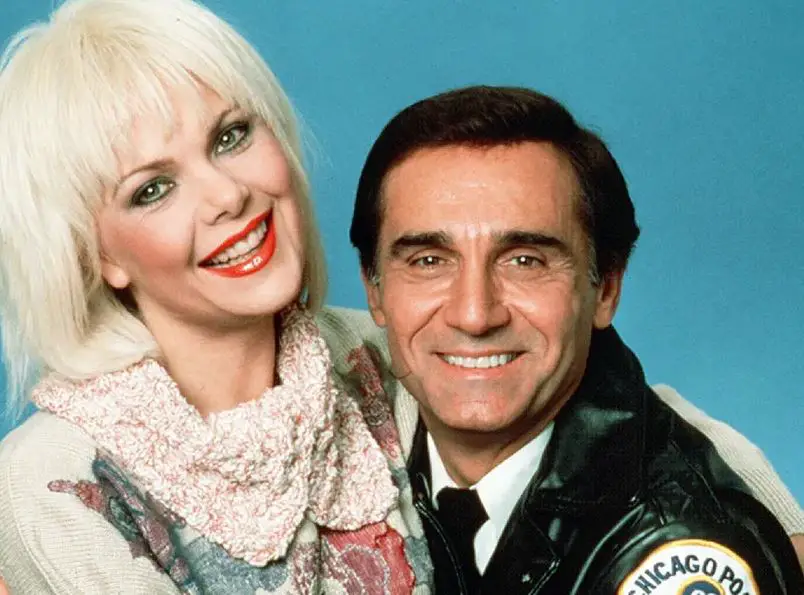 Ann Jillian and her husband (Source: Closer Weekly)
Interestingly, the pair were more than just husband and wife. Andy was her manager who began handling her career after retiring as a sergeant in law enforcement.
Further talking about her husband's role in her life, she referred to him as her 'help' and 'strength.' Having been through all sorts of obstacles in their lives, the two have now grown to be even closer.
More on - Why Did Penelope Ann Miller Back Off from Divorcing Her Husband?
Ann Jillian's Life Now
Ever since Ann took a break from acting to fulfill her duties towards her son, she stopped appearing on screens for a long time.
Having blessed the entertainment industry with her astounding portrayals, she has left an impactful mark in the industry.
According to Celebrity Net Worth, Ann's legacy has left her with 3 million dollars net worth. 
While many of her admirers might be wondering if she will ever make her return to acting, it is uncertain if she will but not impossible. *Fingers Crossed* 
Now the 70-year-old lives a 'relaxing' life with her husband, son, and friends and enjoys every little thing that life has to offer.