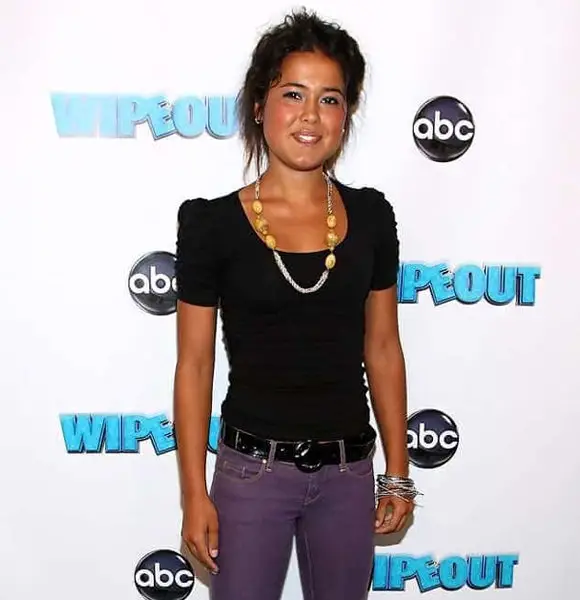 Ariel Tweto's name defines her career phonetically. The gorgeous talent holds two prestigious professional titles, one as an actress and the other as a pilot.
Ariel is a reality TV star who appeared in the show 'Flying Wild Alaska,' which was about the Tweto family and their aviation business. 
But where is Ariel Tweto now, and what has she been up to nowadays? Fans seem curious to know as they have loved this amazing woman on-screen during her 'Flying Wild Alaska' days. 
What Is Ariel Tweto Doing Now?
Born on December 14, 1987, Ariel's birthplace is Unalakleet, Alaska.
While many might think she gained notoriety from her reality show (which is partly true), that is not entirely true, 
You see, what many people do not know is Tweto made an appearance on the widely loved television show 'Wipeout,' and she left quite a mark, leaving people to remember her for years to come. 
She then transitioned her career to being active in the film business. She is credited on the show 'The Pipeline' as an actress and producer in post-production now. She also has credit as an actress in 'The Great North.' 
Moreover, she also produced the show 'Flying Wild Alaska,' where she made an appearance. 
So for those wondering what she is doing today, she is still working and has been focusing on her career. 
Production and the business seem to be her passion, which she has continued for a while now, and she seems to enjoy every bit of it. 
Airel has been athletic since her childhood, and she has always aspired to follow in her parent's footsteps. 
Read More: Alexis Bledel's Married Life With Vincent Kartheiser & Baby Details
She was on a wrestling team during her high school life, and she competed in cross-country just like her mother. 
Her reality show lasted for three seasons before airing on the Discovery channel.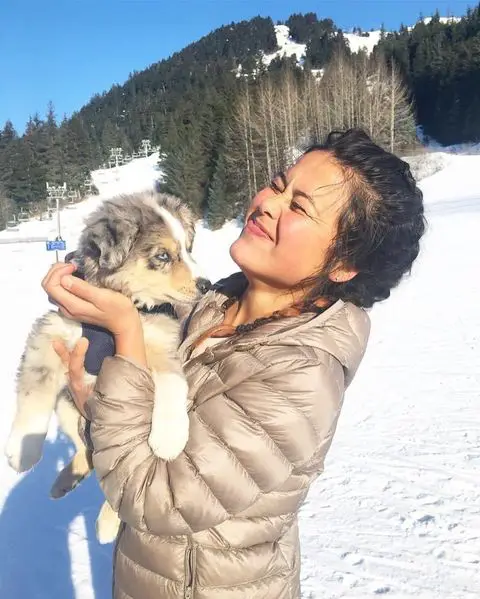 Ariel Tweto Shares Her Picture On Her Official Instagram Account (Source Instagram)
As of now, Ariel has been involved in acting and her own projects, and although she might not be seen as frequently, she has been working on the low. 
There also have been many questions surrounding her accident. 
Yes, Ariel got into an accident in Alaska. Around April of 2021, she got into an accident while cycling in Alaska, which worried many people. 
As shared through a Youtube account that seems to be her official account, there are pictures of Ariel during the incident and its aftermath. 
By the looks of it, she got a pretty bad wound and cuts on her forearm and her knees, which led to her jeans being torn. 
Thankfully, it wasn't that bad, and she recovered eventually. We suggest you follow this TV personality's Instagram as she has got quite a big following for those who want to keep up with their life. 
With over 109k on her official Instagram, Ariel lives her life to the fullest and takes her followers along the journey. 
From skiing in the mountains to scuba diving and just living life with her close ones and family, Ariel Tweto seems to be living her best life. 
As of now, she seems to have released her new project. Her latest project, 'Into America's Wild,' is out now.