Music
Audra McDonald Thanks Parents for Her Success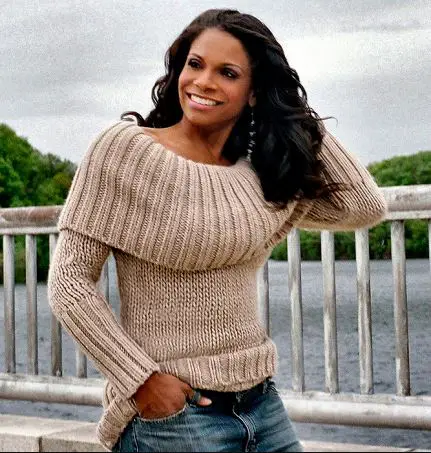 Enchanting many with her voice, Singer Audra McDonald has bagged multiple honorary awards to her name throughout her career, and she modestly thanks her parents for helping her reach this stage.
From church choirs and cabaret musicals at local theatres to six-time Tony Award winner (which is a record high number, by the way), Audra has come a long way, and her source of inspiration comes from her own home.
Audra McDonald's Childhood & Parents
Audra is the dear daughter of Anna Kathryn and Stanley James McDonald Jr.
Her father, Stanley was a high school music teacher. Not only that, her whole family comes from a musical background.
Her grandmother was a piano teacher, and her aunts used to sing at churches, so Audra grew up with a heavy musical influence around her, and consequently, it helped her find her own glorious voice.
The classical female soprano's journey as a singer was not something that came out of the blue, it was nurtured by her parents since a young age. At just 4 years old, her parents could hear the magic in her voice when she used to sing in the church choir.
After realizing her potential, her parents were delighted and enrolled her in voice lessons; the rest is history.
Find Out about Another Celeb's Parents:- Who Are Angie Harmon's Parents?
But it was not always an easy path for Audra, as she had her struggles. She shared her journey and battles she fought with mental health from childhood through her youth with Time. 
Audra was apparently a hyper active child and was facing serious issues in school. She was diagnosed with ADHD and was prescribed medicines, which her parents hesitated to provide to her since the medication was relatively new at that point.
Instead, while they were visiting a theatre in California, they saw a bunch of young children performing on stage, and the idea struck them -- their daughter would shine on that stage.
That wise decision from her family marked the journey of Audra's musical legacy. Even to this day, as she set the record and accepted her sixth Tony Award, she expressed deep gratitude towards her parents. She said in her acceptance speech,
"Thanks mom and dad up in heaven for disobeying doctors' orders and not medicating their hyperactive girl, and finding out what she was into and, instead, pushing her into the theater" 
McDonald is a well-established name in the theatre and music industry. Nevertheless, her love and appreciation towards her mom and dad remain the same.
The acclaimed singer is now a joyful wife and mother herself now and spends her time with her husband, kids, mother, and aunties.
You Might be Interested In:- Did Ben Miller Quit 'Death in Paradise' Because of His Wife?
Audra McDonald And Her Family
Audra is married to fellow theatre artist Will Swenson since 2012. In 2016, she gave birth to her second daughter Sally James McDonald-Swenson. 
Her first daughter, Zoe Madeline, is from her previous marriage with Peter Donavan. Moreover, she has two stepsons from Will Swenson's previous relationship.
Now that Audra is experiencing motherhood herself, she cherishes her special times with her mother and father even more.
She fondly shared a picture of her late father, who sadly passed away in  2007, on her Instagram with her first daughter.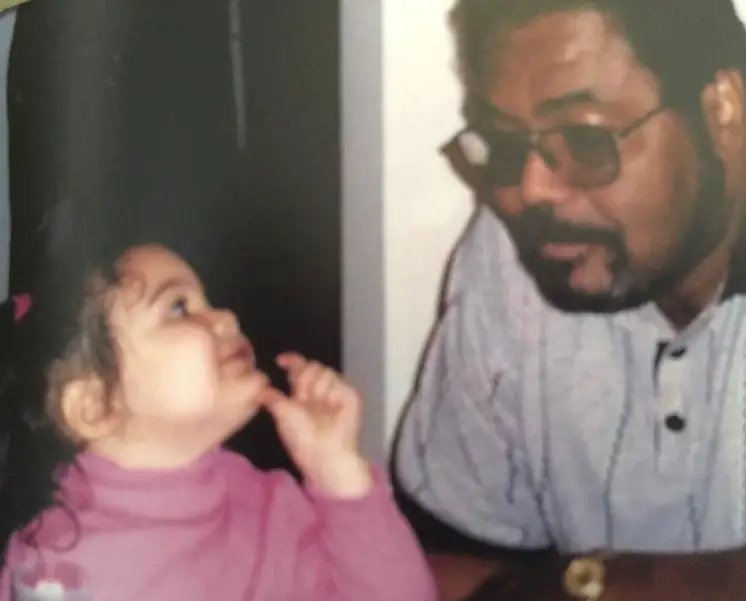 Audra McDonald's father with her daughter, Zoe (Source: Instagram)
She topped off the adorable post with a heartfelt caption-
"#FBF to my firstborn and my late father. Oh how he loved her. Miss you Dad."
Likewise, she shared this picture of her, her mother, and her daughter, who are all smiles with the caption- "Three's a crowd? I think not! Mommy & me & mini-me."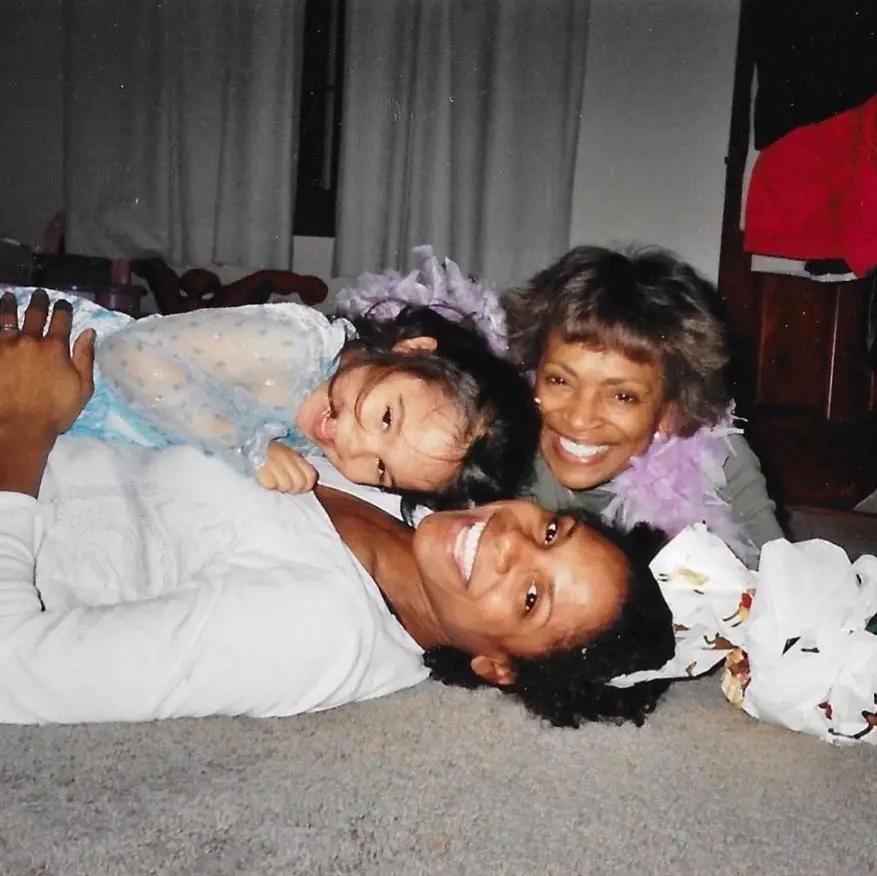 Audra McDonald with her mother and daughter (Source: Instagram)
It's definitely endearing to see a moment captured with the three generations in the frame.
As of now, the 51-year-old singer lives a happy life with her beloved husband and children while continuing to advance further into her successful career. Audra can be seen in HBO's 'The Glided Age' as well.