Celebs
Briahna Joy Gray's Relationship: Who Is She Dating?
Apart from her stint as a National Press Secretary for the Bernie Sanders 2020 presidential campaign, Briahna Joy Gray was also a senior politics editor for The Intercept. Currently, Briahna is contributing editor for Current Affairs.
But that's beside the point. The Internet loves some scoop on personal details of famous personalities, and we are here to spill some tea on Briahna's not-so-known personal life.
The American political commentator frequently tweets about her boyfriend. So, is he her potential husband? Let's explore her love life.
Who Is Briahna Joy Gray's Boyfriend?
Briahna Joy Gray's partner is a mystery man. She is not hesitant to talk about instances with her boyfriend on her social handle, but she is reluctant to let her followers know who her beau is.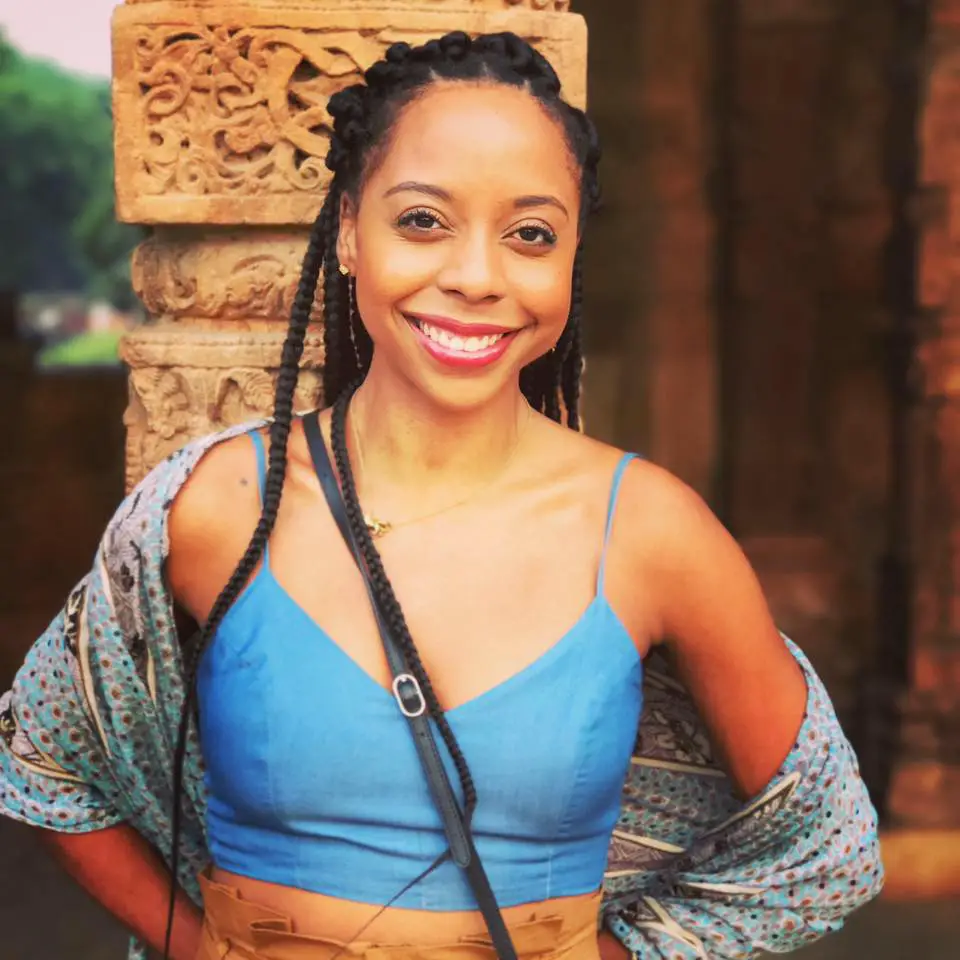 Briahna Joy During Her Trip To India (Source: Facebook)
But sometimes, she likes to tease her followers with snippets of information about her boyfriend. In one of her tweets, Gray mentioned her partner being "a housing rights attorney." 
She wrote, "My boyfriend, a housing rights atty, just told me that these were his clients and that he is undefeated against Zara— their landlord. So now I'm bragging on him on the Internet."
In another tweet, Briahna revealed that her partner is a Howard graduate.
Get to know - Quinta Brunson's Cheerful Love Life with Her Boyfriend
Likewise, in another tweet, she also shared how her college lover came to visit her at Cambridge.
"First semester of law school. My college boyfriend had started working for Lehman Brothers," Joy tweeted. "He had come to visit me in Cambridge for the first time since school started and the day he got there the market crashed and he had to go right back to NY lol."
The other mention of her beau was under the hashtag 'covidchronicles,' where Briahna Joy noted the differences between her and her beau. 
She tweeted, "Watching my boyfriend on a Skype call methodically dust his keyboard using a retractable keyboard brush and realizing we are extremely different people. I once got a silicone keyboard cover for my laptop so I could use it as a cookie tray."
They are such a sweet couple, and one might wonder if they are married now. 
However, Briahna has not shared any such news about her marriage. 
As much as Briahna tweets about her lover boy, it is surprising that she has never once revealed his name. 
Briahna's Twitter is a potpourri of her political takes, pop culture, her partner, and her favorite shows.
More on Briahna Joy Gray
Briahna Joy, who started as a corporate litigator after graduating from law school, has written columns for Rolling Stone, Current Affairs, The Guardian, and New York Magazine.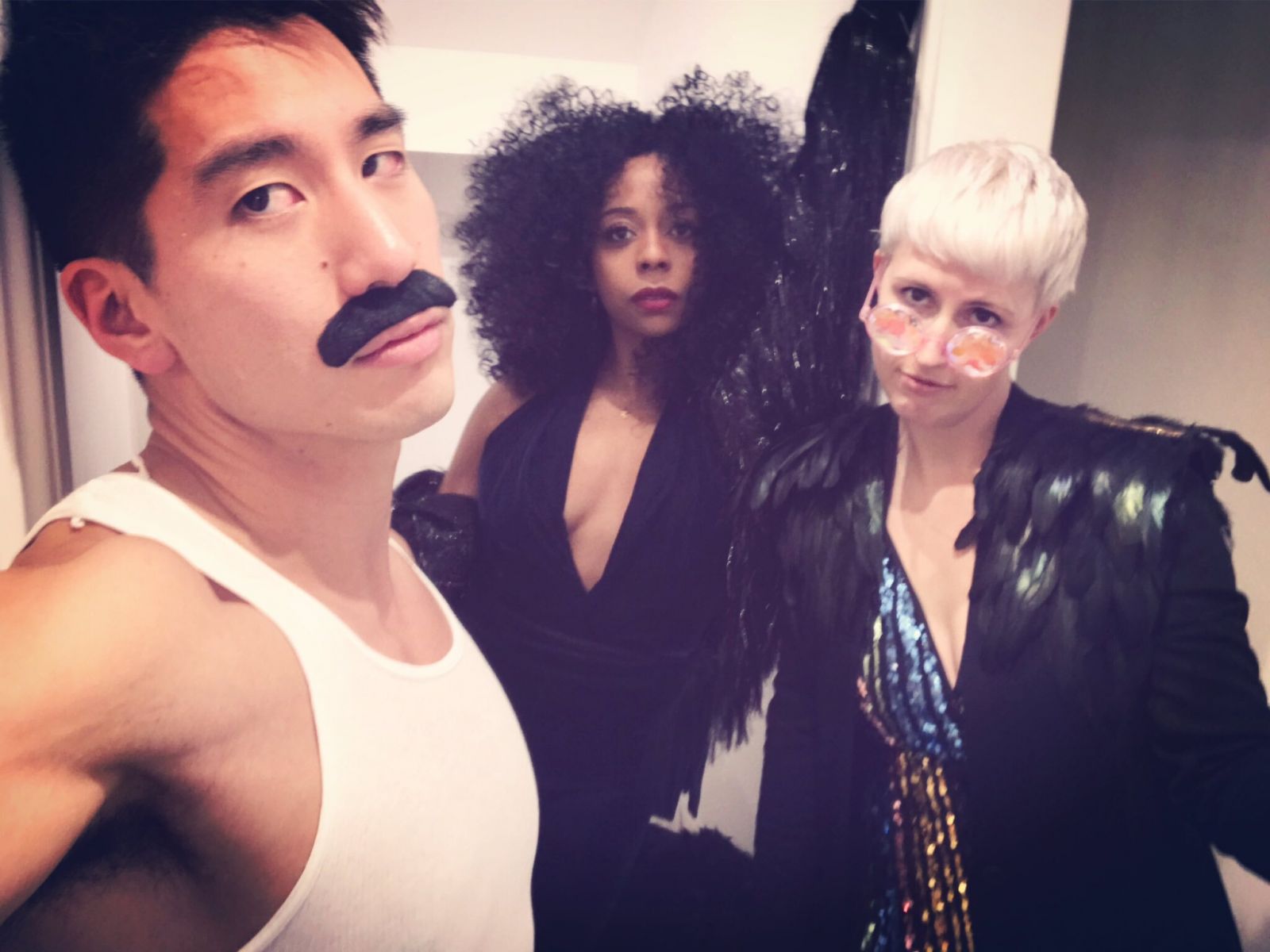 Briahna Dressed As Diana Ross & Her Friends (Source: Twitter)
The political consultant also appeared as a guest speaker at the Harvard Law Review Forum.
In 2020, Fortune magazine included Joy Gray in the '40 Under 40' listing under the Government and Politics category. 
Inside the personal details of - Wesley Morris Cried Remembering His Partner's Sacrifices !
Currently, Briahna is a contributor to The Gravel Institute and a frequent visitor on the populist web series 'Rising.' She has also appeared as a guest on 'The West Wing Thing' podcast.