Sports
Bron Breakker's Father Did Not Support His Career Initially!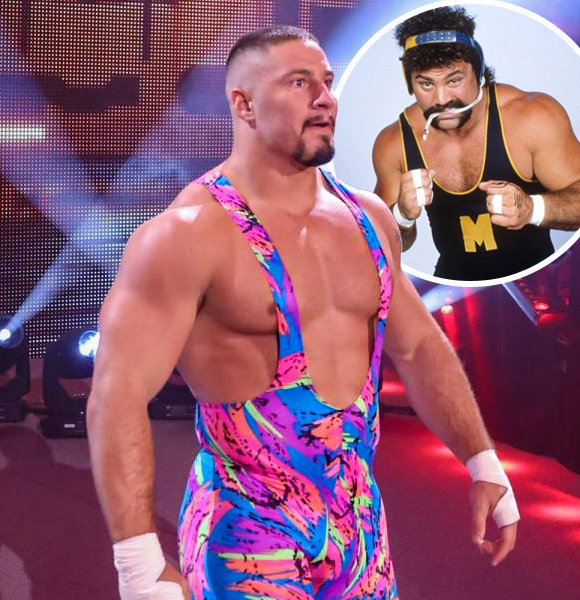 WWE star Bron Breakker comes from a lineage of wrestling. He has become a big name in the sports community with his power and skills.
But, he's not the only one in his family with an athletic history. Fans of the older generation of wrestling might recognize Bron's parents.
Who Are Bron Breakkers's Parents?
Bron was born as Bronson Rechsteiner to his parents, father Rick Steiner, and mother Jayme McKenzie. 
As wrestling fans might have already recognized the name, Rick Steiner was a great wrestler of the 90s. He and his brother Scott Seiner were an iconic tag team in WWE.
Surrounded by a family of athletes, it naturally sparked interest in Bron for the sport.
He knew he wanted to pursue the sport further just like his father and uncle and even wanted to continue the sibling tag team legacy with his two brothers, Maveric Rechsteiner and Hudson Rechsteiner.
Read more on: JuJu Smith-Schuster Spotted with a Girl- Is She His Girlfriend?
You might think his parents would support his wish to try out wrestling, but the reality is the contrary.
Bron's father was completely against the idea. In addition, Rick wasn't so fond of the concept of his sons following in his footsteps. Before wrestling, Bron also tried out football but ultimately decided on the former. 
"I said, 'You ain't doing that, I'll do everything in my power to stop you," Steiner would say to Bron and his brothers. "You guys aren't doing that, you're going to get your degree, you're going to do your thing," he added.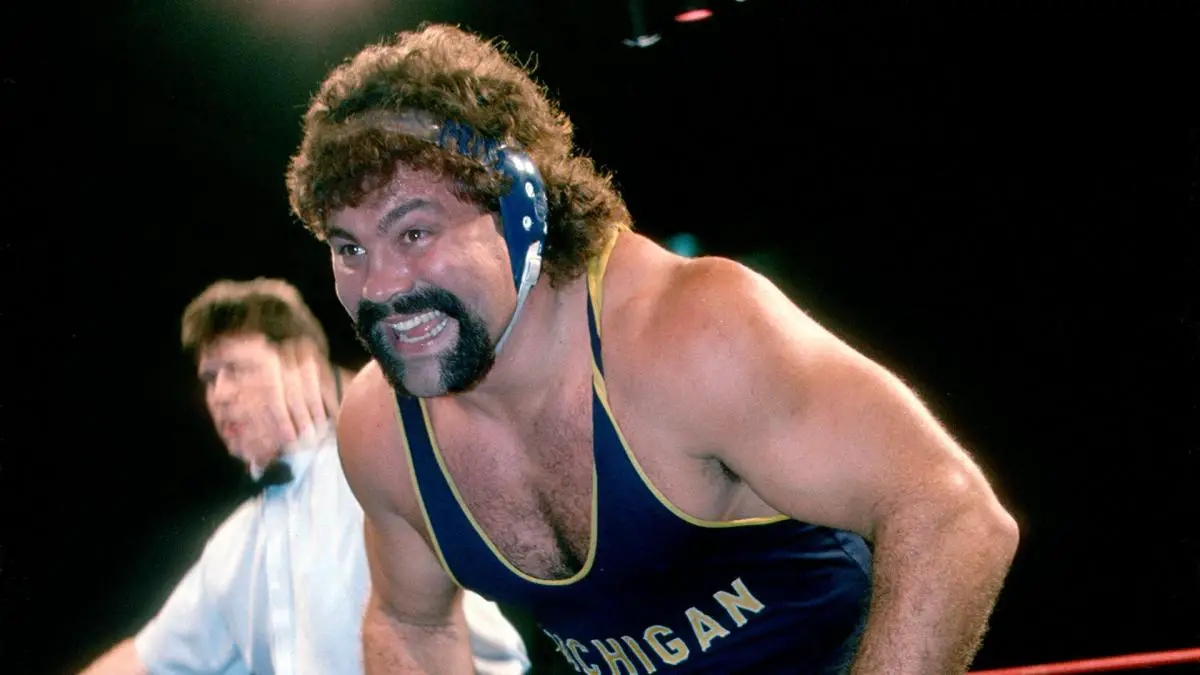 Bron Breakker's father, Rick Steiner (Source: WWE)
However, Breakker proved his father's doubts wrong after achieving success starting from his first year in the professional wrestling scene. 
Moreover, Bron didn't have it easy being Rick's son. You might think he might have gotten sweet perks being a celeb's kid, but it was quite the opposite. 
In reality, Rick would always set expectations high for Bron. Also, he rarely showed satisfaction in his performance and always pushed his son to thrive for the better. 
More on athletes: Chris Hutchinson Shares His Son's Dream ! More on His Wife
Such a reaction can pass off as harsh and unsupportive to others, but Bron understood his parents' true intentions behind all the tough love. Instead, it has built the spirit of reaching for the peak in the athlete. He stated,
I love great competition and competing against the best. My family has influenced me to be the best athlete I could be.
"My father being a professional athlete, set the expectations for myself and my two brothers," he added.
Likewise, as his father's legacy was a benchmark that he wanted to reach and pass over, his mom proved to be his perfect source of inspiration. She was always there to support him, and she taught him the importance of hard work.
"My mother also inspired me with her work ethic of taking me to countless sporting events through my childhood as well as being a great mother to our entire family," he said in appreciation of his mother.
As a result, he has shown himself to be one of the most promising wrestlers of the new generation. The Steiner family name is well-known in WWE, but Bron has chosen not to use it.
He said he wanted to make something of his name while still honoring the family legacy. So instead, he uses some of the moves named after the Steiners.
The rising star, Bron Breakker, has already won the NXT Championship twice, giving us more to look forward to. With further learning from his experienced parents and uncle, he's sure to reach more heights.