Entertainment
Catherine O'Hara Condemns Plastic Surgery? Her Thoughts on Facelift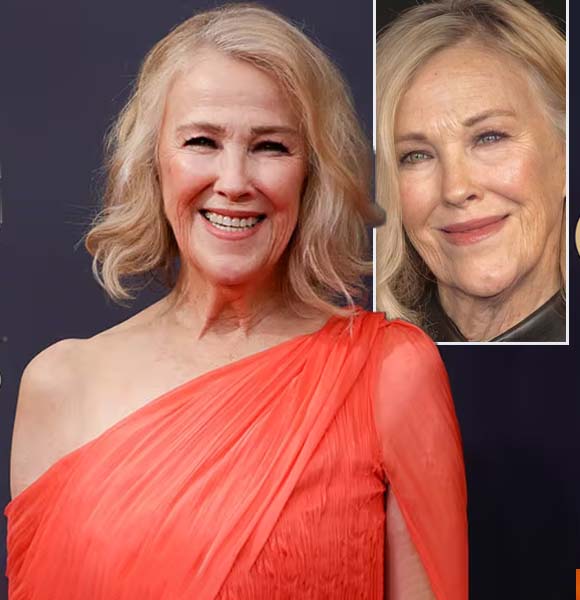 Catherine O'Hara is purely a brilliant actress who has accomplished much in her career, setting the benchmark for success to be high ground, one which can rarely be touched. 
From her appearances in remarkable projects to one after many prestigious accolades to her name, her enormous contribution to her work is powerful. 
A class of her own, as much as Catherine's projects are always the talk of the town, so is her beautifully well-structured face, which is believed to be attained by plastic surgery. 
Many believe she has gone through plastic surgery, and the reality is the one that you might never have assumed. 
Did Catherine O'Hara Get Plastic Surgery?
Catherine was quick to get viral on TikTok back in December of 2020 when she recreated her iconic scene from 'Home Alone 2', and well... it went viral in no time. 
She once again found herself surrounded by love and praise (nothing unusual) through numerous social media users when she posted the video.
The TikTok video featured her recent reenactment alongside the original video from the movie. 
The recreation of the video from back in 1992 to now showed Catherine in a different light altogether, more graceful, to say the least.
The hilarious recreation was quickly noticed by millions and in no time garnered significant amount of views and likes. 
The Gloden Globe awardee brilliantly recreated the scene with her natural blond hair and her piercing ocean blue eyes, captivating one through the screen and not to forget her hilarious expressions. 
While there might be numerous other reasons for people to speculate about her plastic surgery, this video might be one as it shows how she has just aged like a fine wine.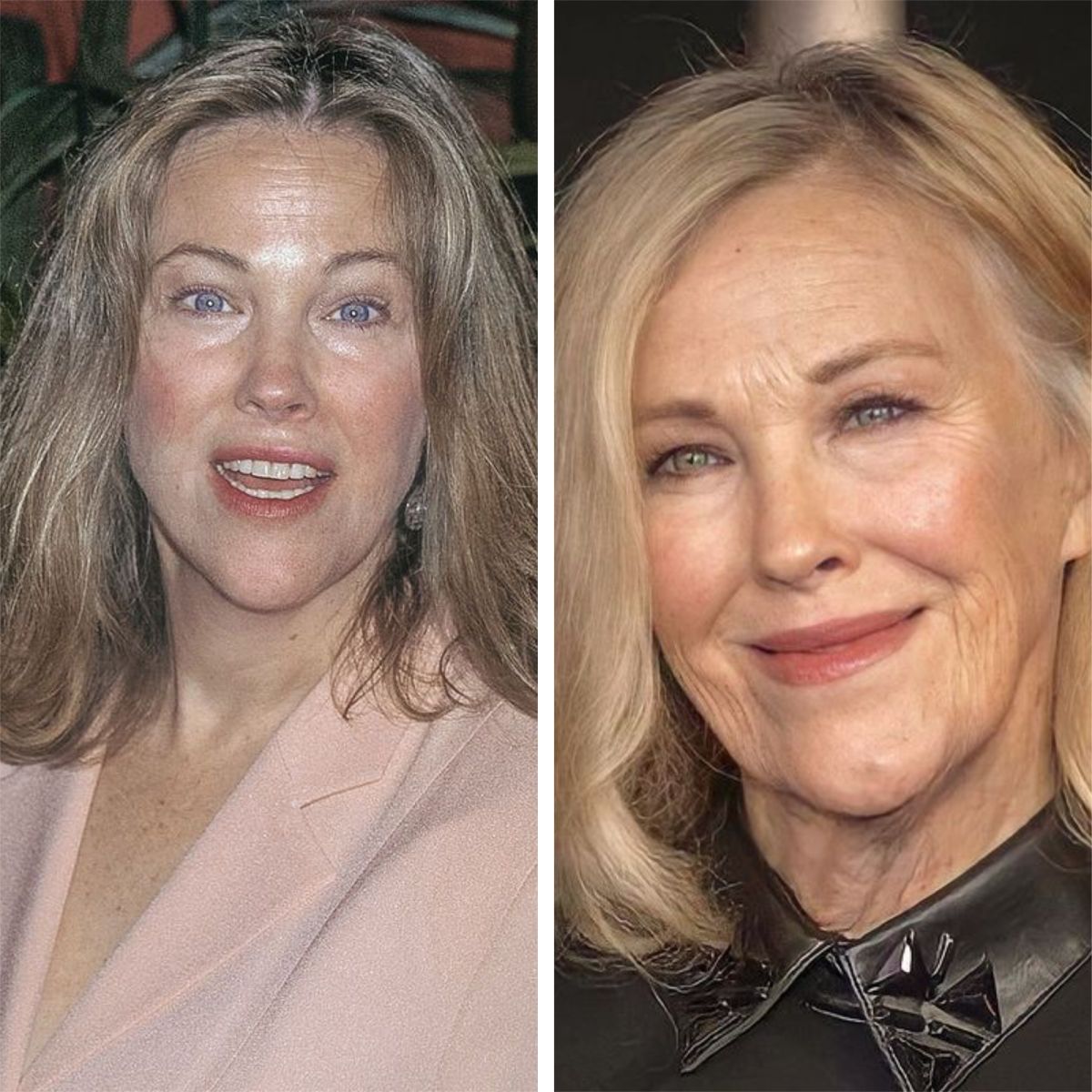 Catherine O'Hara 1998 And Now (Source - LiveRampUp (Collage) /Instagram)
However, the 'Schitt's Creek' actress did give an answer once to getting a real-life facelift that might be an answer to the millions curious. 
Keep Reading: Noah Reid Relationship Status Amid Heavy Gay Talks; Family Insight!
While talking about if she ever contemplated getting a real-life facelift, her simple answer was, 
"I'm afraid of needles, except acupuncture needles," 
The 67-year-old actress further added how she would rather spend more time and money on good skincare, followed by her strong 'No' to any kind of surgeries, 
"... With more and more treatments that are noninvasive and healthy ways to keep your face looking as good as it can. But no. No!"
Well, this surely says a lot about if Catherine O'Hara has performed any sort of surgeries as there surely have been a lot of skincare advancements. 
But there could still be a possibility that the Canadian actress had a change of mind through the years. 
However, an article in Women's Health shares how Catherine has managed to look as ravishing as ever, even at this age, without having any sort of work done.
It also states how she is very big on skincare, and so is her 'Schitt's Creek' MUA, Lucky Bromhead, who surely has had an influence on the actress. 
Similarly, back in 2019, in an interview with Vulture, she shared her secret recipe to have a perfect face. 
More Related Topics: What's Up With Sexy Julia Benson's Body? Did She Undergo Breast Implant, Plastic Surgery to Look Hot?
What Is the Secret?
Born to a Catholic family of seven children, she was the youngest of all. Coming to the age that she has, she effortlessly captivates masses with her talent, persona, and good looks. 
And the most interesting of it all, her face has never changed. Always as radiating and glowing. While many assume it is of plastic surgery, the 67-year-old gives massive credit to her mother. 
"You just lift. The more you do it, the more it stays! There are muscles behind your skin and face, and my mother did it her whole life."
Said the Primetime Emmy Awardee while talking about her face. She further shared how her mother 'never had a face lift' or did any kind of surgery, but yet she had no wrinkles even in her 80's. 
She added, 
"When she was in her 20s, her eyebrows were down here. In her 80s, up here. And she would just hold her face like this. She had enough vanity that she'd look in the mirror, ask, "What's the best way to look?" and she did it and it worked. She lifted her face naturally."
Like-mother like-daughter, O'Hara looks exactly how she described her mother during her age. 
Regardless of her having any work done, the truth of the matter is that she is as charming and alluring as she was decades ago, and we believe she shall be the same graceful woman decades from now.