Entertainment
Cherie Johnson Reveals She Got Married to Darius McCrary At 12
American actor Cherie Johnson, known for her role in Family Matters, has created utmost confusion in social media regarding her husband.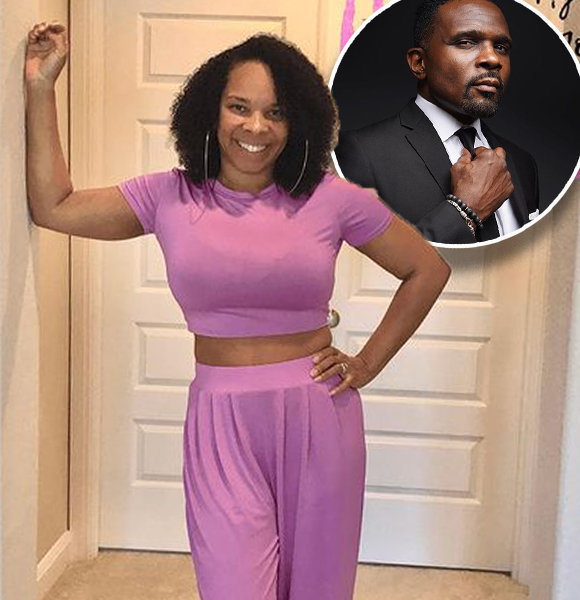 American actor Cherie Johnson, known for her role in Family Matters, has created utmost confusion in social media regarding her husband. 
Someday, her husband is Darius McCrary, and someday it's Shawn Harrison. It sure is confusing, but it seems like Johnson has finally cleared the air, and going by her latest statement, it's McCrary. 
Is Cherie Johnson Married?
"Did Cherie Johnson marry at the age of 12?" would have been such an exciting title, but it might have been a bit too much. 
But hey! That would still not be clickbait, as Cherie actually admitted to it. In an interview with Glamour magazine, the Punky Brewster actress was asked about her favorite memories from working on Family Matters. 
While the answer was expected to be "Amazing," Johnson's answer was an interesting one, and we surely are not complaining.
Johnson revealed how she and Darius had the same agent, and so he was her husband since she was 12. She added, 
'At our agency Christmas party he said to me, "One day you're going to be my wife." So he's always been my husband.''
Okay.. it kind of would have been clickbait! But nonetheless seems like the two are married now and have settled down; after all, Darius was certain to make her his wife. 
Right?
Well, wrong! 
Although back in 2020, Cherie introduced Darius as her 'husband' in her podcast, the two are not actually married. 
Cherie Addressing Darius McCrary As Her Husband
How are we so sure?
Well, it was revealed by Cherie herself. In the same interview with Glamour when she was asked, "Did you guys ever date?" she revealed, 
"No. And we're not married, either, but the world thinks we are."
The world really thought they were! SO DID WE!
But it seems Cherie was just having fun with the curiosity of fans, and what do we know; they might have taken in all the fun from just looking at the ongoing rumors and specualtions regarding their relationship and laughed together. 
All and all, the two seem to be extremely good friends. The Family Matters co-stars' amity runs as deep as three decades. 
Fellow Cast Of Family Matters: Family Matters First Day Experience, Is Jaleel White Married Now After Facing Issues With Girlfriend?
Back in 2015, Cherie tweeted how she met Darius 26 years ago at The Magic Castle, and things have been magical ever since. 
She wished her husband (well, let's play along) a happy anniversary. McCrary's reply followed on the tweet where he also wished his wife a happy anniversary. He wrote, 
"That day was written N the stars many moons ago & its still FRESH . Happy anniversary babe, love u eternally. xoxo"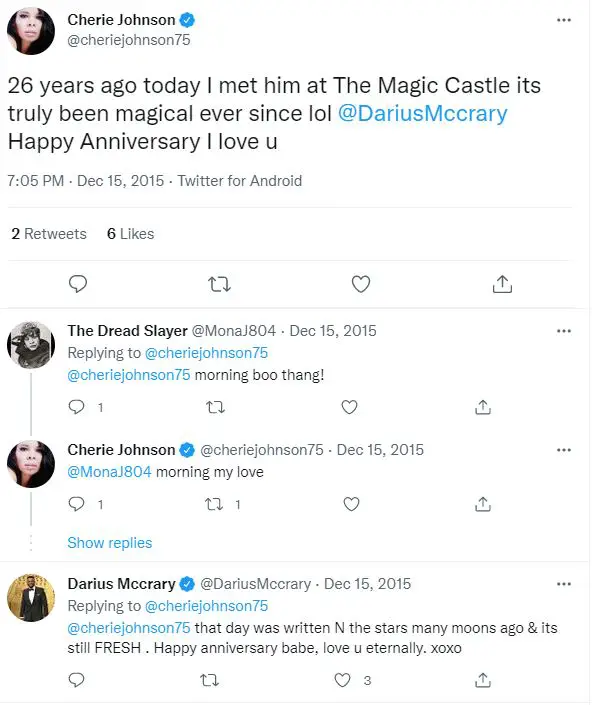 Cherie Johnson And Darius's Interaction (Source Twitter)
Johnson again created quite a stir on social media when she wished another of her Family Matters co-star, Shawn, a happy birthday. 
On the post, she wished him as her "confidant, husband who never wanted me, my voice of reason."
Cherie really knows how to cause a stir, and she definitely knows how social media works. At this point, we surely know it was a joke, and Johnson herself admitted that it actually was a joke on the comments.
Although a lot to be said, the trio is undoubtedly one of the best friends to each other, and it certainly is refreshing to witness all the fun. 
It is clear that Johnson remains unmarried. However, she has a daughter who is of 7-years old.
Unfortunately, it is not known who her baby daddy is, and Johnson is stagnant on maintaining the details of her (actual) relationship, an unknown matter.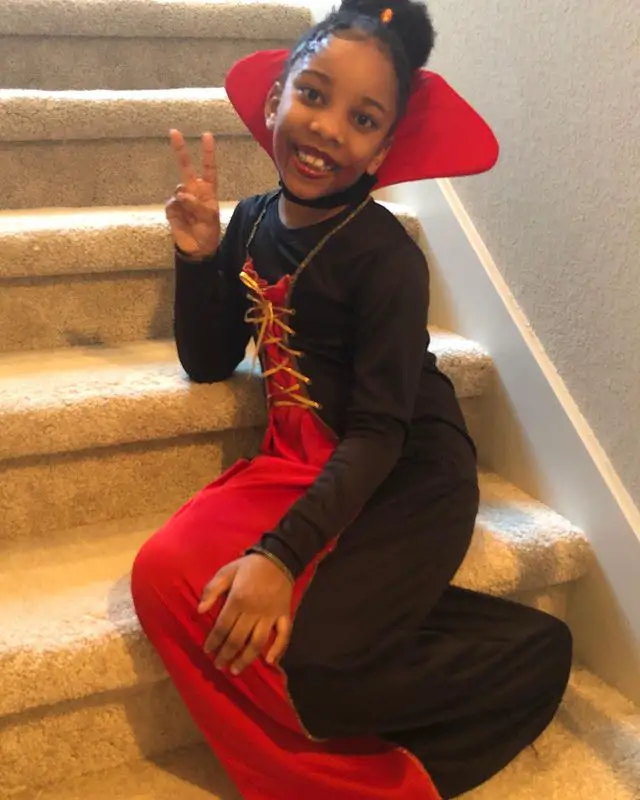 Cherie Johnson's Daughter (Source Instagram)
Cherie is an extremely loveable and very humorous personality and, not to forget, very raw and honest.
Daughters Of Famous Actress: Get Acquainted With Love Life of Kesley Grammer's Daughter Spencer Grammer
She has managed to garner all the love and attention she has with her hard work and talent. As a result, she enjoys a beautiful life with her daughter, family, and friends backed by million-dollar net worth. 
Cherie Johnson's Net Worth
Johnson, apart from being an actor, is also a writer. Till now, she has released several books, her first being, Around The World Twice, followed by Two Different Walks of Life, A Celebrity and Average Housewife, and others. 
She has been in the industry for a very long time as she started acting from a young age.
No wonder how she boasts such a hefty net worth.
Johnson is most famous for her roles as Cherie on Punky Brewster and Laura Winslow on Family Matters.
Moreover, she is also a producer who has produced eight films by far. 
With all the ventures around her sleeve, it is a mystery how she manages to do it all, but this booked and busy life has earned Johnson a net worth of $1 million, as reported by Celebrity Net Worth.