Entertainment
Christina Elmore Embracing Motherhood with Her Wonderful Husband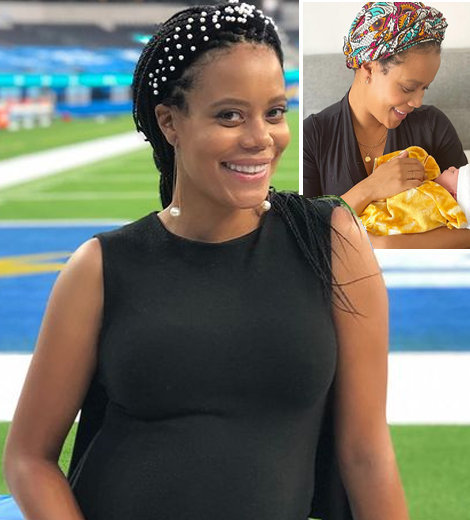 If you have watched the recently airing episodes of the HBO series Insecure, you might find one thing in common between the character Condola and the actress Christina Elmore who portrays Condola. They both are new mothers.
But unlike Condola, Christina has a loving husband by her side, walking through every aspect of her life.
Christina Elmore & Her 'Wonderful' Husband
The Insecure actress prefers keeping her love life at bay from social media but does not stop gushing about her beloved husband, Ryan Dukes, in interviews.
Describing Condola's character and finding the commonality between herself and the character, the actress displayed her empathy for Condola, who, in the series, is portrayed as a single new mom.
Playing Condola allowed the actress to look at her empowering relationship with her husband with gratitude. Reflecting on her marriage, Christina said to Harpers Bazar,
I will say I'm very grateful. I have a wonderful partner; my husband is amazing.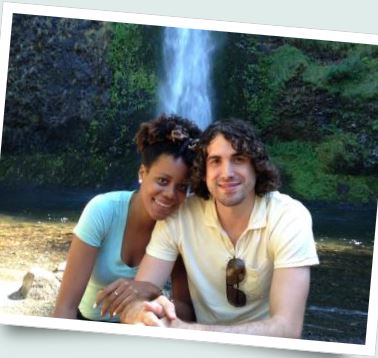 Christina Elmore and her husband (Source: Wanderable)
She further empathized the character's situation in the series, having to raise a child with no husband, as,
But it also gave me a lot of empathy for Condola, because I can't imagine having a newborn, knowing how stressful and tiring that is, and doing it with someone who you don't even mess with like that no more.
While Christina is learning a different side of parenting playing Condola, her life off cameras is a different story. Indeed a happy one!
Having been married since 2014, Christina and her partner are what one would describe as a perfect pair. Moreover, they are already parents to two kids.
Get to know the personal life of - 'This Baby Is a Miracle' Ann Jillian Says about Her Son's Birth
Christina Elmore Expands Her Family
A few years after the birth of their firstborn, Silas Wilde Duke, Cristina and her spouse expanded their family of three, welcoming their second son, Solomon.
The proud mother cannot help but share her journey through motherhood with her admirers through her social handle.
Displaying her baby bump on her Instagram in January 2017, she shared a glimpse of her first pregnancy with her 'gram followers.
Another of her rare family post includes her picture with her son enjoying quality time by the ocean.
A couple of years after the birth of her son Silas, the actress announced the addition of a new member with a post where she proudly flaunted her baby bump from her second pregnancy.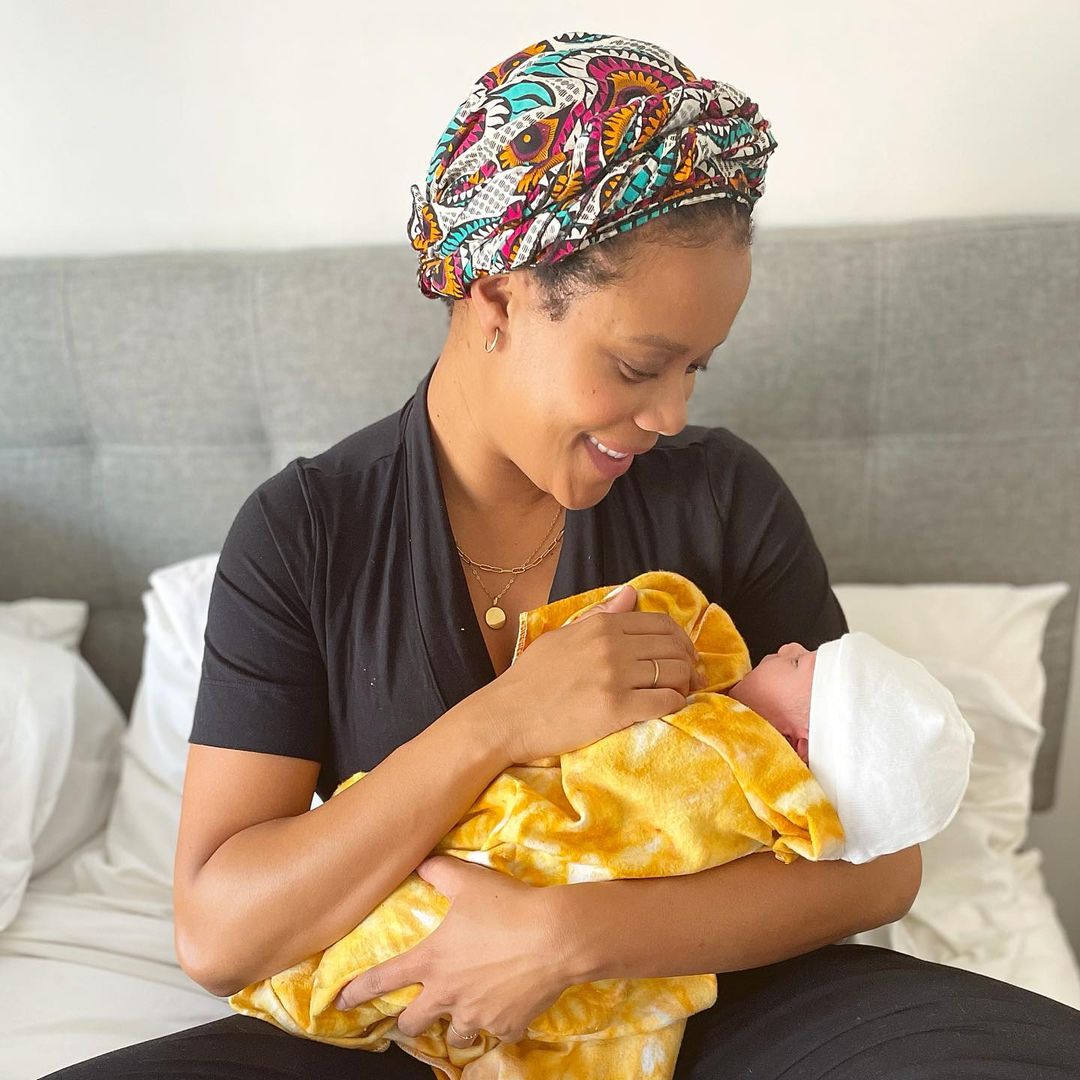 Christina Elmore holding her second son in her arms (Source: Instagram)
While the saga of her baby bump pictures began dominating her Instagram feed, the actress finally treated her fans with a glimpse of her second child on February 15, 2021.
Her 'gram picture, where her motherly love radiated as she held Solomon, is evident enough to show how much she is enjoying her motherhood.
While Christina has been blessed with motherhood for the second time, her excelling career adds another feat to her fulfilling life.  
Learn about - Adjoa Andoh's Stunning Portrayal In The Witcher
What Is Christina Elmore's Net Worth?
Since 2013, the actress has rapidly progressed in the show business, undertaking more notable roles.
Christina made her debut in the 2013-released film Fruitvale Station which was a massive hit. The movie, which was budgeted for 900 thousand dollars, went on to make 17.4 million dollars in the Box office.
Later she began marking her dominance in television screens. While she has only appeared in a few series, her roles in The Last Ship, Insecure, and Twenties are the ones that define her career.
Judging her incredible works, you might have already got an idea of her hefty net worth. Although she is yet to reveal the accurate figure of her net worth, it is pretty sure it exceeds a million dollars.
WIth a remarkable professional life and a perfect family with a loving husband and wonderful kids, Elmore's life could not look more perfect.