Entertainment
Christopher Reid Proudly Praises His Baby Mamas, But Who Are They?
Christopher Reid Flooded the Mothers of His Kids With Praises & Raised Quite a Curiosity among His Fans about Who Really Is His Wife.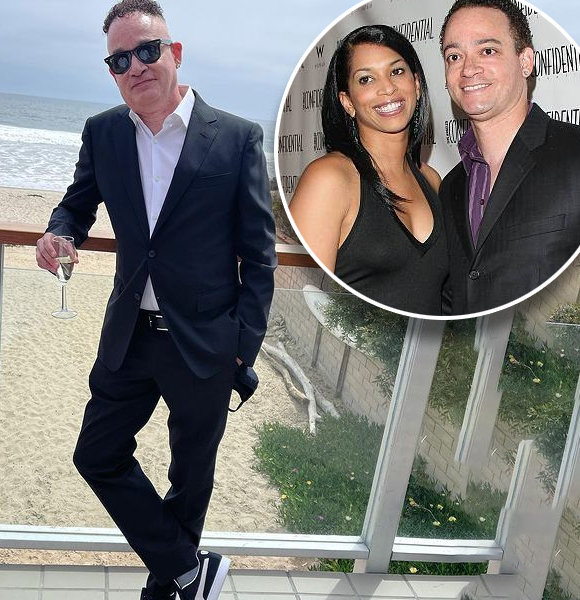 "I have two baby mamas and I couldn't have gotten luckier," American rapper Christopher Reid flooded the mothers of his children with praises for raising their kids right. 
Though he addressed having two baby mamas, his low-key family life raises curiosity among his fanbase. 
Who Is Christopher Reid's Wife? 
Talking to Vlad TV in November 2020, the rapper and actor opened up about his personal side that he barely reveals on his social media. 
Progressing the conversation from Eddie Murphy's ten kids, the rapper went on to talk about his three children, mentioning all of them are in their twenties. 
Further, pouring his heart out to his two baby mamas, Christopher said, 
I don't know if there is a baby mama Mount Rushmore, my two would definitely be on it. Because they were great mothers. Not that we didn't have beef from time to time but they always put the children first, they never shut me out.
However, Christopher, a.k.a. Kid, has never really been transparent about who precisely the mothers of his children are. 
But he has been known to be a husband to Kimberly Turner since 2004. They kept their love life private since the start but were occasionally spotted attaining public events together. 
On that note, the rapper was pictured with Kimberly attending Baron Entertainment Anniversary Party in 2000, which suggests the pair dated for several years before their marriage. 
Given their years-long relationship, Kimberly might as well be one of the baby mamas he mentioned in the interview. 
More on - Who Is Ava Max Dating Currently? A Look Into Her Personal Life
While he is extremely private about his personal affairs, his sarcastic Twitter posts regarding marriage and relationships are something that put his followers in confusion. 
Back in 2011, the rapper wrote on one of his tweets, 
watching Basketball Wives reunion....I guarantee I will never get married again...I'm off that narcotic mayne
So did he divorce Kimberley? Well, sorry, we don't have any spell in-store to get him to reveal that. 
Another one of his funny marriage related tweets read as, 
"12 Years a Slave" won what???....that was the title of my first marriage.... 
Not sure if he is simply joking about his marriage on his Twitter posts, but his sarcastic words suggest he is no longer a married man. However, it remains for him to spill the tea on his relationship status. 
Born to parents with mixed ethnicity, the rapper had faced his share of difficulty through racism from his own family members growing up. But he takes great pride in being a father to his mixed ethnic children. 
Maybe his love life did not turn out the way he wanted, but he certainly has mastered his duties as a father. 
Get to know - Haywood Nelsons Second Wife Turned People Against Him?
Christopher's Net Worth 
While taking care of his three children, the rapper's dedication to his craft has garnered him an impressive net worth.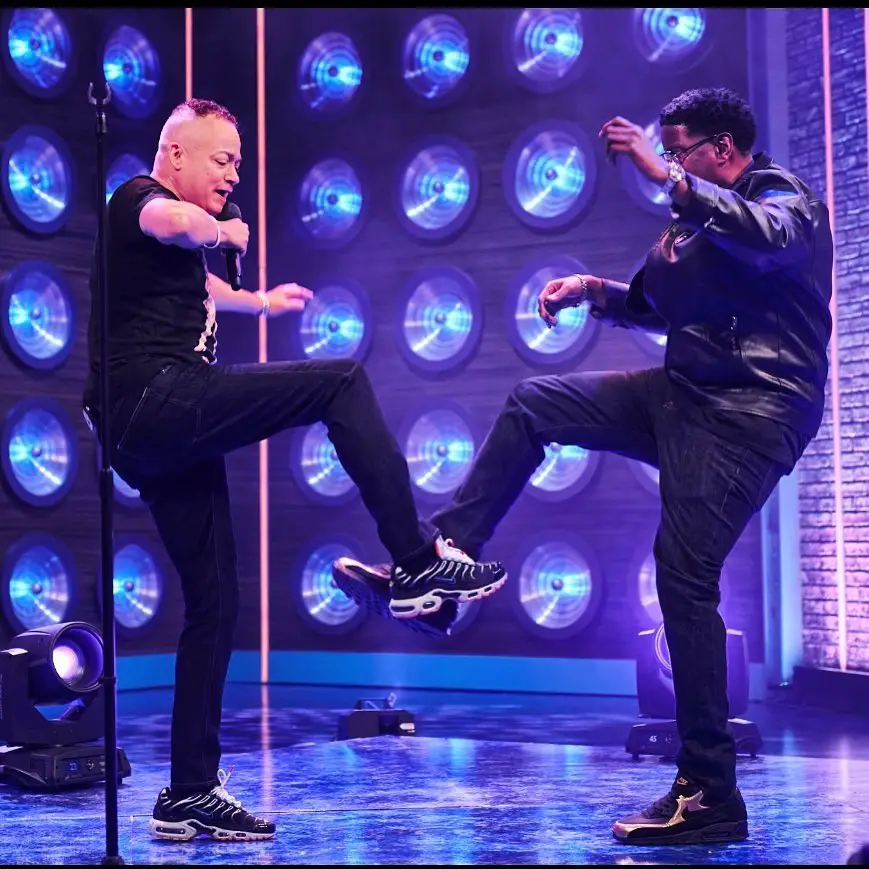 Christopher Reid performing on stage (Source: Instagram)
Not only music but his acting career also assists him in accumulating a generous amount of wealth. The late 80s marked the golden years of his career that soared him to the limelight. 
With three albums and numerous films under his name, Christopher is estimated to have a net worth valued at 500 thousand dollars, as reported by CelebrityNetWorth. 
Mostly known for his works in House Party, Barbershop: The Series, Supah Ninja, and so on, his last screen appearance was in 2014. But he is seemingly active in music as it appears on his social media.