Entertainment
Who Is Ava Max Dating Currently? A Look Into Her Personal Life
Ava Max's interview clears the air regarding her boyfriend and is sure to answer her fans' pressing question, 'who is Ava Max dating ?'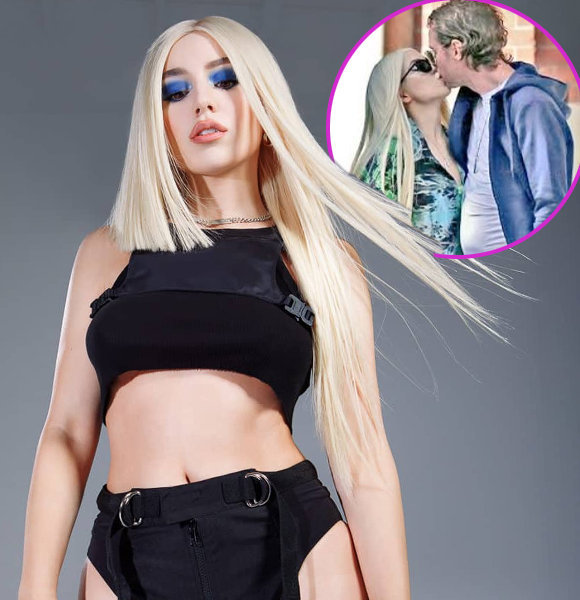 "It's a very confusing time at the moment," said the Sweet But A Psycho singer Ava Max when asked about her relationship status. 
Although she once opened up about her boyfriend being unfaithful to her, her fans are hell-bent on knowing who she is dating now.
Does Ava Max Have A Boyfriend?
Talking to Cosmopolitan about her upcoming album, she was asked to stretch on her current relationship status. But, the singer, who prefers to keep her love life a private affair, brushed off the question answering,
Let's just say I'm not good at love. I love it a lot, but I guess I haven't nailed it yet.
Though she hesitated to give out any details on her relationship status, she ensured that her upcoming album would give her fans a taste of her personal life. Discussing how her forthcoming album will explore her personal side, she said,
This next chapter is more vulnerable and this album couldn't be more personal. Relationships are never perfect and I wanted to write about that and how it's normal to feel a little confused. It's about working through it if you really love someone.
As her new album is the expression of what she went through in her relationships, fans might get some insights into her love life if they follow through with her soon-to-be-released album.
Know about - Koryn Hawthorne Credits Her Parents For Her Success As a Singer
However, rumor has it that the singer and record producer Cirkut were an item. The two were even papped, sharing romantic gestures. Also, Cirkut often dedicates Instagram posts to the singer, but not having Ava address their relationship sure raises several questions about it.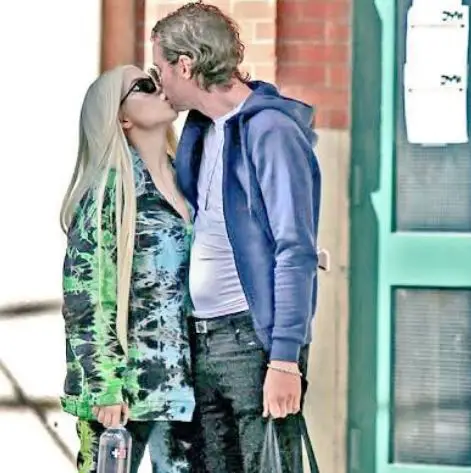 Ava Max was spotted kissing Cirkut (Source: Twitter)
Apart from her relationship with Cirkut, Max is also surrounded by rumors of her being married, but as she has not come forward and actually addressed the speculations, nothing can be confirmed.
As for her past relationship, while talking with Attitude a couple of years ago, Ava did spill some tea about how the relationship did not work out without giving away the name of her former boyfriend.
Recalling her past, she said,
I have been cheated on and it was horrible. My heart was broken. I found him talking to someone else on his phone. You just feel empty.
Not only did she reveal about her failed relationship, but she also stretched on her sexual identity, saying she had been attracted to women before and that she does not like to put labels on her sexuality.
Besides her low-key love life, she is transparent about other aspects of her life, like her professional and family life.
More on Ava's Parents & Personal life
As her Instagram posts suggest, the Tattoo singer seems to have a close bond with her parents, Paul and Andrea. Expressing her gratitude to her father on the occasion of father's day, the singer took to her socials to write,
Thank you for being you & always being there for me. The most selfless and caring person I know. So proud to be your daughter. Love you.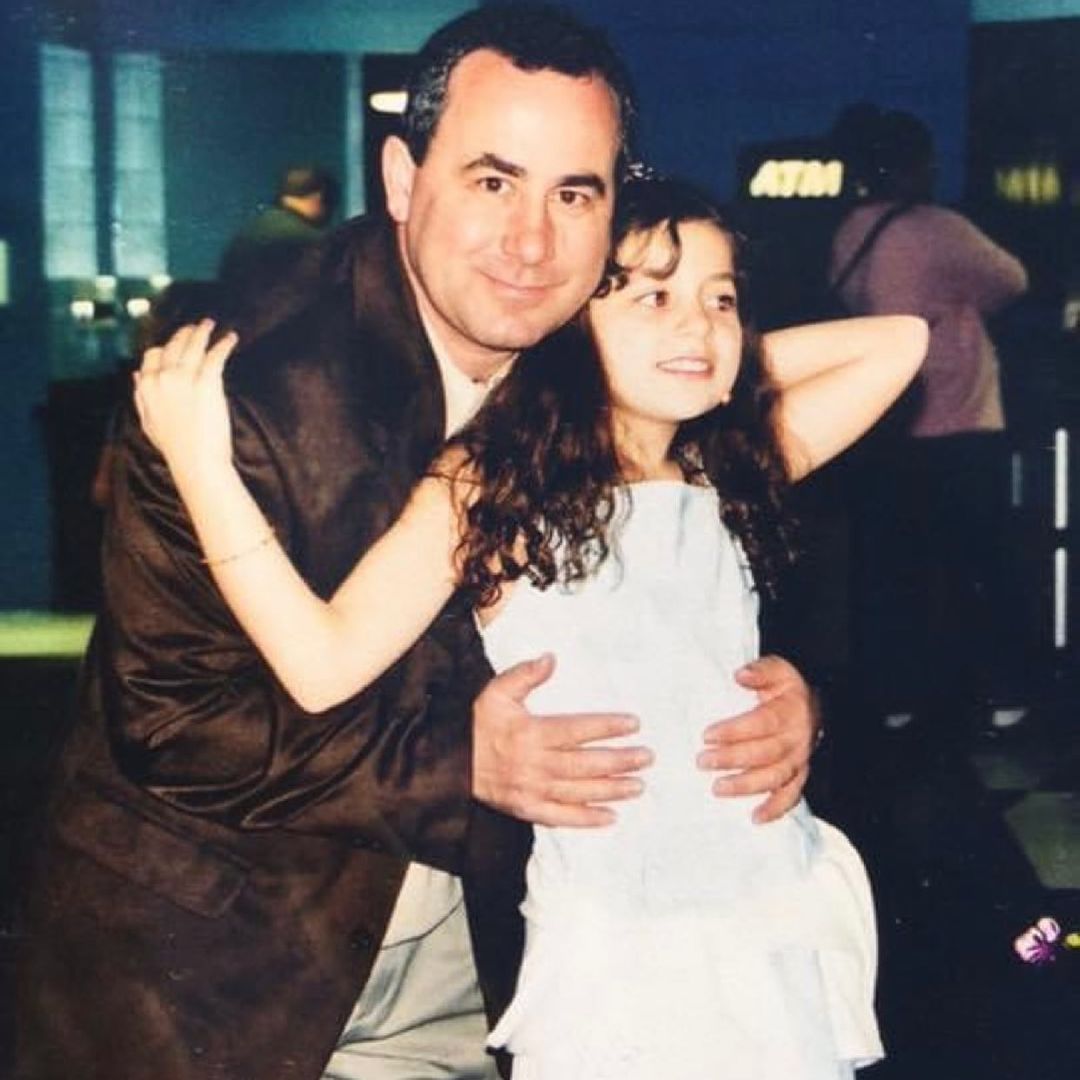 Ava Max's childhood picture with her father (Source: Instagram)
Ava's hardcore dedication towards her profession comes from her parents, who have a musical background. Her mother, Andrea, was trained as an opera singer, while her father's musical skillset included playing the piano.
Coming from an average financial background, she was always driven to make a big name as an artist. And as her career is evident in her hard work, she is now amongst one of the acclaimed artists in the music industry.
With Max's breakthrough album Heaven & Hell, her dominance is only rising exponentially. She has several of her songs climb the top of music charts. Indeed, she has several more songs up her sleeves, ready to stick on people's tongues.