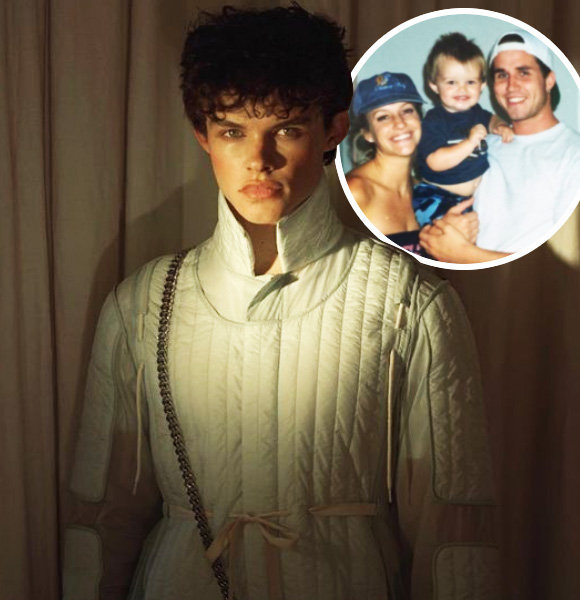 The Robin to Batman, Curran Walters played the role of Robin (Jason Todd) in the 'Titans,' which now also airs on Netflix. Introduced in the show as a side character, his role picks up prominence after the second season, and without spoiling much, the new Robin goes rogue. 
While his character is introduced as naive and misunderstood, primarily an effect from the loss of his parents in his childhood, Walters too had to endure a similar narrative on his real-life when he lost his father. 
Curran Walter's Parents
The character of Jason Todd comes to light as Robin after the original Robin, so to say, Dick Grayson's character, played by Brenton Thwaites, becomes Nightwing. 
And everything that goes down is a story that is an interesting one. But we are not here for spoilers, are we?
Whatever goes down with Todd's character and his character build-up is gripping excitement for the viewers. While his character struggled with his identity and had a hard time finding himself, Walter, in his personal life, was too experiencing a tragedy of his own. 
This astounding ball of talent witnessed his father's passing in 2018, the year 'Titans' was released. Taking to his Twitter while sharing the heartbreaking event, he wrote, 
"Dad thank you for everything. Yesterday we gained an angel thank you for being the best dad I could ever ask for. Love you. RIP Dad"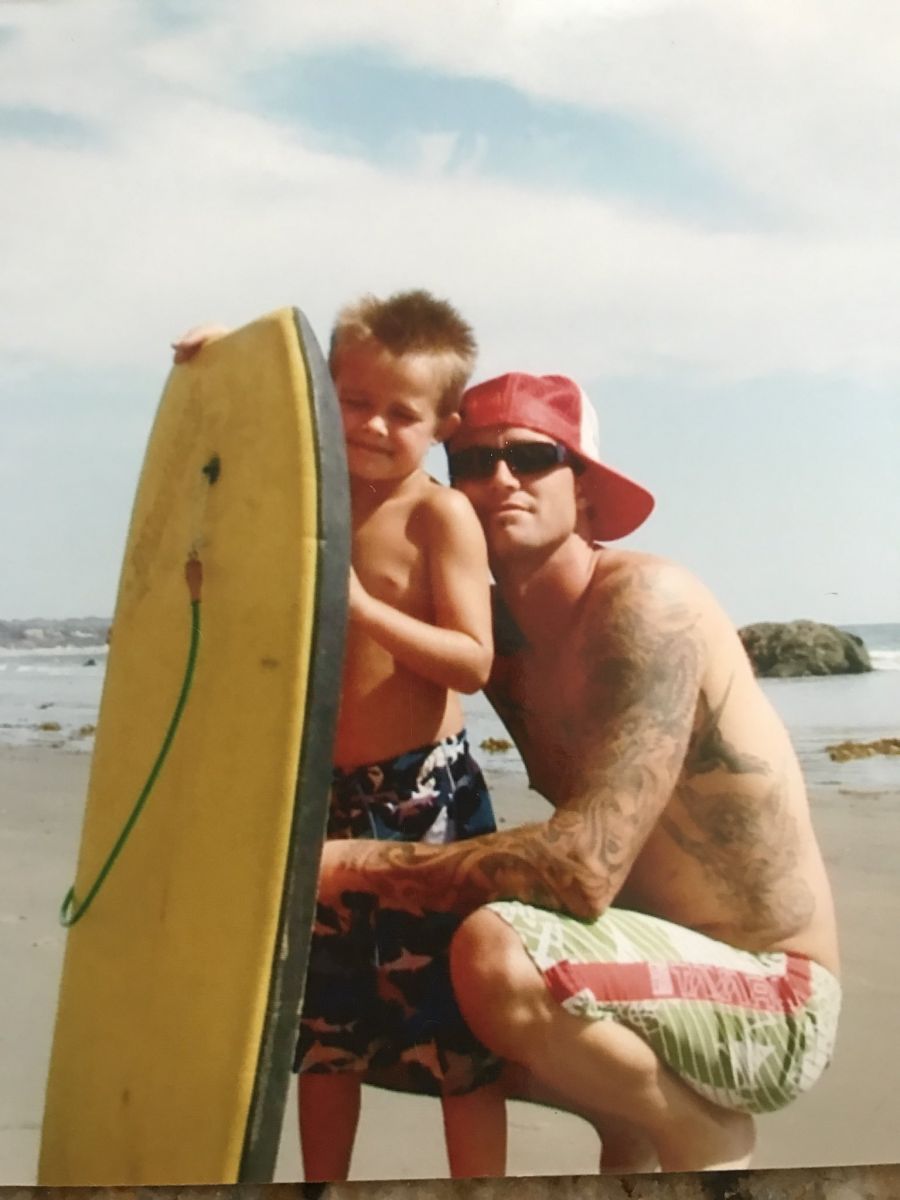 Curran Walters Shares A Throwback Picture With His Father (Source-Twitter)
The post consisted of multiple throwback memories of him with his father and a eulogy to his beloved parent. 
With tears in his eyes, he started the note by declaring his never-ending love for his father and further shared what a great man he was. A piece of his note read, 
"You always had a smile on your face and knew how to make the best out of any situation... The memories are endless, from lake trips, my soccer games, fishing, family birthdays, long phone calls, spending hours in the hobbies store, to making our entire family laugh when everyone was down.."
Endless indeed!
Although his dad is not with him anymore, his memory lives on forever. One that he can always reminisce looking back to and one that shall always put a smile on his face. 
The 'Titans' star occasionally shares the longing he feels for his dad. But, whether it's tweeting how much he misses his dad to looking over to his old messages, Walters's love for his father is eternal and unconditional. 
He shared a message his dad sent him a few months before his passing where he told him how proud he was of his accomplishments and that he has grown to become a polite and caring young man, which as a parent "its the best compliment to get!"
His dad ended the message by encouraging him always to follow what he likes and keep moving towards his dream. 
And that is what he has precisely done. From living a happy life alongside his mother and little sister, he has done an excellent job molding his career with the brilliance he has provided to the industry. 
Another Titans Star: If Ryan Potter Was to Start Dating and Have Girlfriend, What Would it Be Like?
More on His Life 
Born to his parents in Oak Park, California, his father, Jason Walters, was a model. After his father's unfortunate passing, he has been keeping the family tight and stable. Walters is very close to his mother and his sister, who makes appearances on his Instagram. 
He also profoundly values all that his mother has done and continues to do for his family, and he never fails to admit that he is thankful to have become a better human as he has been surrounded by women all his life.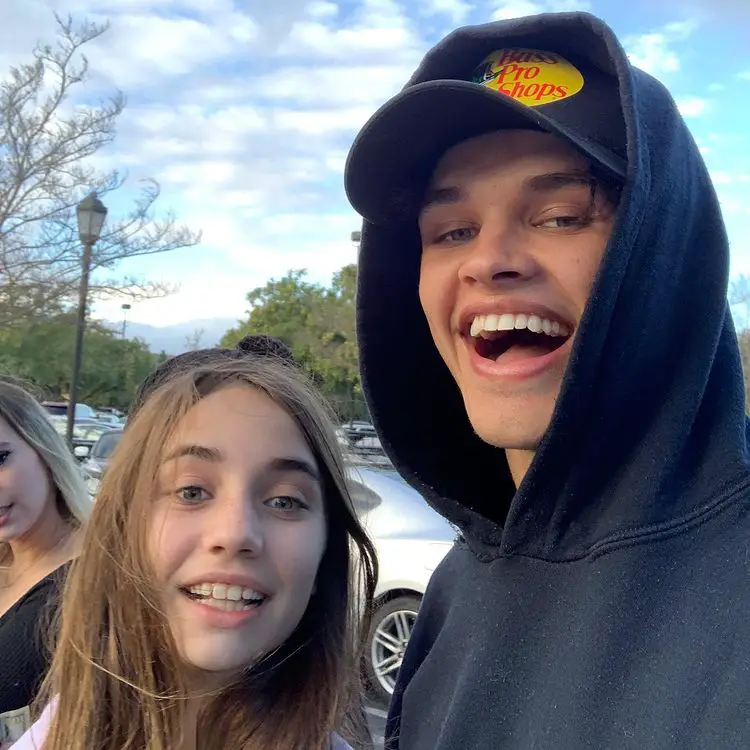 Curran Walters With His Sister (Source- His Instagram Post)
He credited all of these wonderful words to his mother on her birthday (2019) whilst acknowledging how hard life had been for everyone since the past year. 
Talking about women in his life, Walters is speculated to be gay, but these rumors do not have much solid base to them. 
Walters, as of now, seems to be single, enjoying life alongside his family, and busy working on multiple projects.