Entertainment
Dan Povenmire's Daughters Inspired Phineas and Ferb Characters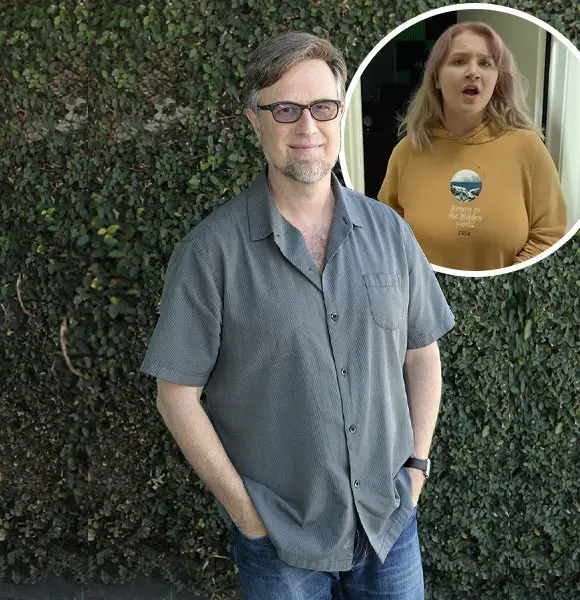 You might not recognize Dan Povenmire by his face, but you've certainly heard his voice.
He is the creator of the beloved cartoon show 'Phineas and Ferb' and has drawn inspiration for the show from members of his own life, like his daughter and cat. 
Even though you might have missed his name in the credits list, you've heard him on the show through Dr.Doofenshmirtz's voice.
However, now he has become more recognizable as he is active on TikTok and his videos get millions of views. 
His wife and daughters also sometimes feature in the videos, and viewers are left more curious to know what goes on in the voice actor's personal life. 
Meet Dan Povenmire's Daughters and Wife
Dan Povenmire has been married to his wife Clarissa Povenmir since 2001. They are parents to two children, Issabella and Melissa.
If those two names sound familiar to you, the characters' names, Isabella Garcia-Shapiro and Melissa, from 'Phineas and Ferb' come from his daughters' names.
Isabella is the girl next door and the love interest of Phineas, whereas Melissa is a minor character in the show. 
And that's not where the inspiration ends! A creator's mind is really wonderful as they can see the wonder in the simplest of things. 
The girls gave names to the characters, but their real-life behavior wasn't related to their characters. However, a cat's behavior was the influence behind everyone's favorite pet- Perry the Platypus.
Read more on: Inside Gabe Gutierrez's Private Wedded Life with His Beloved Wife
He saw his cat living a 'double life' to get a second helping of food, and thus the idea of a pet living a double life like Perry was born.
The girls often make appearances on Dan's popular TikTok account, drawing in millions of viewers.
'Phineas and Ferb' is definitely one of the most loved cartoons, and seeing the man behind all the magic on-screen is surely exciting for the fans. 
Likewise, he is also the voice behind one of Disney's most loved cartoon villains Dr. Doofenshmirtz. He sometimes does the character's voice in his videos, which is always exciting to see. 
Also check out: Imaqtpie Divorced His Wife? Reveals That They Separated!
Dan keeps the fun alive in the house and puts his skills to use too. He makes skits with his daughters, which was a major fun activity for the family during quarantine.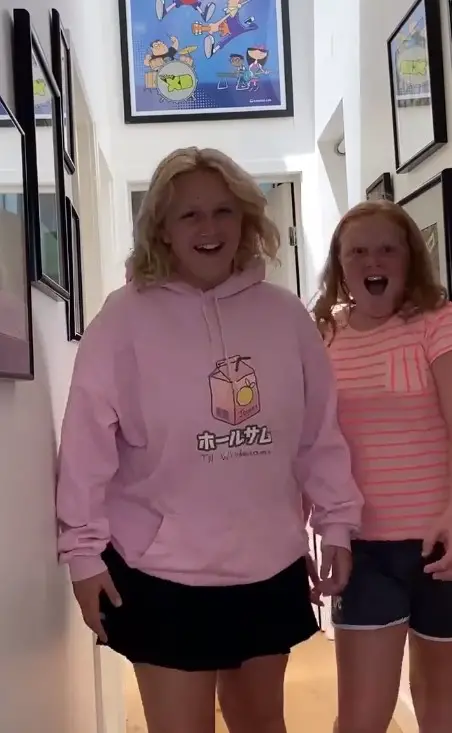 Dan Povenmire's Daughters, Issabella and Melissa (Source: Instagram)
Moreover, his kids also appreciate his work and talent. He shared an endearing picture of Melissa's drawing in which she drew Phineas and Isabella as the coolest thing she could think of.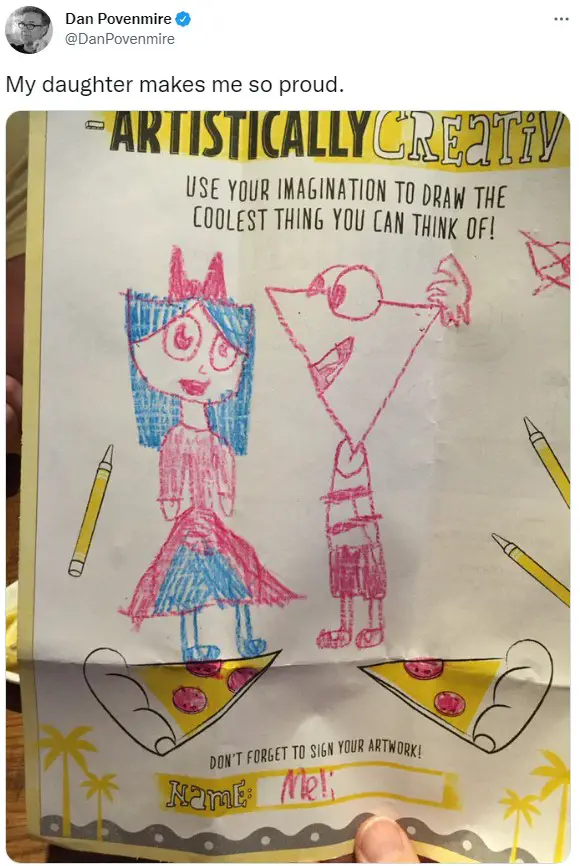 Surely, his work is popular worldwide, but nothing is more satisfying than the appreciation from your young ones.
Most kids are familiar with 'Phineas and Ferb,' but that's not Dan's only creation.
The talented animator, writer, and director has also worked in other popular animated series such as 'Family Guy,' 'Rocko's Modern Life,' 'Hey Arnold!' 'CatDog,' 'SpongeBob SquarePants,' and 'The Simpsons.' 
Safe to say, he's quite a big name in the animation industry.
Now, he's also becoming a big name in social media through his TikToka account, and he takes the viewers through all the behind-the-scenes magic that happens to create a wonderful show on-screen.