Entertainment
Daniel Ezra's Dating Speculations- Has a Girlfriend?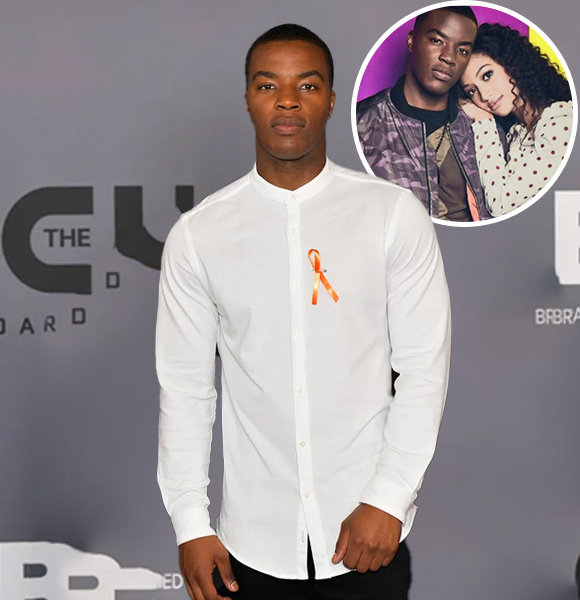 Portraying the starring role of Spencer James in 'All American,' Daniel Erza is one of the most promising actors rising through fame and hard work.
Holding the details about his dating life with a possible girlfriend close to heart, Erza has fascinated many fans.
With ongoing questions about his romances and assumptions about his partners, today we'll cover all ground.
So stick around.
Does Daniel Erza Have a Girlfriend?
Seemingly, Daniel Erza is very much single at the moment.
But, with all the secrecy behind his dating life, the star might even be married to a wife, have a whole family, and we would not have a clue about it. 
For now, there have been many assumptions about the actor's possible girlfriend, his co-star.
From on-screen to off-screen, are the co-stars romantically involved? Are Daniel Erza and Samantha Logan Dating?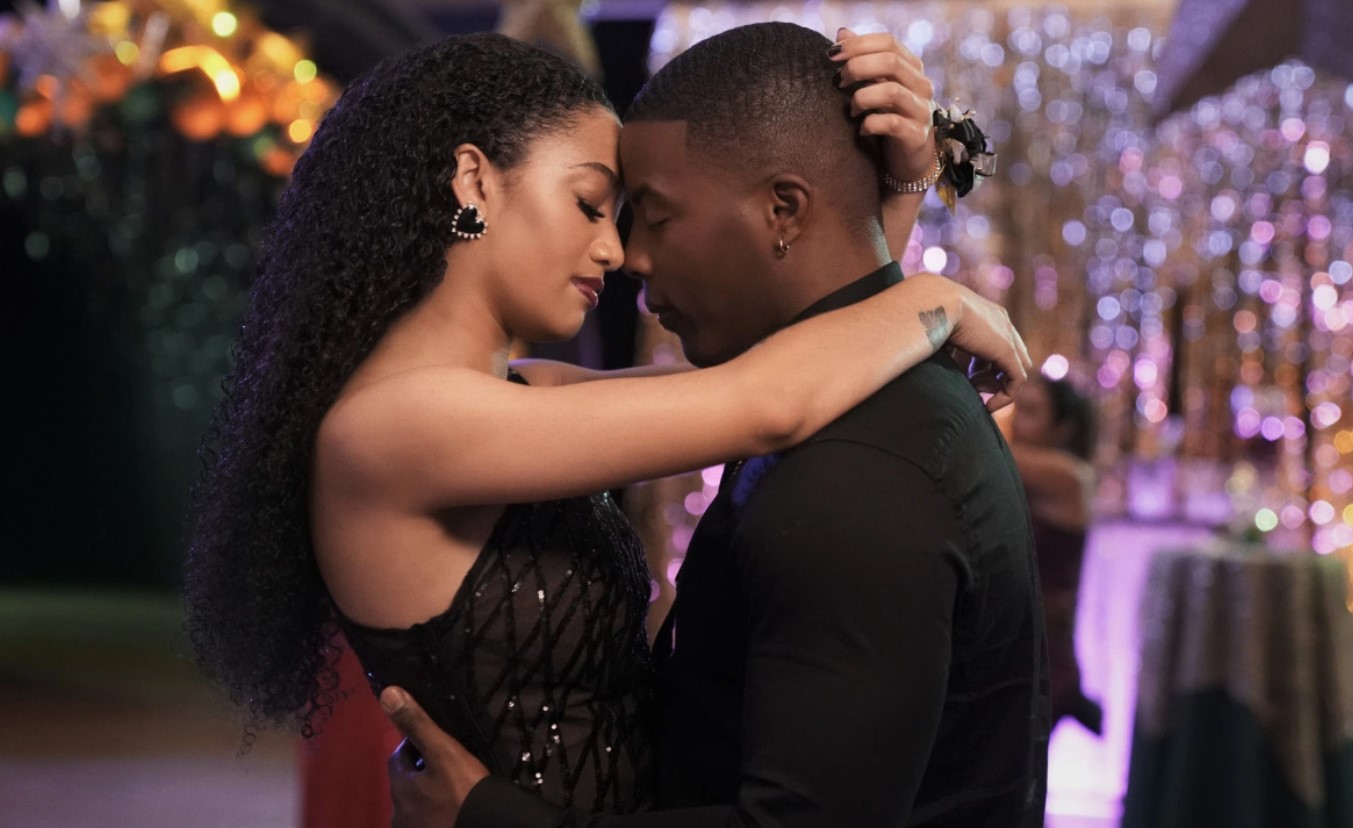 Daniel Erza with the alleged girlfriend, Samantha Logan (Source: cheatsheet)
With an amazing chemistry on-screen, the alleged boyfriend and girlfriend are, however, not involved romantically in real life.
Infact actress Samantha is believed to have been dating Dylan Sprayberry since the year 2013.
The couple met on the set of 'Teen Wolf,' whereas recently, the couple has stopped sharing pictures together, and the fandom is speculating if the star couple is even together.
Let's jump back to Daniel's love life.
If we take a look inside the on-screen show, the character Spencer and Olivia, played by Erza and Logan, have come a long way.
Read About: Inside Spencer Paysinger's Marriage With Highschool Lover
If we were to explain Erza's on-screen character Spencer, he is a wide receiver on the football team, has tattoos that read "Greatness is a choice," and might we add, 
He is very handsome!
Even the beautiful alleged girlfriend Logan cannot get enough of their on-screen relationship. Sharing her passion, the show's Twitter page shared a clip where she stated,
"The fan reaction has been very passionate."
"They are very passionate about Olivia and Spencer. I'm also passionate about [their relationship]. I think they've come such a long way since episode one. It's kind of surreal to see them together and happy."
She continued,
"They deserve to be happy. And they deserve to be together. There were definitely a lot of bumps on the way, and neither one of them are perfect."
"But that's the whole thing. They're teenagers, [and] they're human and imperfect. [But] they love each other."
In a podcast episode, actress Samantha even revealed how nervous she was kissing Erza during the shoot.
Guess why is that?
Because she was used to kissing a love triangle character Asher played by Cody Christian.
Adding on to the dating rumors, the star actor was also speculated to be involved with another 'All American' star and alleged girlfriend, Greta Onieogou.
Explore: Greta Onieogou Wiki Reveals Age, Family, Ethnicity & Dating Status
But as the star actor has not come up with any statement verifying his relationship, we cannot be sure or assume anything.
Following all the secrecy, there have even been some rumors regarding the star's sexuality tagging him as a gay man.
Well, is that true?
The said rumor is believed to be false as the star has not commented on the said speculation, making it baseless.
Therefore, stay with us for more upcoming updates!