Music
After a Successful Career and Marriage, Where Is Dash Crofts Today?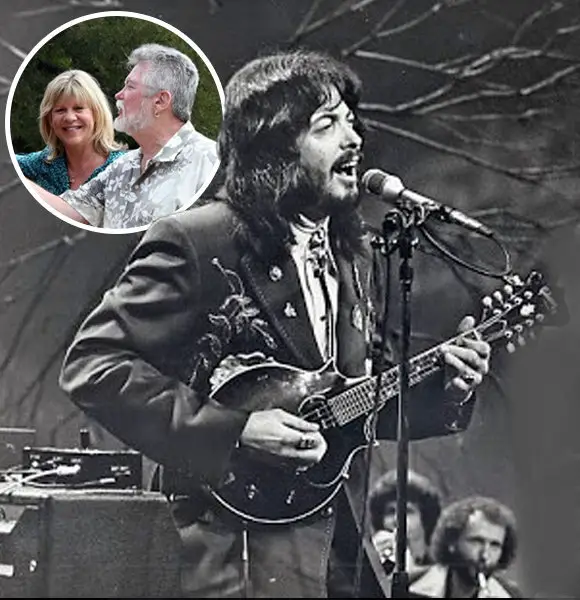 Dash Crofts is a 70s rock musician who adds the 'Crofts' in popular rock duo band Seals and Crofts. The duo reached great success, and even after some ups and downs, their work is fondly remembered by fans.
One of their top favorite songs is the one he wrote for his wife. Fans might already know her name from the song, so keep scrolling to learn more.
Who Is Dash Crofts's Wife?
Dah Croft is married to his wife, Billie Lee Crofts. The couple got married way back in 1969 and are still together. 
They met each other in the 60s when Crofts had joined a new band called 'The Dawnbreakers', and Billie was a member too. 
The name Billie Lee might ring a bell to many listeners. Indeed, it's the same Billie Lee mentioned in the famous Seals and Crofts song 'Ruby Jean and Billie Lee.'
Dash and fellow band member Jim Seals wrote the song dedicated to their wives, and it became a romantic hit.
The couple met via their passion for music, and such a lovely gesture to his wife in the form of music is definitely something to cherish. 
More on musicians: Kirk Hammett Has His Wife's Name Tattooed on Him- More on His Family?
"I'll see all the worlds with you, but you'll have to help me through," sings Dash in the song. And he lived up to his words.
Dash and his wife have traveled around the world. They were shifting houses and performing in different places such as Mexico, Australia, and the US. 
However, Crofts has been away from the media spotlight for some time now, and naturally, fans have started to wonder if the 70s music star is okay.
Many might even wonder -is Dash Crofts still alive?
Well, rest assured. The singer is still alive and healthy and leads a private life with his wife away from the media.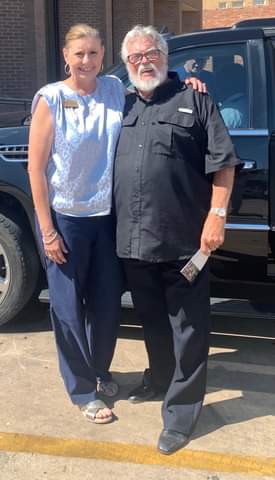 Dash's Recent Picture (Source: Facebook)
Where Is Dash Crofts Today?
Dash was born on August 14, 1938, in Texas. He met his bandmate, Jim, while he was a drummer for a small local band. 
Their musical history together is a bit rocky, and they joined and disbanded several groups. Finally, however, the two reached peak success as the rock and Seals and Crofts. 
Their first album didn't do so well in the charts, but they made a breakthrough with their second album 'Summer Breeze.' 
The album brought them great fame and success and sold millions of copies. Likewise, their following albums were also well-received by listeners. 
Read more on: A Sneak Peek Inside Ace Frehley's Private Life- All on His Wife and Daughter
However, they went their separate ways in the 80s and ventured into the music industry solo. However, they did collaborate a few times and finally reunited in 2004 with a new album.
He has released some songs as a solo artist as well. From his successful ventures in music, he has accumulated substantial net worth.
While an exact number for his net worth has not been officially disclosed, it's certain to be a great number thanks to his five-decade-long career.
Now, he has stepped away from the stage and studio for the past few years, but his daughter has stepped into the game. 
Dash and Jim's daughters, Amelia and Juliet, have collaborated to continue their father's legacy and formed a band called The Humming Birds.
Dash himself might be inactive now, but his musical legacy continues to live on forever.