Entertainment
ESPN Host Dave Rothenberg Praises His Wife's Effort In Leading Him Towards A Successful Career
Dave Rothenberg credits his wife for being the support for his professional success leading him towards becoming one of the well-recognized hosts at ESPN.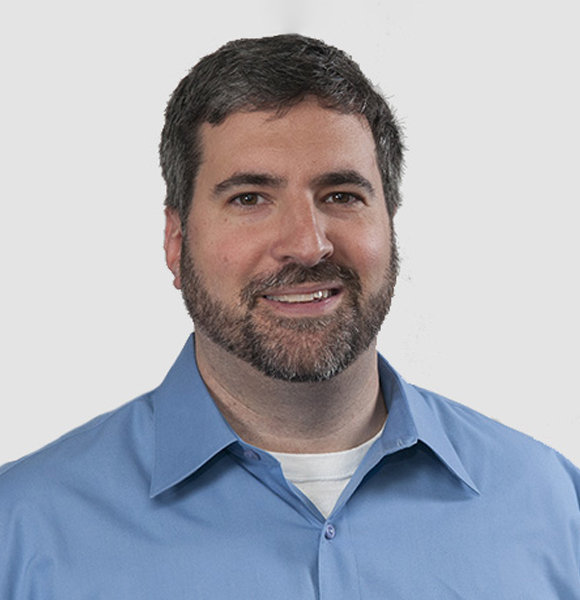 The ESPN host, Dave Rothenberg, shared his professional success and expressed how important his wife's support has been throughout the journey.
It was a road where I had to really work. My wife was incredibly supportive and understanding.
Dave said in an interview talking about his wife, Sherry Rothenberg. 
Dave Rothenberg's Supportive Wife
Sharing about his professional success in an interview with RiseUpEight, Dave could not miss out talking about his wife's ever-lasting support that pushed him to be at the peak of his career.
With a demanding job as a sports broadcaster, Dave would be away from the family most of the time located in different places. But his wife never let his busy schedule come between him and his goals.
When Dave moved to New York undertaking his job at ESPN, his wife came along with him getting herself a job at New York as well.
As he gradually progressed, his schedules became tighter, working longer hours and on holidays. Though his time for his family shrank due to his work, Dave's wife handled his personal aspect without letting the busy work-life impact his professional life.
Lucky, isn't he?
As the host continued to tell his story in the interview, he talked about the beginning phase of his relationship with Sherry as such,
I told my wife when we first met. I told her what I did and I told her this is what I'm going to do. I pretty much said, "you know, if we were to be together, which I hope we are, this is the sacrifice that I need to make for us to be able to live happily." And she said "I'm on board."
Dave's Happy Family of Four
Dave and his wife's relationship dates back to 2002, when they first met at Air America. After dating for a while, the sports broadcaster and Sherry exchanged their vows.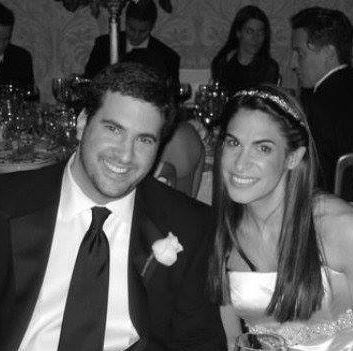 Dave's picture with his wife seemingly at a wedding ceremony (Source: Facebook)
Four years into their marriage, the pair had their first child in New York. For the next five years, Dave and his family lived in Raleigh. Later, the couple was blessed with another son.
While he was busy with work changing locations frequently, and spending most of his time away from home, he found himself fortunate that he never had to live apart from his wife.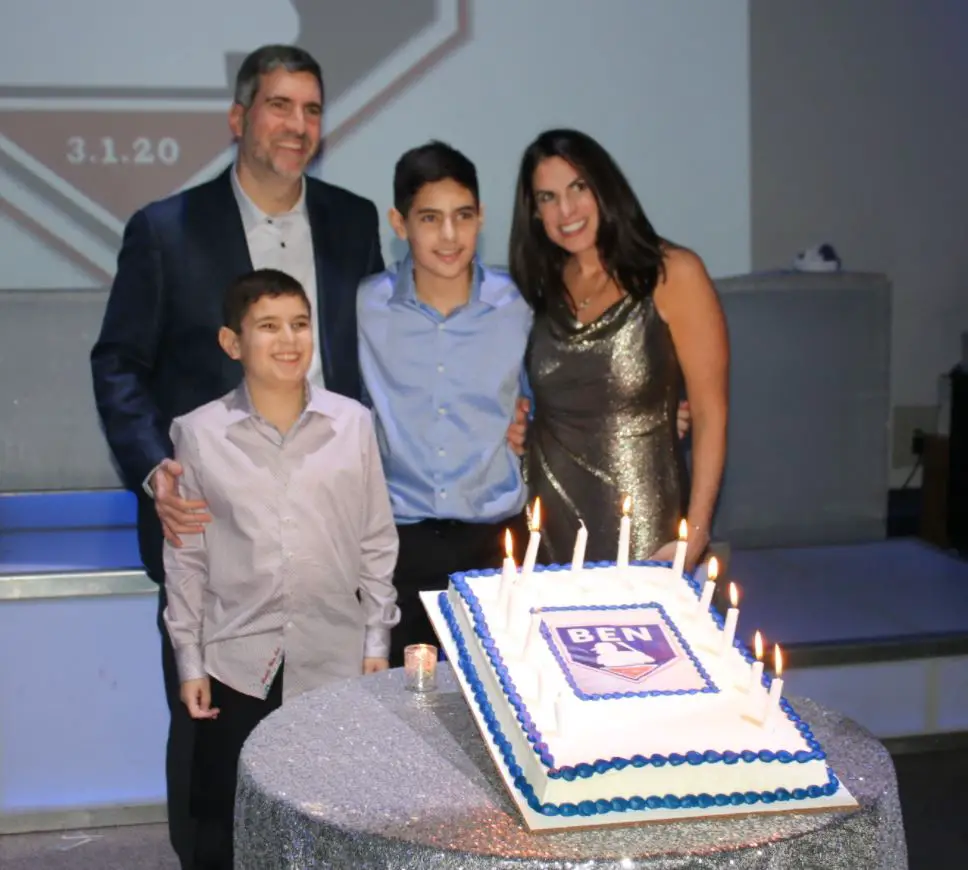 Dave Rothenberg with his wife and kids (Source: Facebook)
Now that Dave's professional life has caught its pace and reached milestones, he gets more time on his hands to be with his family, and he makes the most of it and timely takes to his social handles to treasure memorable moments with his family.
Personal life of -Is Tim Lincecum Still In A Relationship With The Mystery Blonde From 2012?
Dave's Journey to ESPN
Dave's journey to success started from the ground up. With an inclination towards sports from a young age, the host was ambitious about being an athlete, but later as he realized it wasn't his forte, he made a jump in sports commentary.
As he explored his options, he was hired by WGCH-AM as a sports broadcaster in 1999. With experience in broadcasting, he later worked in the stations including WVIP, MLB.com, Air America, NFL Network, Sirius, and so on.
More on -Nick Wright's Successful Career In Sports Journalism
Working his way up, he got the opportunity to work with ESPN with his own show, The Dave Rothenberg Show, an evening radio program, in 2010.
Further, he became the co-host for Humpty and Canty, which later changed to DiPietro, Canty, and Rothenberg.
As of now, the radio host probably has an annual salary of over 20 thousand dollars as per the annual salary range of a radio host in America. With his successful career as a radio host and years of expertise, he must have garnered a hefty fortune.