Entertainment
Don Johnson's Ever-Lasting Career and What He Is Up to Now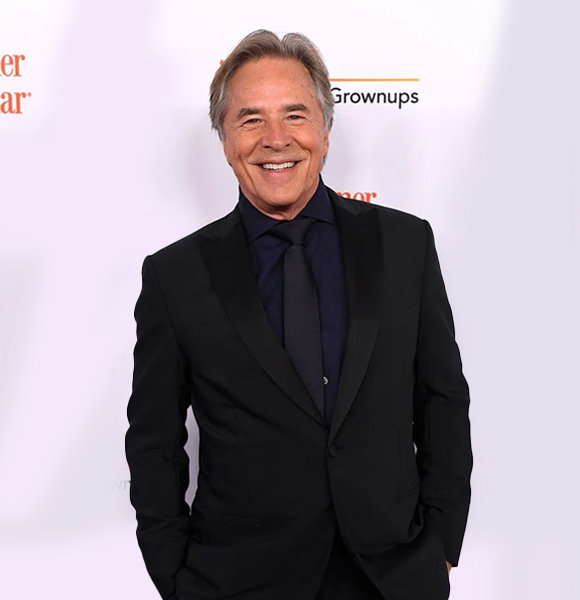 A heartthrob that has existed for decades now, Don Johnson's charm and impact on the industry remain to this day. 
From playing James on 'Miami Vice' to now playing Rick Noble in 'Kenan,' this 72-year-old actor has not had one slow year in his career. 
He has been booked and busy and has never really left the industry. So, given his long reign in the industry, people are bound to ask what he is up to now.
Where Is Don Johnson Now?
An industry that is so competitive and hard to stand tall has seen Johnson for over four decades now. 
He entered the acting industry with the movie 'The Magic Garden of Stanley Sweetheart' and instantly became a fan favorite. 
Hence, success followed. The actor worked in movies such as 'Book Club,' 'Machete,' 'Born Yesterday,' 'Paradise,' and much more. 
And a television credit of over 50 projects adds to our case of what a terrific and hardworking actor he has been. 
In 1978 alone, he appeared in over half a dozen television shows. But, as we mentioned earlier, he hasn't taken a break from his career and has always worked. 
So if you ask us, where is Don Johnson now? You know the answer. After all these years, he is still in the industry, all booked and busy. 
As of late, he was seen in the movies 'Vault' and 'Knives Out,' and he now has three movies in line. 
His upcoming movie 'Shriver' is in post-production, and he is filming the movie 'Rebel Ridge.' 
Talking about television, he appears in the series 'Kenan,' in the role of Rick Noble, and he plays the main role. 
He was also seen in the series 'Nash Bridges' in 2021 in the role of Nash Bridges. 
Where many actors and personalities hardly maintain their stardom and sustain their popularity for over a decade, he has perpetuated his stardom and prolonged his personality through and through.
And it is only right to say that he has only gone stronger over the years. 
And the most interesting of it all is that he doesn't seem to be stopping any time soon.
Johnson has worked for all these years, and he honestly has not lost even an ounce of the charisma he entered the industry with. That is the most inspiring part about him. 
His upcoming movie 'High Heat' will be released this year, and as mentioned, 'Rebel Ridge' seems to be next in line.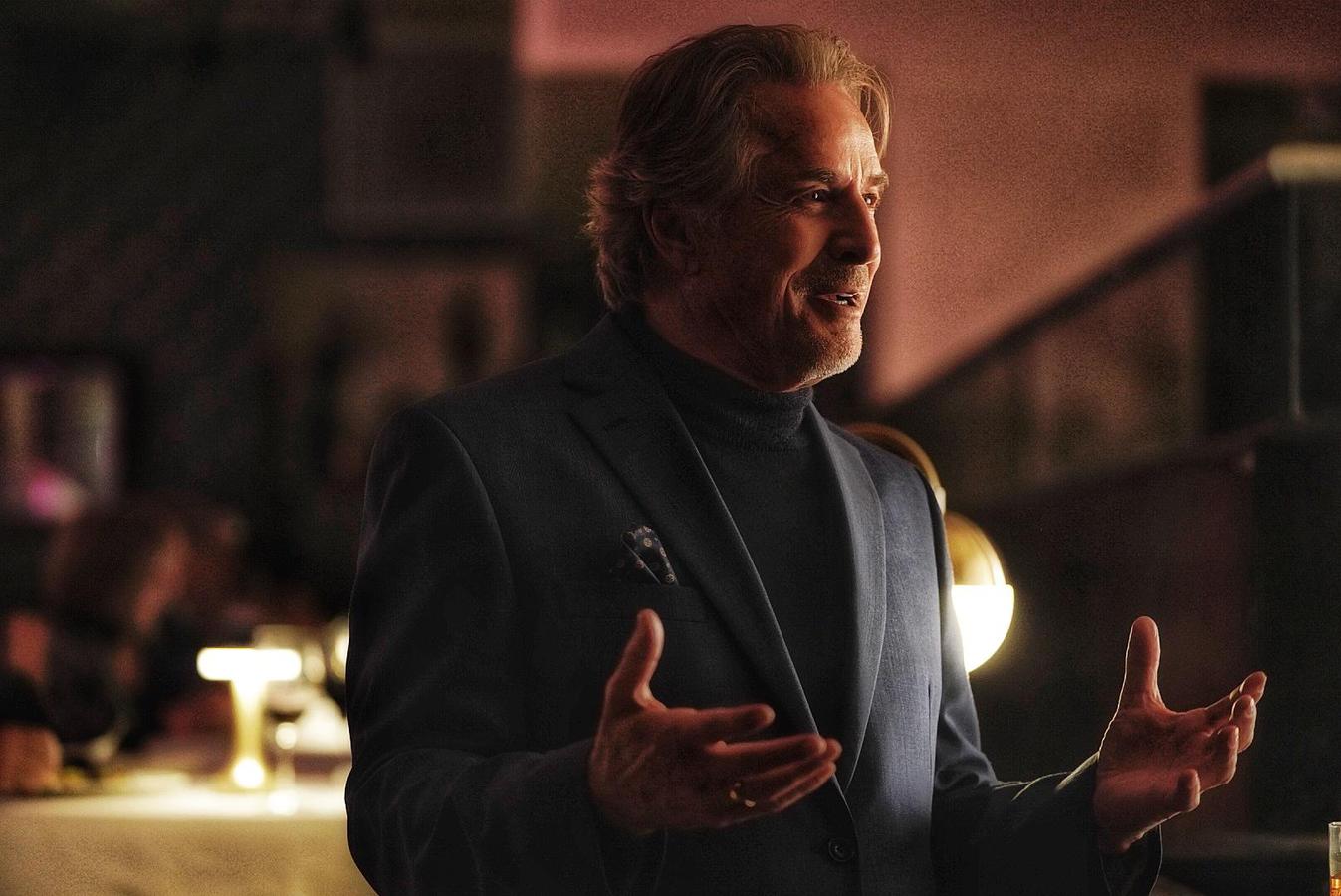 Don Johnson Now - His Recent Project (Source List23)
A part of why the public hasn't forgotten Johnson is his on-screen persona. He maintains a very tight knitted bond with his fans. 
He has an Instagram account where he loves to share day-to-day updates with his fans, and honestly, fans seem to love it. 
Johnson has been smart with his movie choices in this day and era. He has always transformed his skills and never stuck to one line of the genre.
He has evolved with age and has understood that the demographic of his fans has changed over the years.
And very masterfully so, he has been able to keep them hooked and in love with him, and that is why Johnson's legacy will not be forgotten for years to come.
Along with a successful professional career, he enjoys blissful family life with his wife.
More on His Married Life, Here: Don Johnson's Wife, Children, Relationship, Family
Who Is Don Johnson Married to Now?
We will be sure to keep this very short and sweet as we only mean to update you on his whereabouts. 
He has been married to his second wife, Kelly Phelger, for a long time now.
The two have been together for over two decades now and share a happy family together. They are parents to three kids, two sons, Jasper Breckenridge Johnson and Deacon Johnson, and a daughter named Grace Johnson. 
Before his second marriage, he was married to his first wife, Melanie Griffith, in 1989, but their marriage did not last long, and the two separated in 1996. 
Note: There have been reports of Don Johnson having two wives prior to Melanie, but they haven't been identified, and neither are we sure of the news, so we will keep them out of the count. 
It has been reported that he got married to his first wife two times. 
Mention of Dakota Johnson: Dissecting Chris Martin's Meanings Behind His Tattoos
Don Johnson shares a daughter with his first wife, Dakota Johnson, a famous actress who gained wide notoriety from the 'Fifty Shades of Grey' franchise. 
Additionally, he also has a son named Jesse Johnson, who was born from his relationship with actress Patti D'Arbanvile.