Entertainment
Inside Elijah Blue Allman's Romeo-Juliet Fashioned Love Story & His Troubled Relationship With His Mother
Elijah Blue Allman has constantly grabbed the spotlight since a young age & yet again he made major headlines after disclosing why he and his wife eloped.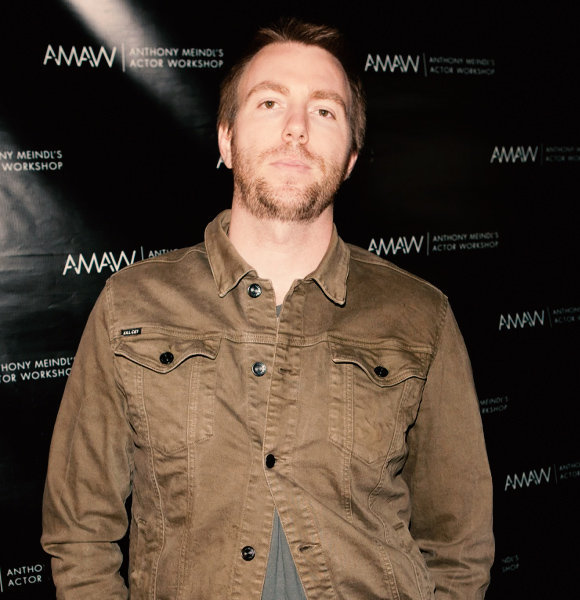 "We eloped in a real Romeo and Juliet fashion in early December," said the musician Elijah Blue Allman while talking fondly about his fairy tale love story with his wife. 
Being the son of the famous pop star Cher, Elijah's life has always been a matter of public interest, and among the most eye-grabbing headlines of the musician's personal affairs is his love life with wife Marieangela King, a.k.a. Queeny King, which garnered even more attention because of his mother's disapproval.
Rough Patch With Mother Led Him To Elope?
In an exclusive interview with Dailymail, the American musician disclosed the inside scoop of his Romeo-Juliet love story, including how his troubled relationship with his mother left him no option but to elope.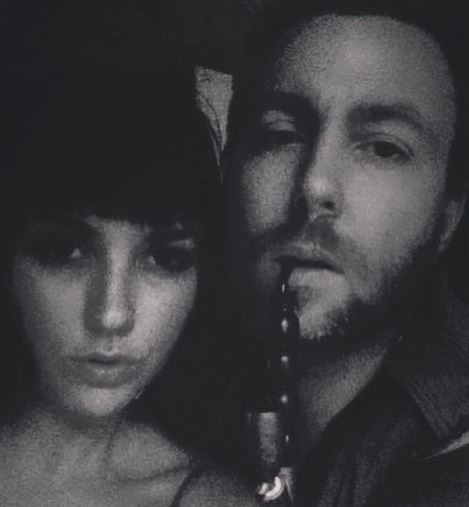 Monochrome picture of Elijah and his wife (Source: Instagram)
After meeting each other on a blind date, Elijah and Marie's chemistry blended instantly, and soon the love birds were off to Europe tour in celebration of their newfound relationship.
While the pair had already made up their mind to spend the rest of their lives together, Cher, on the other hand, was not happy with their relationship.
Love life of - Inside Eddie Vedder's Blissful Married Life
Further in the interview, the celebrity child claimed his mother's disapproval to be the reason why he chose eloping to be with the love of his life and said,
I wasn't going to wait for anyone's approval and congratulations just like I've never waited for any of that my whole life.
However, apart from his mother, Elijah, who eloped with his then-fiancee in 2013, received congratulations from other family members for his journey ahead with his wife. Commenting on his super-private wedding, Elijah said,
We got married in front of the fireplace in our new house, we kind of christened it. Just a few friends came...We wanted something that was sacred and private. This was something that was for me and my girl.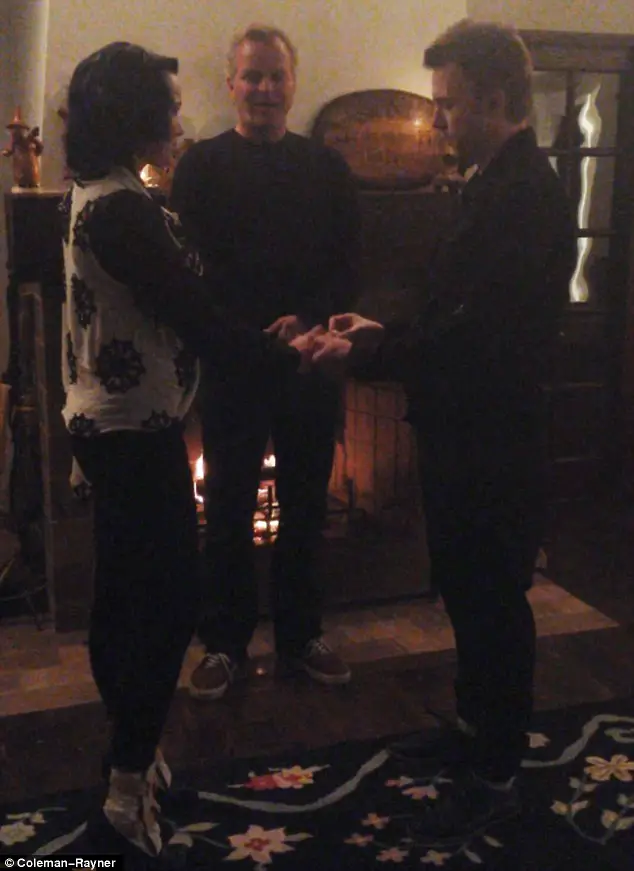 Picture of Elijah Blue Allman and his wife, Marieangela King, from their private marriage ceremony (Source: Dailymail)
The two were indeed happy with their decision to begin a new chapter in life, but Cher was not the one to accept their relationship easily. Instead, she showed her bitterness towards Elijah's rebellious move by not inviting the newly wedded couple to the Christmas celebration at her house.
In response to the exclusion by his mother, Elijah made a satirical Twitter post that read,
Me and my fiancée we're not invited to the Malibu house for Christmas. #smileonebighappyfami-lie. 
Not to mention, Elijah was hurt witnessing his mother's coldness. But nothing stopped him from getting married to the love of his life. After eloping, the pair had planned out their grand wedding ceremony at two different places.
Nonetheless, the couple is now married for almost eight years, and the two are yet to have children.
Moreover, Cher's resentment of the couple's relationship seems to have died down, as Marie is frequently seen wishing her mother-in-law on her birthdays each year, which somewhat suggests they are on good terms now.
Who Is Elijah Blue's Wife Marieangela? 
Famously known as Queeny King among her fans, singer Marie is someone Elijah thinks fits perfectly with her mother's personality. Praising her bold traits, the proud husband commented,
My girl is not docile, she's not well behaved, she has an intimidating presence. I think it's good for my mom to have a really strong and confident woman like my wife around.
Unlike Elijah, Marie was raised by parents, Michael Jaffray King and Irmgard, in a strict environment. Though her parents did not favor pop culture while growing up, Marie and her siblings somehow found their way into music and went on to for a band King.
Later, two of her sisters, Jazzy and Ruby, separated to form a band, Blonde Electra, while Marie progressed into a solo career with her featured single release, Freakshow, which is up for grabs on various music platforms. 
With Marie's career on the roll, Elijah also excels in his professional journey as a musician, which garnered him a massive wealth.
More on -Inside The Controversial Relationship Of Jack White And His Ex-Wife
Elijah's Stunning Net Worth
The musician has been actively involved in music since 1995, and currently, he takes on the role of vocalist, guitarist, and lyricist for the metal band Deadsy.
Elijah spread his wings throughout his career, working with well-reputed music industry names such as Thirty Seconds to Mars, Coal Chamber, Sugar Ray, etc.
With over half a dozen of studio albums under his belt, the musician, who resides in his California home with his wife, is entitled to a net worth of 10 million dollars, as Celebrity Net Worth claims. 
Not to mention, his mother's startling net worth extends up to 360 million dollars at her current age of seventy-five. 
Inside His Famous Family
Elijah, age 45, belongs to a family with a tremendous influence on the music and entertainment industry.
Born to globally recognized parents Cher and Gregg Allman, his life was never out of the limelight since his birth.
While Elijah is the only child of his parents, he has half-siblings from his parents' other relationships.
He is a brother to Chaz Bono from his mother's side, while from his father's side, he is a half-sibling to Delilah Allman, Michael Allman, and Layla Allman.
Following in the footsteps of their musical legend parents, all of Elijah's half-siblings have established their careers in music and are doing great so far.