Music
Fredo Bang Shares His Dad's Coming Out Story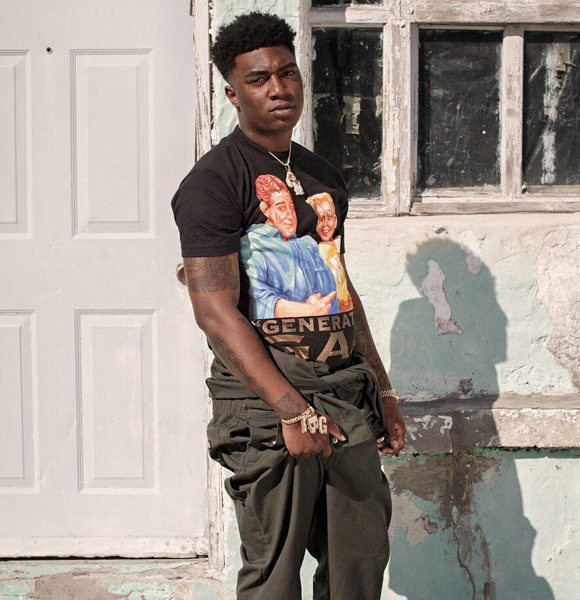 Fredo Bang, real name Fredrick Dewon Thomas Givens II, is an American rapper who is best know for his track Top, featuring Lil Durk. 
Fredo, age 26, has a unique pen game when it comes to his bars and punchlines, and that is why people seem to love him more and more every time he has a new release. 
He released his debut studio album, Most Hated, back in 2020, peaked at number 110, and did fairly well for a first album. 
Fredo garnered an immense outpouring of love when he talked about his father being bisexual in an interview and seeing how supportive he was of his dad; people were really in life with the young rapper. 
Fredo Bang's Father Came Out As Bisexual
Fredo Bang, back in 2018, sat down in an interview with Vlad TV and addressed the sexuality of his dad. 
The conversation started with Bang introducing himself and his childhood and eventually led to questions surrounding his parents.
He talked about how he did not have any full siblings but had a lot of step or half-siblings. He also shared how he had a half-sister whom he hadn't met. 
Fredo further went on to share that his mother cheated on his dad when he was little, which was why his parents split. 
Bangs's mother then one day told him that they were going to his cousin's birthday and "never brought him back" and "hid him" from his father. 
The rapper's dad wasn't much in his life while he was growing up, he shared how he would come to his school at times, but it wasn't like he was in his life. 
Talking about his siblings and how he has a sister that he has never met, he went on to say that his father was homosexual. 
To the interview's response of "Really?" He very charismatically replied, "yea.. a lot of people don't know that.. but you know."
Also check out: Stacey Abrams Refuses to "Fake" a Relationship for the Public
Fredo shared how his dad proceeded to father a child for the lesbian couples, and the child is her sister, whom he has never met.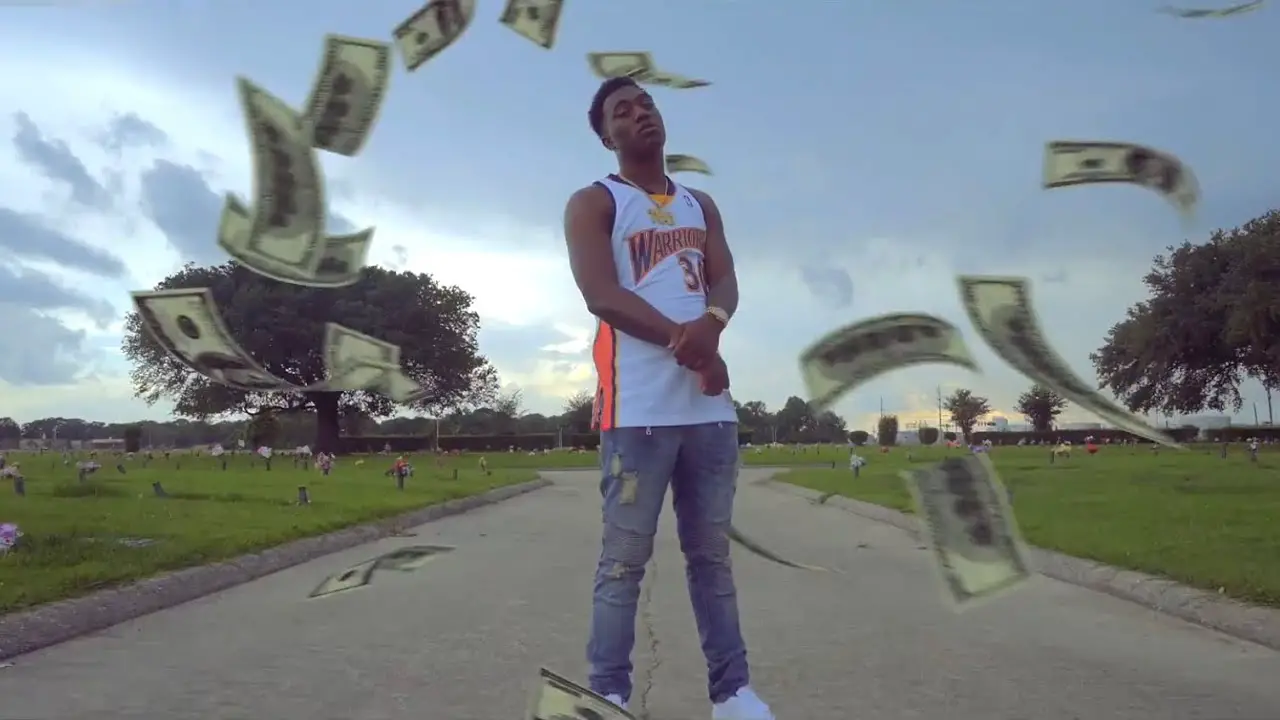 Snippet From Fredo Bang's Music Video Dedicated to His Dad (Source Youtube)
The interviewer then asked if his dad was gay or bisexual, to which his response was, "He is like bi."
The Top rapper said that his father wasn't feminine or didn't dress up like a woman.
The interviewer pointed out he seems to have come to terms with his father's sexuality, and once again, the rapper charmingly responded with, "I mean yea.. he is my dad."
He found out when he was 11 when his dad himself told him. His dad had told him how he was molested when he was a child and came out to him. 
The rapper at the time did not take it hard, and he seemed to be very loud and proud of his dad's sexuality and openly admitted to it. 
Read More: What Is Arthur Agee Doing Now? Get to Know His parents
In our eyes, the rapper sure does get the world's best son award. Although his dad was bisexual, he never brought forward any of his same-sex relationships, and he kept that to himself. 
He has released a song named Father that seems to be dedicated to his dad. Along with immense love and support for his dad, he also cares for his mother dearly. 
Back in 2018, the rapper bought a condo for his mother.
He has recently released a new single in 2022 named Last One Left, featuring Roddy Ricch, and the rapper's career seems to boom with each day passing.